Maritime Security
Risk Intelligence
Security Alert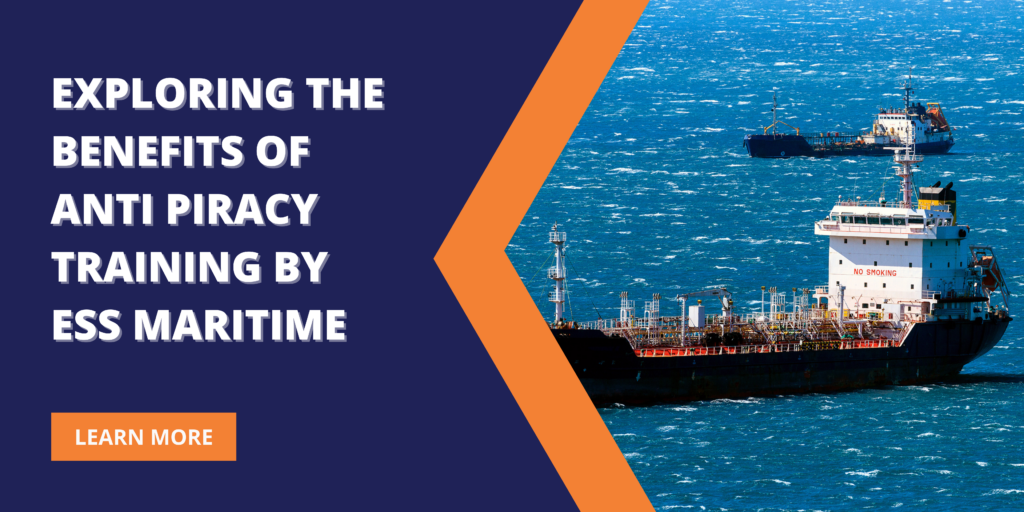 In the dynamic and challenging realm of maritime operations, piracy remains a persistent threat that can compromise the safety of vessels and crew members. ESS Maritime offers a specialized Anti Piracy awareness training program designed to equip maritime crews with the essential knowledge and skills necessary to navigate these threats effectively.
Case 1: Preventing Hostage Situations
Among the gravest dangers faced by maritime crews is the potential of being taken hostage by pirates. ESS Maritime's training protocol empowers crews with the ability to identify looming threats, implement best practices for fortifying their vessels against unauthorized boarding, and employ non-lethal defense techniques to repel pirate attacks. By delving into real-world incidents and dissecting successful hostage prevention strategies, maritime crews are better prepared to handle high-stress situations, ensuring the safety and security of both crew members and the vessels themselves.
Case 2: Minimizing Operational Disruptions
Piracy incidents don't just compromise the safety of crews; they also disrupt maritime operations, leading to financial losses and operational delays. ESS Maritime's training prioritizes proactive measures that crews can adopt to deter piracy attempts. By implementing stringent security protocols, leveraging advanced communication systems, and collaborating with international naval forces, crews can significantly diminish the risk of piracy-related disruptions. We highlight instances where well-trained maritime crews effectively thwarted potential attacks, thereby facilitating uninterrupted cargo transport and preserving operational schedules.
Case 3: Fostering International Collaboration
Effectively countering piracy demands global collaboration and cooperative efforts. ESS Maritime's Anti Piracy training encourages crews to engage in active information sharing and coordination with maritime security organizations, law enforcement agencies, and neighboring vessels. By fostering such alliances, maritime crews contribute to cultivating a safer and more secure maritime environment for all stakeholders. This case underscores scenarios where adequately trained crews played a pivotal role in notifying relevant authorities about imminent piracy threats, leading to swift and targeted responses, including the successful capture of pirates.
Navigating Towards Security
ESS Maritime's commitment to maritime security is aptly reflected in our Anti Piracy awareness training program. By examining these three compelling cases, it is evident that a well-prepared crew serves as the primary line of defense against piracy threats. By arming crews with knowledge, strategies, and a proactive mindset, ESS Maritime significantly bolsters the safety of maritime operations while enhancing the overall security of global maritime trade.
Invest in Anti Piracy training to secure a safer maritime future. Reach out to ESS Maritime to explore our comprehensive and effective training programs.