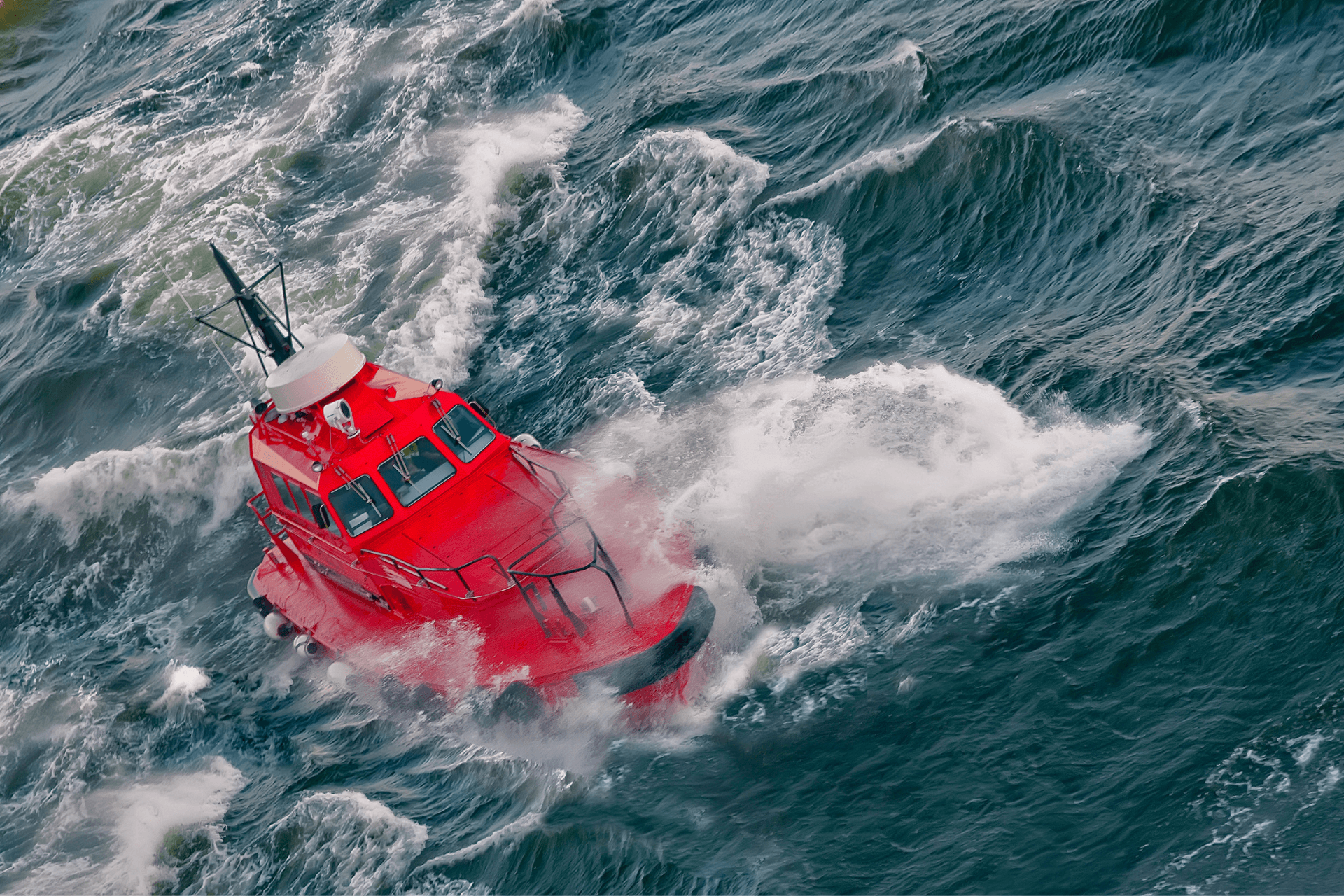 Repatriation Services: Bringing You Home Safely
ESS Maritime is your trusted partner in repatriation services. We understand that when it comes to working in high-risk areas worldwide, ensuring the safety and well-being of your personnel is of utmost importance. Our expert team is dedicated to providing comprehensive and efficient solutions to facilitate the repatriation process, ensuring a smooth transition back home for your employees.
"Suddenly, as a company, you find yourself face to face with a situation where our personnel had to be brought to safety abroad immediately. Where to start? ESS Maritime guided us through this step by step and ensured that everyone could be brought to safety quickly."
Anonymous
Why Choose ESS Maritime for Repatriation Services?
At ESS Maritime, we pride ourselves on offering exceptional repatriation services tailored to meet your specific requirements. Whether it's in the maritime industry or any other high-risk sector, our team is here to assist you. Let's explore the reasons why we are the ideal partner for your repatriation needs.
Our Global Reach
Operating worldwide, ESS Maritime is well-equipped to handle repatriation from any location across the globe. We have established a robust network of partners, allowing us to facilitate the safe and secure transport of individuals from high-risk areas back to their home countries.
With ESS Maritime, you can be confident that your repatriation requirements are in safe hands. Contact us today to discuss your specific needs and let us help bring your employees home safely.
ESS Maritime is your reliable partner for repatriation services. With our 24/7 assistance, more than 15 years of experience, tailor-made solutions, global reach, and commitment to core values, we ensure a smooth and safe repatriation process. Contact us today to discuss your specific requirements and let us bring your employees home safely.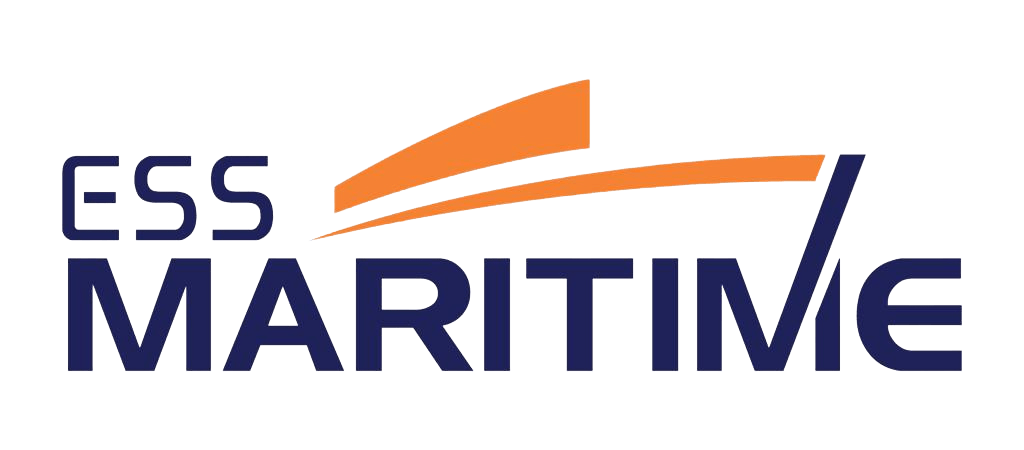 World's Leading Provider of Maritime Security