Emergency Response Solutions: Working Together for Effective Crisis Management
ESS Maritime is your trusted partner in emergency response solutions. We understand the critical nature of crisis situations and are dedicated to working hand in hand with our clients to ensure safety, security, and effective response measures. With over 15 years of experience, we provide tailor-made solutions to address the unique needs of each situation. Our commitment to integrity, accountability, reliability, adaptability, collaboration, respect, and customer focus sets us apart as a leading provider in crisis management.
"We are pleased that we can always turn to ESS Maritime, especially in cases of emergency. They have an extensive network, which ensures there are always possibilities to act swiftly."
Oil Company
Customized Emergency Response Strategies
At ESS Maritime, we believe in the power of tailored solutions for effective emergency response. Our team of experts excels in developing customized strategies that meet the specific requirements of each client and situation. Whether it's a maritime incident, high-risk environment, or crisis on land, our solutions are designed to maximize safety and minimize potential damages.
The Importance of Collaborative Approach
Collaboration is at the heart of successful emergency response. By working closely with our clients, we foster strong partnerships and ensure seamless coordination during crisis situations. Our collaborative approach allows us to leverage the collective knowledge and expertise of all stakeholders, enabling us to deliver efficient and effective emergency response plans.
Key Features of Our Emergency Response Solutions
Our emergency response solutions offer a range of key features to ensure comprehensive crisis management:
When it comes to emergency response and crisis management, ESS Maritime stands out as your reliable partner. With our 24/7 service, extensive experience, tailor-made solutions, global reach, and commitment to integrity, accountability, reliability, adaptability, collaboration, respect, and customer focus, we are dedicated to safeguarding lives and assets. Collaborate with us to ensure effective crisis management and enhanced resilience in the face of any emergency.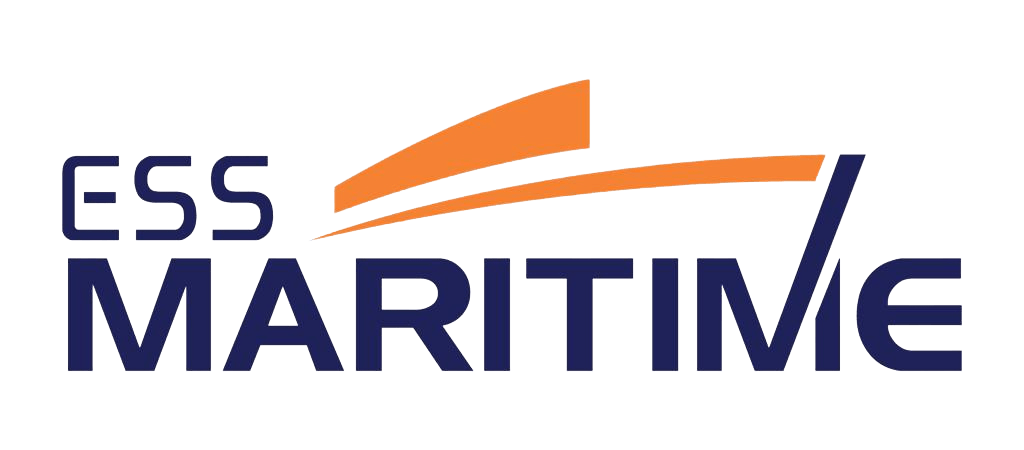 World's Leading Provider of Maritime Security