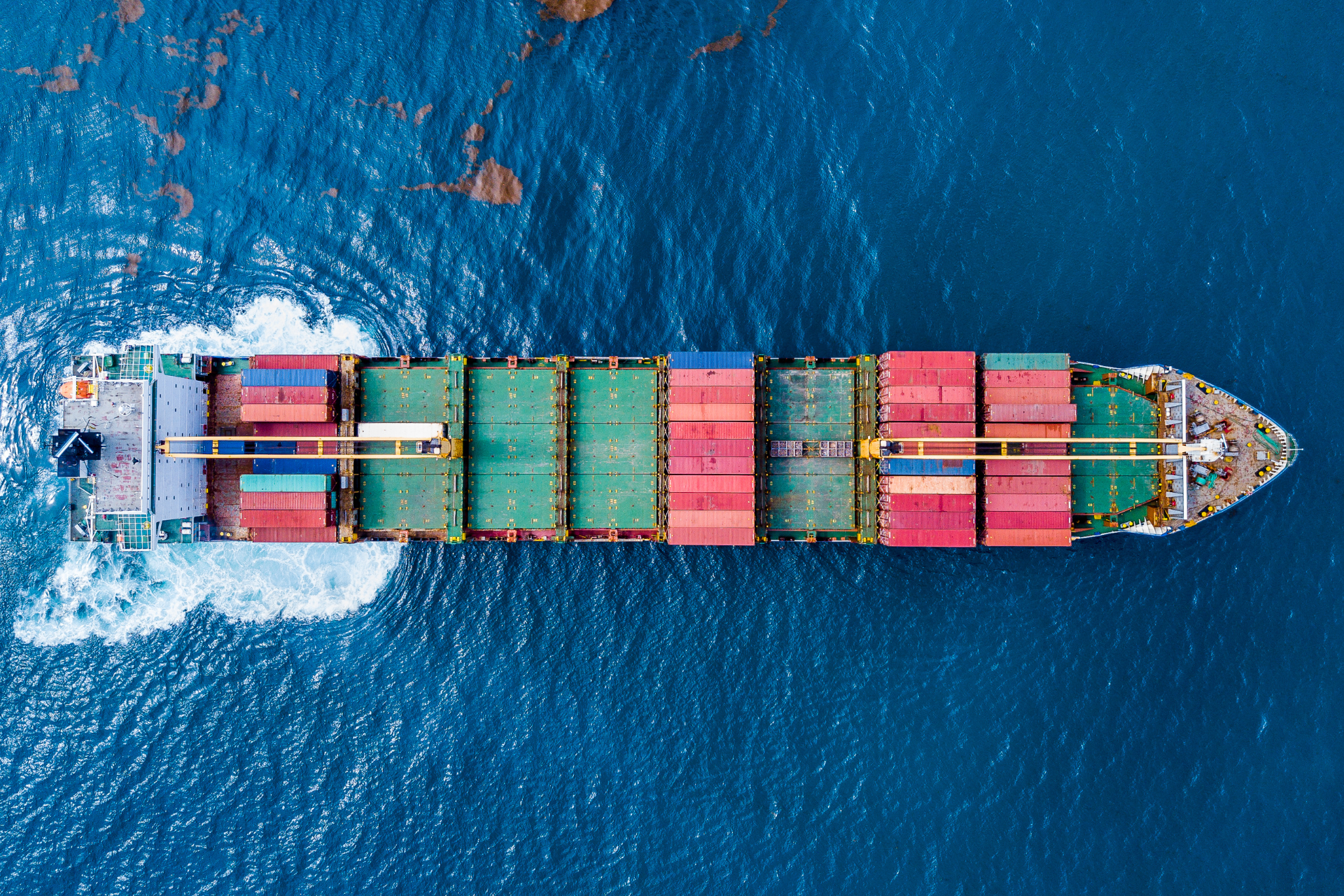 Security Escort Vessels (SEV's) for Unparalleled Maritime Protection
ESS Maritime is your trusted partner in maritime security. When it comes to safeguarding your assets and ensuring smooth operations at sea, our security escort vessels (SEV's) are the ultimate solution. With our dedicated team and vast expertise, we work closely with our clients to provide comprehensive protection and peace of mind. Discover how our SEV's can fortify your maritime operations and mitigate potential risks.
"ESS Maritime is the company we trust for securing our assets and crew during projects in high risk areas"
Dutch long-term client
What are Security Escort Vessels (SEV's) and Why Do You Need Them?
Security escort vessels (SEV's) are specialized vessels designed to accompany and protect other vessels during high-risk operations or in dangerous waters. These vessels serve as a deterrent against piracy, armed robbery, and other maritime threats. Having SEV's in your fleet ensures enhanced safety for your crew, cargo, and assets, minimizing the potential for losses and disruptions.
Tailor-Made Solutions for Your Unique Security Needs
At ESS Maritime, we understand that every client has specific security requirements. Our dedicated team works closely with you to tailor our SEV services to match your needs perfectly. Whether you operate in challenging environments, need additional protection for valuable cargo, or require expert risk assessment, our team is committed to delivering customized solutions that meet your exact specifications.
Key Features of Our Security Escort Vessels (SEV's)
✔Armed security personnel onboard an escort vessel to deter potential threats
✔Advanced surveillance and monitoring systems for real-time situational awareness
✔Rapid response capabilities to address emergencies effectively
✔Collaborative approach with your vessel's crew and authorities for seamless coordination
✔Adaptable strategies to address evolving security challenges
Why Choose ESS Maritime for Your Security Escort Vessels (SEV's)?
Operating Worldwide with Unparalleled Expertise
ESS Maritime has been a trusted name in maritime security for over 15 years. Our extensive experience spans the globe, operating in various regions with diverse security challenges. We have a proven track record of successful operations, ensuring the safety and security of our clients' assets across different waters. When you choose ESS Maritime, you gain the advantage of our expertise and our commitment to excellence.
When it comes to the security of your maritime operations, ESS Maritime is the partner you can rely on. Our security escort vessels (SEV's) offer unmatched protection, tailored to your specific needs. With our 24/7 service, extensive experience, and commitment to excellence, we provide a comprehensive security solution that goes beyond expectations. Contact us today to explore how we can strengthen your maritime security and ensure smooth sailing in any waters.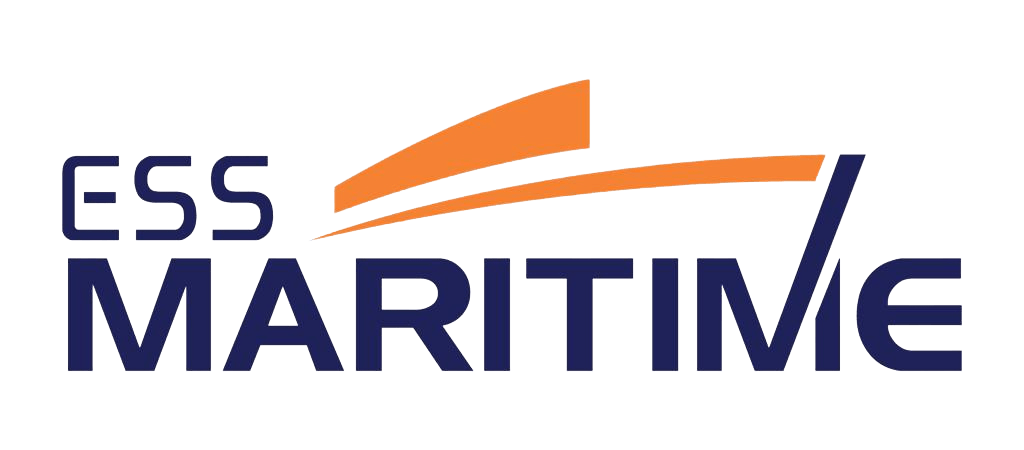 World's Leading Provider of Maritime Security