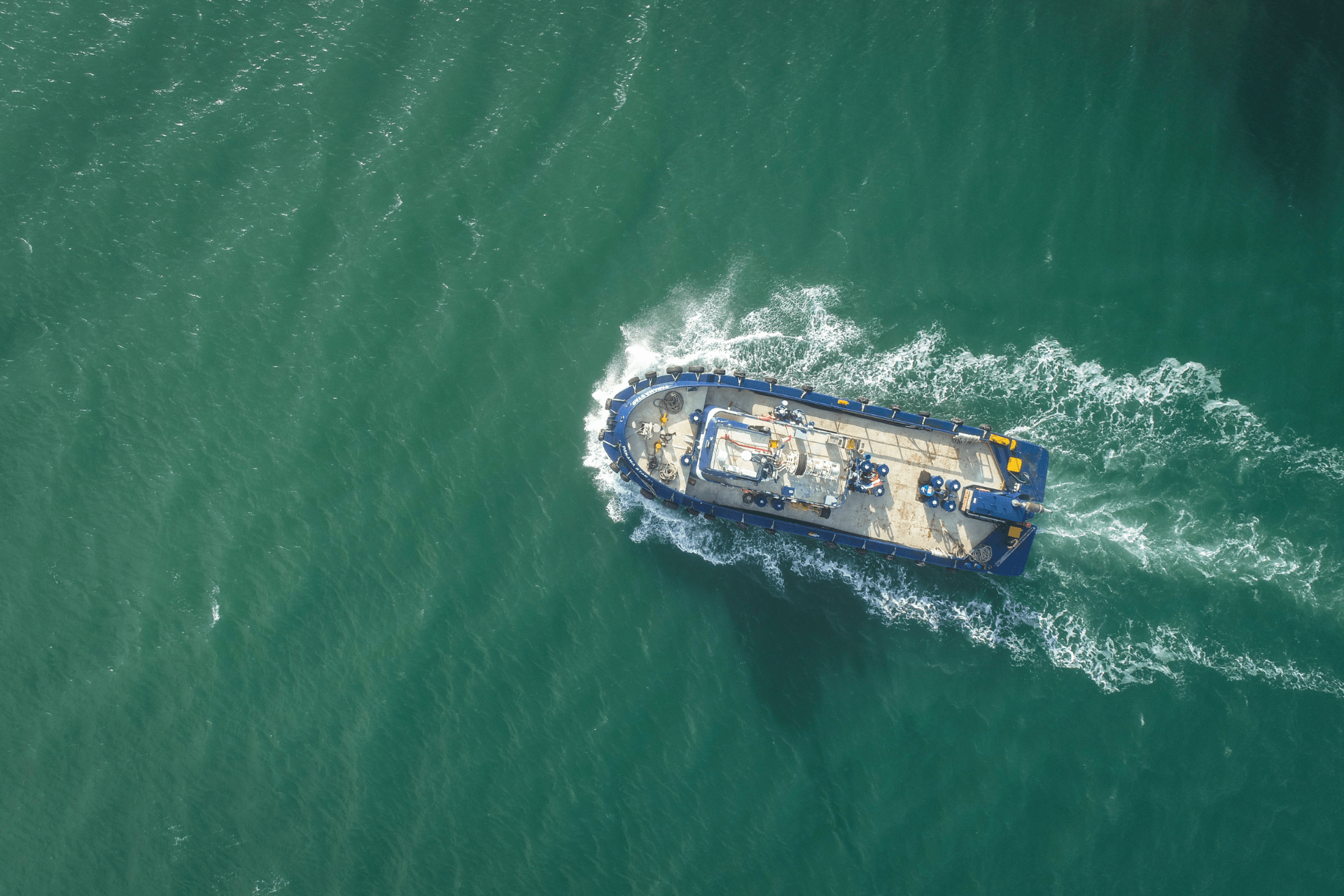 Risk Intelligence Solutions for Safe Operations
In today's dynamic and challenging maritime landscape, risk intelligence is paramount for ensuring the safety and security of vessels, crew, and cargo. At ESS Maritime, we are dedicated to partnering with our clients to provide comprehensive risk intelligence solutions that mitigate threats and empower informed decision-making. With our 24/7 service, over 15 years of experience, and a commitment to tailor-made solutions, we are the trusted choice for maritime operations in high-risk areas.
"ESS Maritime is the company we trust for securing our assets and crew during projects in high risk areas"
A Valued Client
Understanding Risk Intelligence and its Importance
Risk intelligence is the foundation of effective risk management in maritime and high risk operations. It involves gathering, analyzing, and interpreting relevant data to identify potential risks, assess their impact, and develop proactive strategies for risk mitigation. By leveraging advanced technology and expert analysis, ESS Maritime equips our clients with the crucial information they need to navigate through complex and uncertain environments.
How Does ESS Maritime Provide Risk Intelligence?
At ESS Maritime, we employ a multidimensional approach to deliver comprehensive risk intelligence solutions. Our experienced team combines cutting-edge technology, extensive industry knowledge, and strategic partnerships to offer actionable insights tailored to our clients' unique needs. Through a combination of real-time monitoring, threat assessments, intelligence reports, and training programs, we empower organizations to proactively address potential risks and make informed decisions.
Key Components of Our Risk Intelligence Solutions
ESS Maritime is the trusted partner for risk intelligence solutions. With our 24/7 service, more than 15 years of experience, and a commitment to tailor-made solutions, we ensure that your operations are conducted with the highest level of safety, integrity, and reliability. Our global presence allows us to operate worldwide, catering to diverse needs across different regions. Choose ESS Maritime for expert risk intelligence services that foster collaboration, respect, and customer focus while mitigating risks and enabling smooth maritime operations.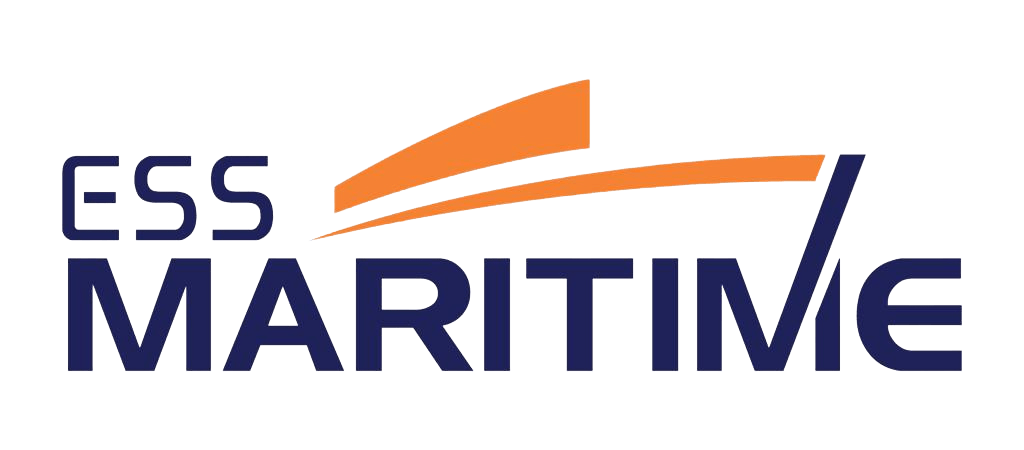 World's Leading Provider of Maritime Security