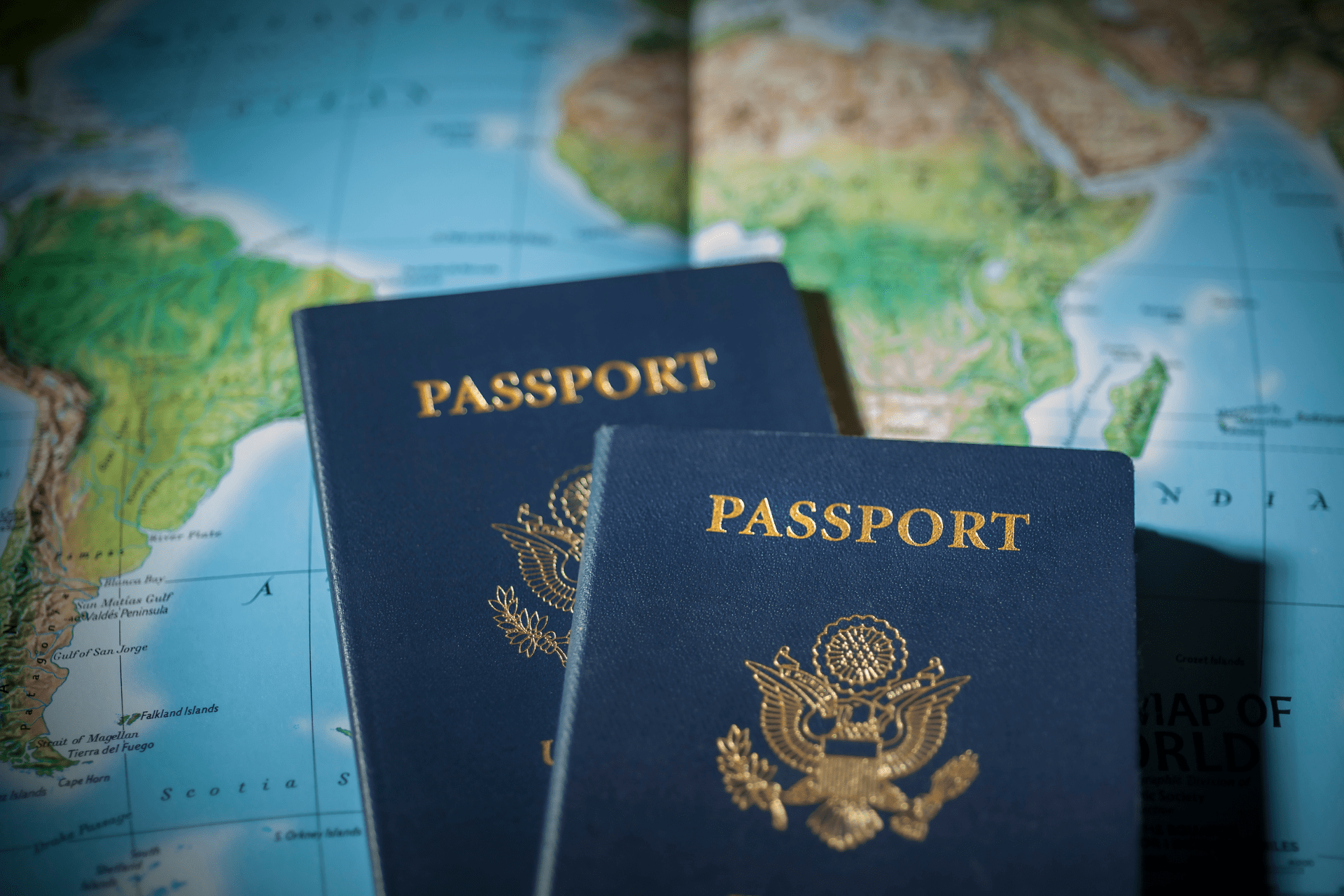 Maritime Security Services to Ensure Your Safety
As a company that understands the importance of maritime security, ESS Maritime offers tailored services to ensure the safety of your vessel, yacht, offshore projects and crew. With over 15 years of experience in the maritime industry, we provide comprehensive security solutions to clients worldwide.
How Can ESS Maritime's Risk Advisory Services Benefit Your Business?
At ESS Maritime, our risk advisory services are designed to empower your business with the knowledge and tools necessary to navigate potential challenges. By leveraging our expertise, we can help you identify, assess, and manage risks effectively. 
Our comprehensive risk intelligence solutions provide valuable insights, enabling you to make informed decisions and stay ahead of potential threats. Trust ESS Maritime to enhance your risk management strategies through collaborative partnerships and tailor-made solutions.
Tailor-made Risk Advisory Solutions
Why Choose ESS Maritime for Comprehensive Risk Advisory?
ESS Maritime stands out as a leading provider of risk advisory services due to our core values and unique selling points. With more than 15 years of experience, we have honed our skills and developed a deep understanding of the maritime industry's risk landscape and other high risk areas. Our team's adaptability and reliability ensure that our strategies remain effective in the face of evolving challenges. By choosing ESS Maritime, you gain a trusted partner committed to your success.
"We were able to initiate our project in West Africa, equipped with all the necessary information regarding the safety risks prevalent in the area and how we could ensure that the risks were minimized to the greatest extent possible."
Anonymous
Discover the Risk Management Solutions from ESS Maritime
As a comprehensive risk advisory provider, ESS Maritime offers a range of specialized services to complement your risk management efforts. Explore the following specific areas of risk management: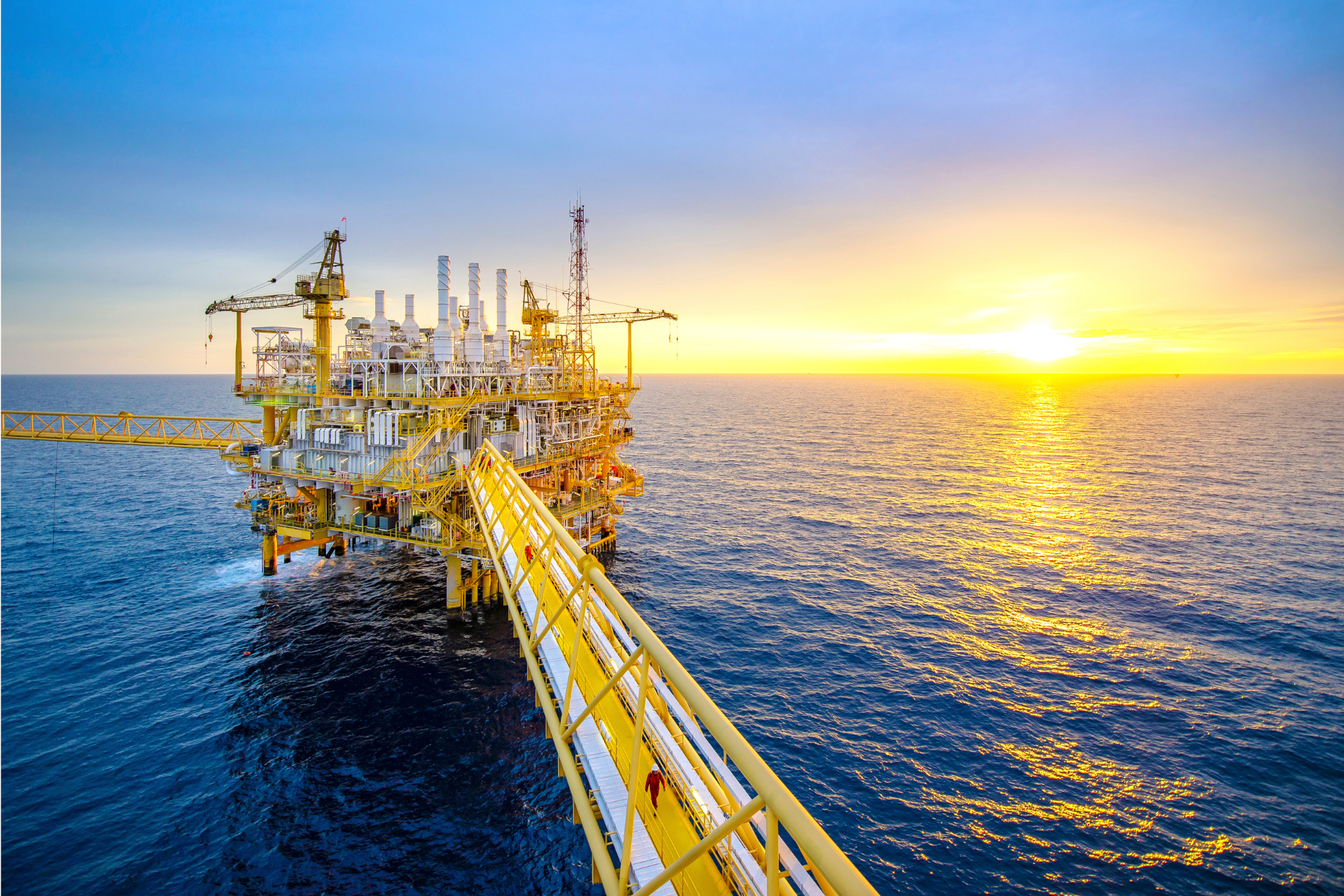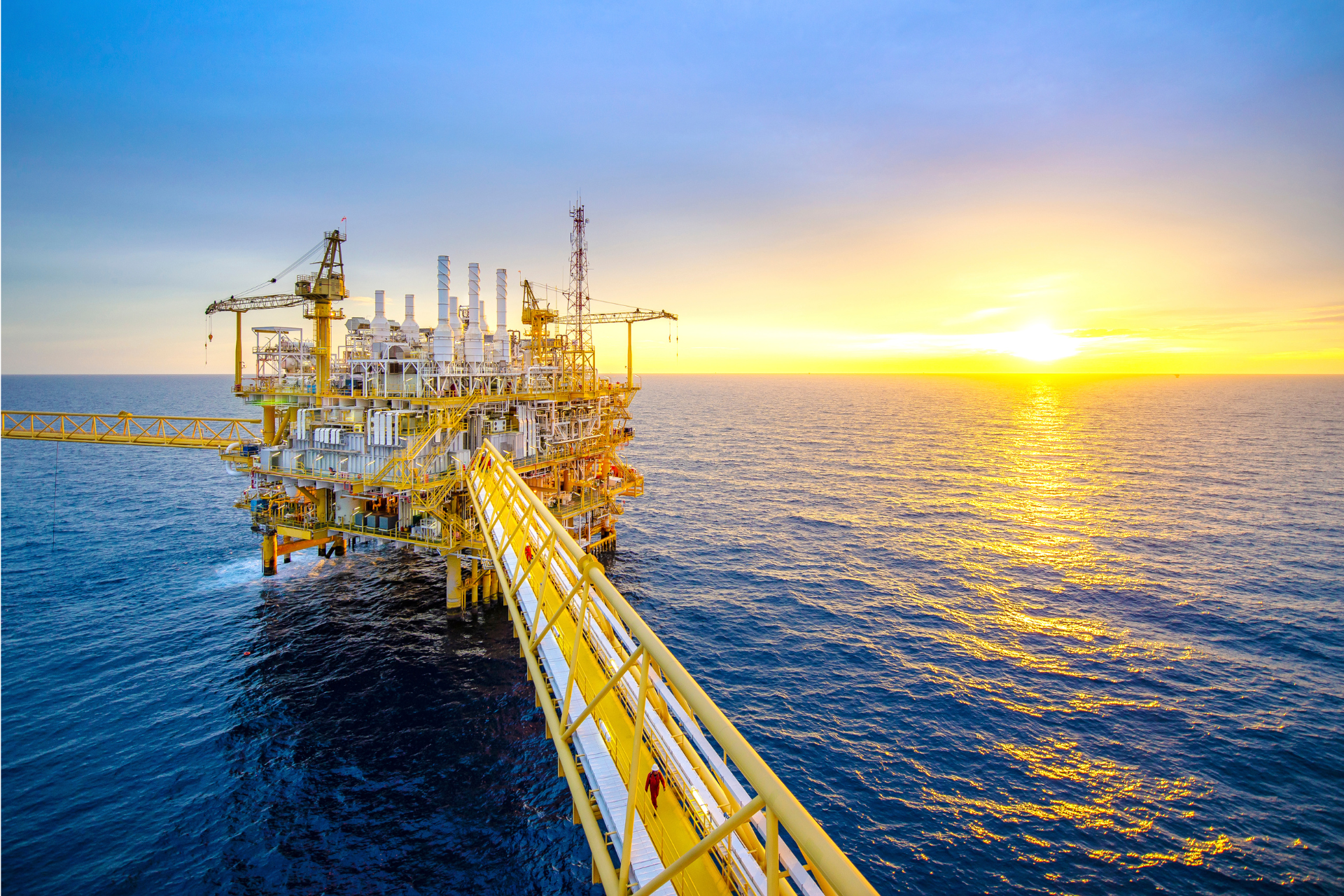 Understand the evolving risk landscape and gain actionable insights.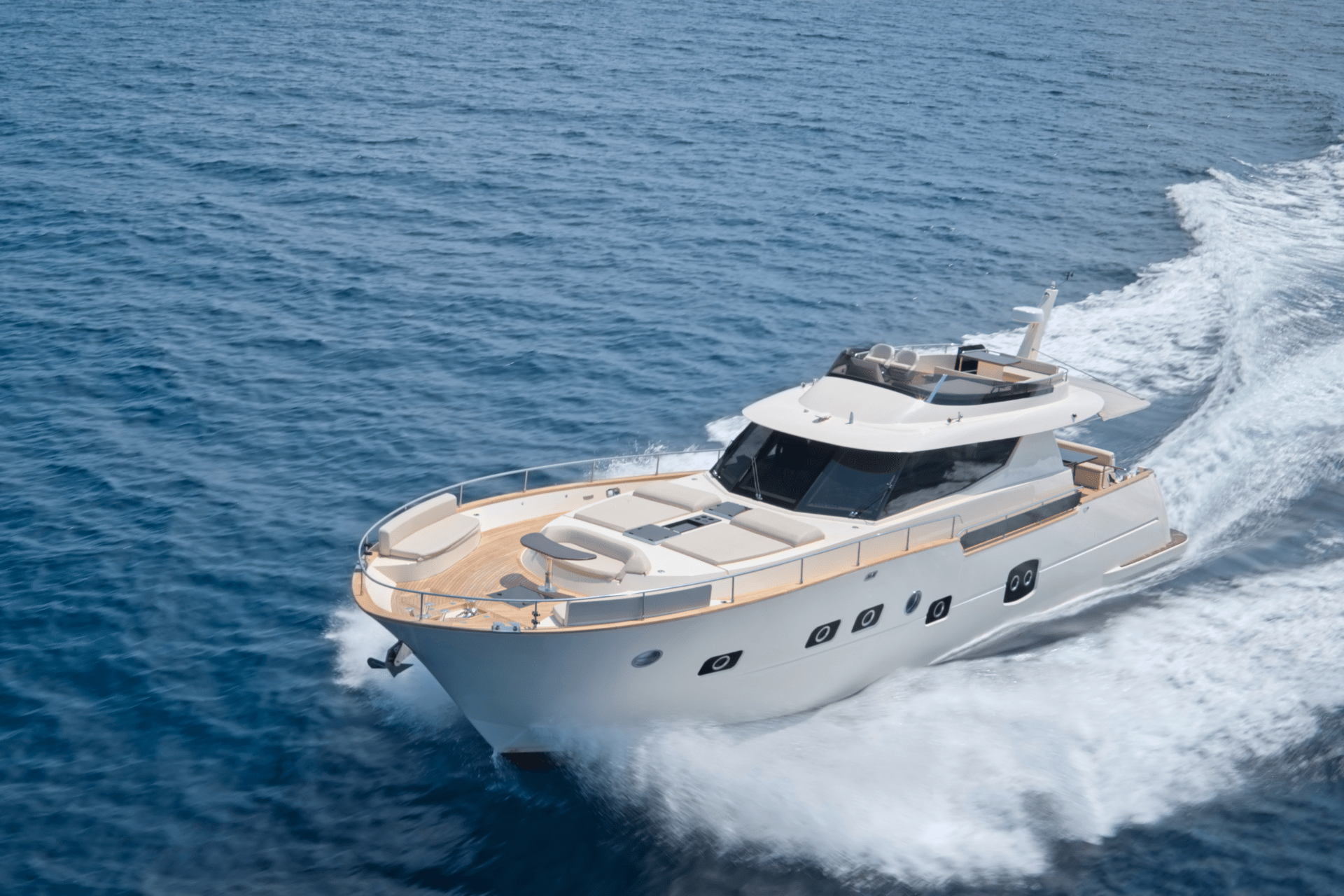 Ensure the safety and security of your personnel during travels.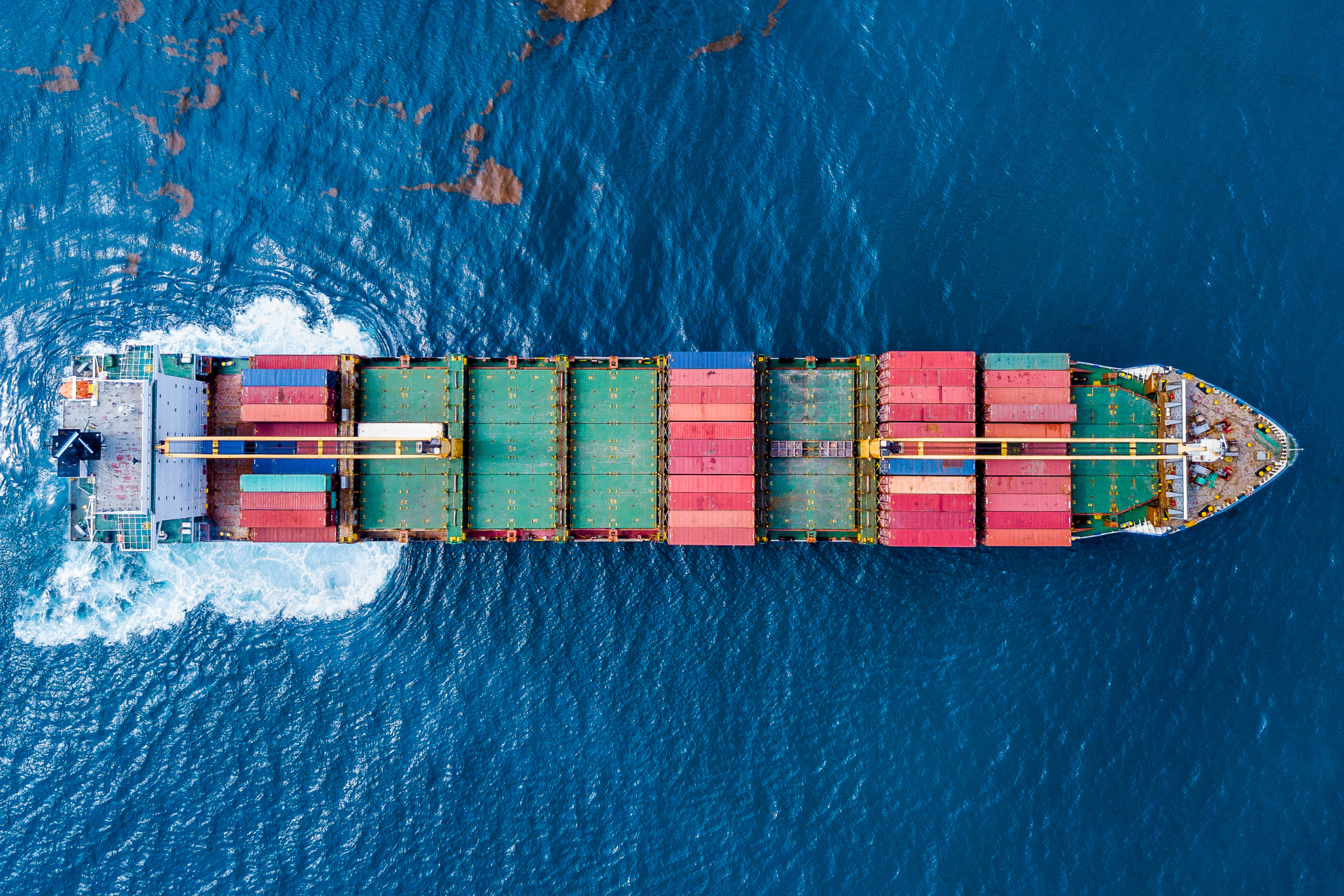 Mitigate risks associated with vessel operations and navigation.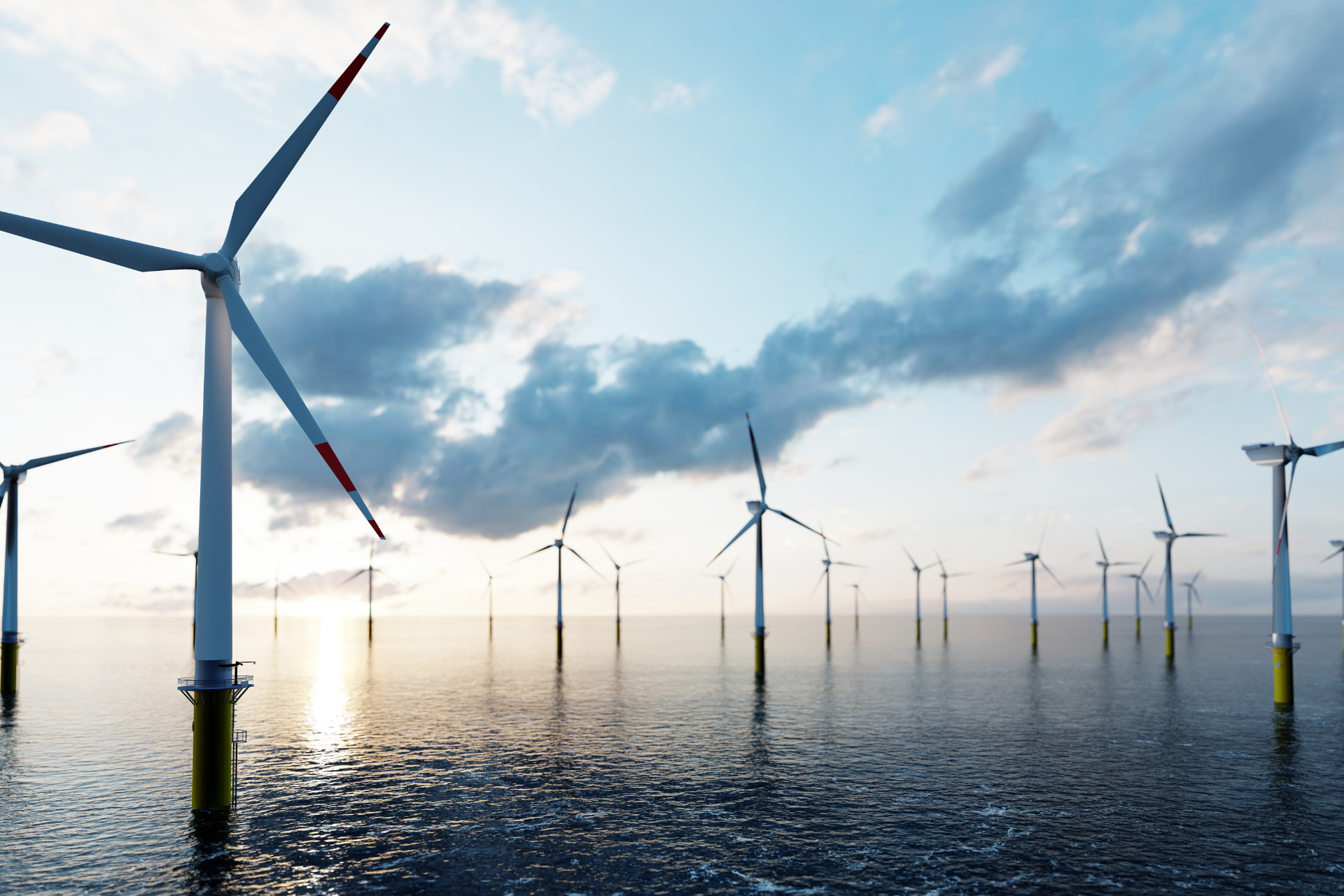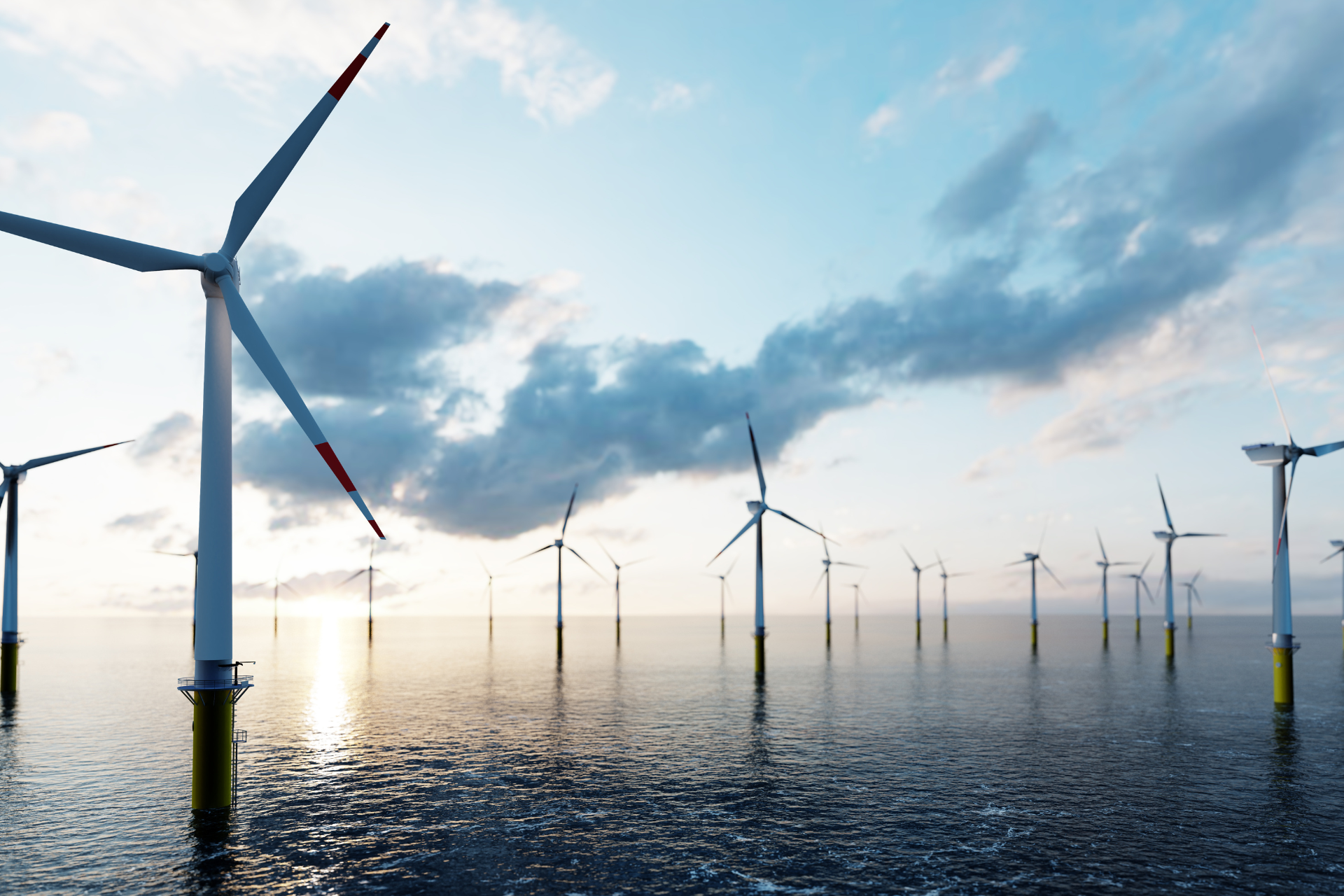 Assess and manage risks specific to your maritime projects or projects located in high risk areas.
ESS Maritime is your trusted partner for risk advisory solutions. With our tailor-made services, global reach, and emphasis on integrity, accountability, and collaboration, we are committed to helping you navigate the complexities of risk management. Choose ESS Maritime for reliable, accountable, and globally-operating risk advisory strategies to safeguard your business.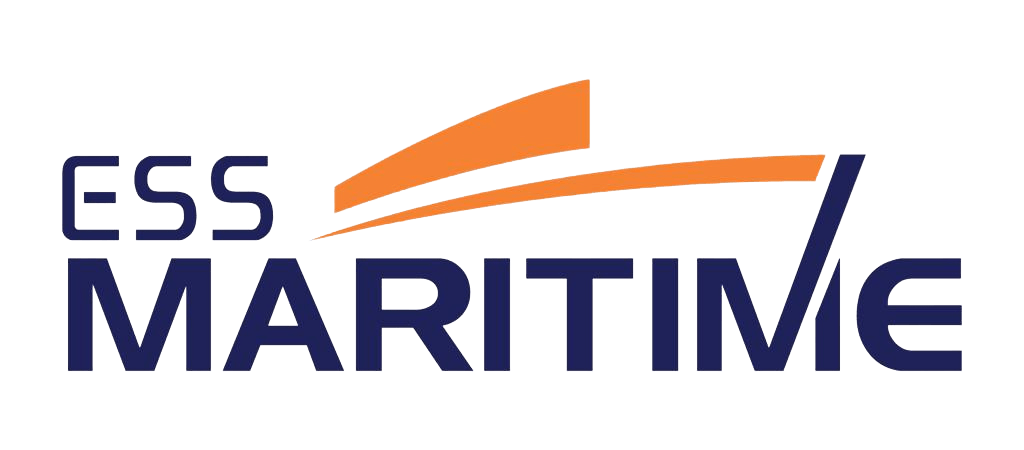 World's Leading Provider of Maritime Security