ESS Maritime a Leading Provider
At ESS Maritime, we understand the importance of collaboration in ensuring the safety and security of seafarers and those working in high-risk areas, like conflict zones and post-disaster zones.
With over 15 years of experience, we specialize in providing tailor-made maritime security solutions that are globally recognized. Our team comprises experts with military or defense backgrounds who operate 24/7 with integrity, accountability, reliability, adaptability, collaboration, and respect.
At ESS Maritime, we provide protection services that go beyond the maritime industry to meet the needs of our clients operating in high-risk environments worldwide.
Our services include armed and unarmed guards, onboard security teams, vessel hardening, security escort vessels, bridge advisors and more. We work closely together with our clients to understand their unique security needs and provide customized solutions to ensure the safety and security of their personnel, assets, and operations. Our team of experienced professionals operates with the highest level of professionalism and expertise, making us a trusted partner for security solutions both on land and at sea.
01
Company Profile
Take a deeper dive into our company, as we are eager to share who we are, what we stand for, and how we position ourselves as a company.
02
Compliance
ESS Maritime collaborates closely with regulatory bodies to strengthen and adhere to regulations. Read all about our compliance here.
03
FAQ
As industry experts we take great pleasure in addressing and providing answers to the most commonly asked questions from our valued clients and stakeholders!
04
Jobs
Interested in working in maritime security or related services? Explore the current opportunities we offer right here.
Showcasing Our Work in Numbers
ESS Maritime has been active for over 15 years and have successfully completed numerous transits, safely guiding many crew members through high-risk areas, providing training, and obtaining permits to work for a vast number of flag states.
What People Say About Our
Company
ESS Maritime values its customers and is committed to working closely with them to achieve the best results.
"Reliable!"​
I work for an offshore company with projects in high-risk areas, and ESS Maritime has provided us with appropriate risk analyses and physical security on these projects. Our crew has had a very positive experience working with ESS Maritime.
"Great collaboration"
As a Bridge Advisor in West Africa, I frequently collaborate with ESS Maritime and their clients. Everything is well organized and communicated, ensuring that all parties are satisfied upon completion of the transit.
ESS Maritime is a leading company within our industry, and we are committed to keeping you informed about all the latest news regarding our company as well as industry updates.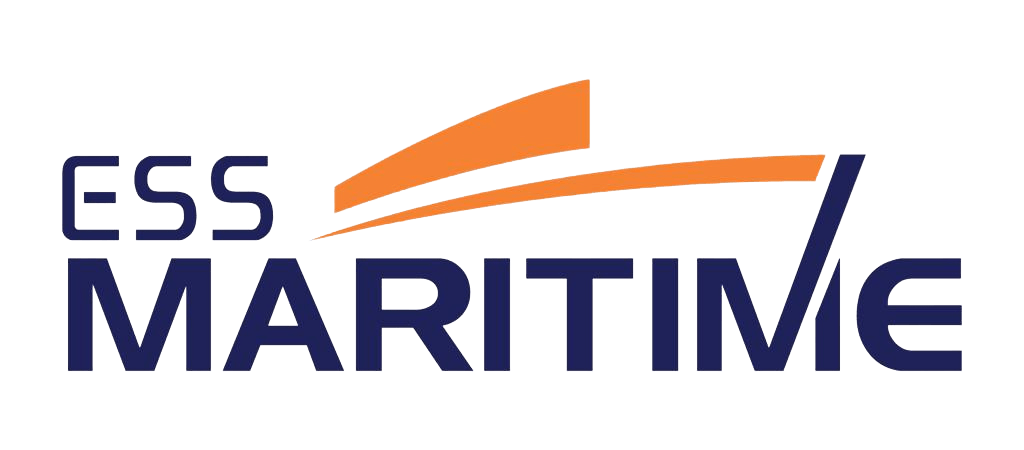 Partnering with ESS Maritime
Partnering with ESS Maritime means working with a team of experts who are committed to ensuring the safety and security of seafarers worldwide. Our tailor-made solutions, combined with our ISO certifications and approvals, make us the trusted partner of choice for maritime security solutions. Contact us to learn how we can help you stay safe and secure.