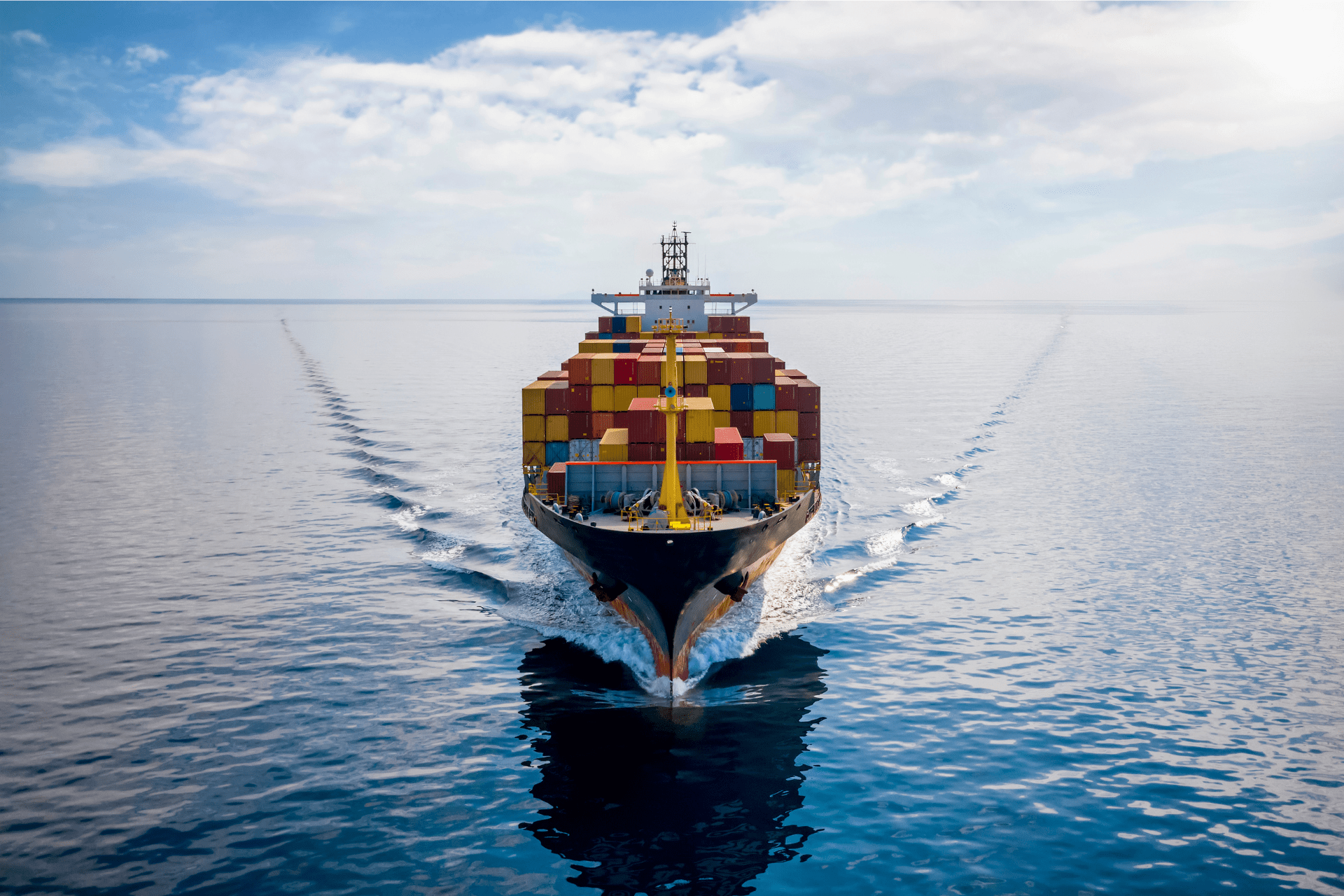 Comprehensive Maritime Security Services by ESS Maritime
ESS Maritime is your trusted provider of diverse and reliable maritime security services. With our commitment to safeguarding your vessels and ensuring a secure maritime environment, we offer a comprehensive range of solutions tailored to meet your specific security needs.
At ESS Maritime, we understand the critical importance of protecting your assets, crew, and cargo from potential threats at sea. Our team of highly trained professionals possesses extensive experience in maritime security, enabling us to deliver effective and efficient solutions for your peace of mind.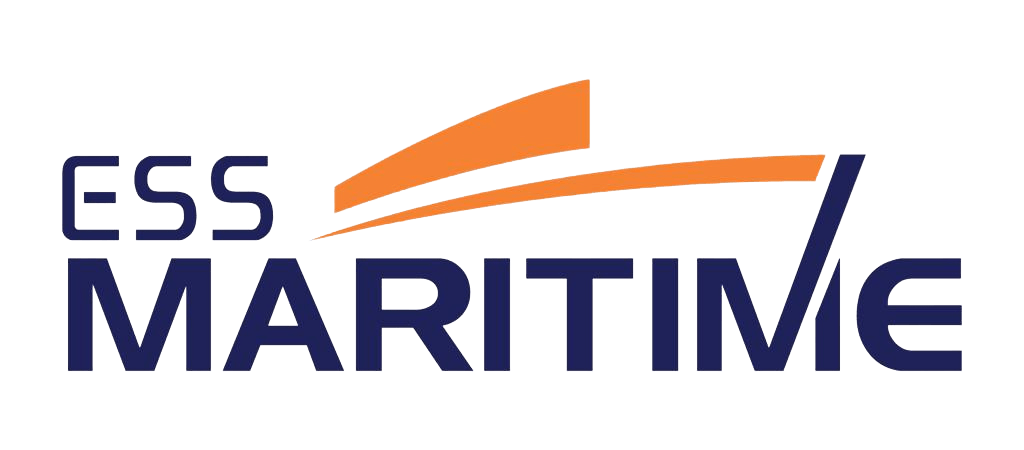 World's Leading Provider of Maritime Security