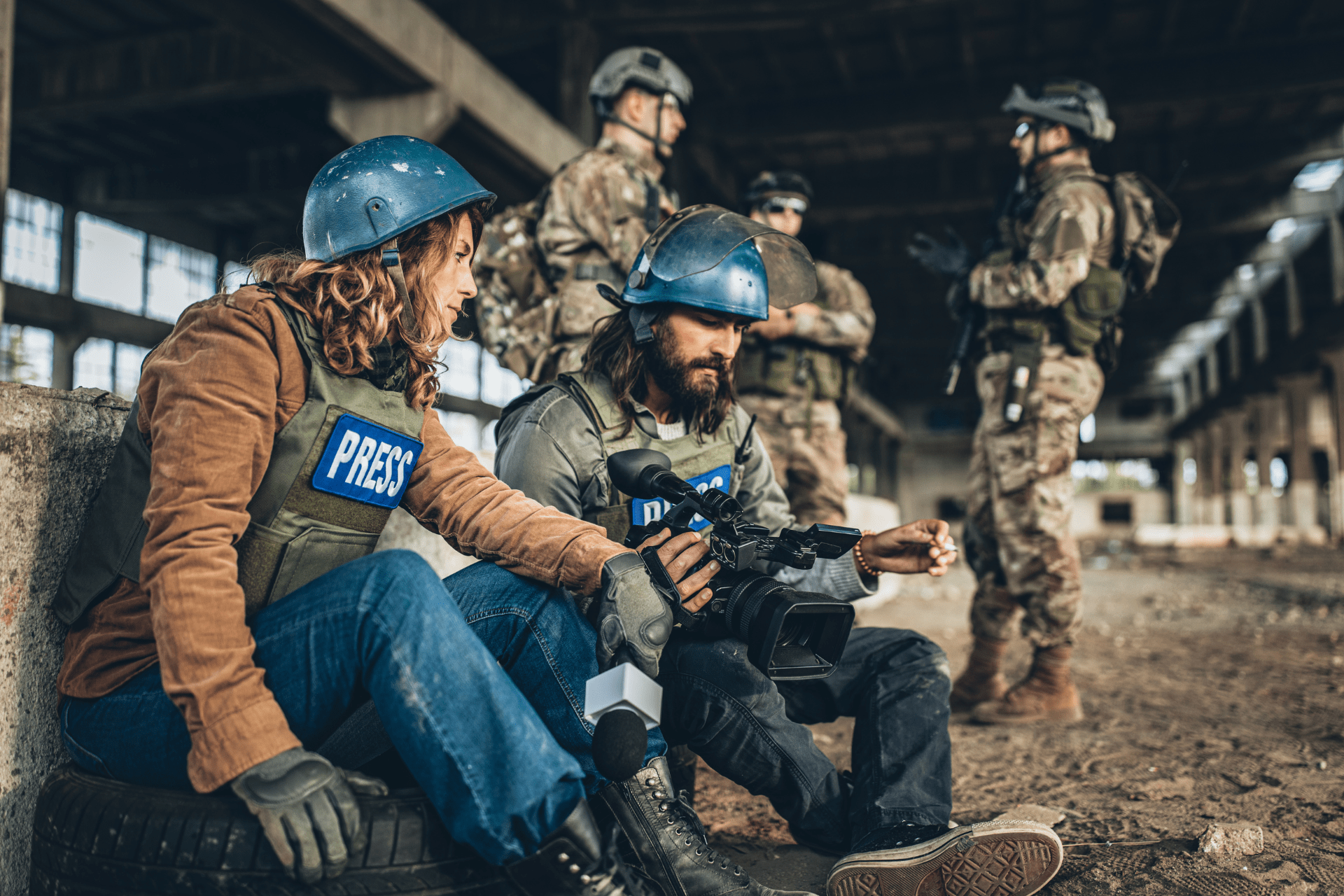 Security Awareness Training: Strengthening Safety in Maritime and High-Risk Environments
At ESS Maritime, we understand the paramount importance of security awareness training in safeguarding your team and assets. Whether you operate in the maritime industry or engage in projects within high-risk areas, our comprehensive training programs are designed to empower your workforce and enhance their safety.
"ESS Maritime is the company we trust for securing our assets and crew during projects in high risk areas"
Why Security Awareness Training Matters
Security threats are a pervasive concern in today's world, especially in maritime and high-risk environments. By equipping your team with the knowledge and skills needed to identify and respond to potential risks, security awareness training plays a crucial role in mitigating vulnerabilities and maintaining a secure working environment.
Key benefits of security awareness training include:
Improved threat recognition and risk assessment

Enhanced incident response and crisis management capabilities

Promotion of a security-conscious culture within your organization
Protection of assets, 

personnel, and sensitive information

Compliance with industry regulations and international security standards.
Investing in security awareness training can help your organization better navigate the complexities of the modern security landscape and ensure the safety of its operations.
Why Choose ESS Maritime for Security Awareness Training
24/7 service: We are dedicated to supporting your security needs around the clock. More than 15 years of experience: Benefit from our extensive expertise in security training. Tailor-made solutions: We customize our training to suit your specific requirements. Operating worldwide: Wherever your operations take you, we're there to provide reliable training. Integrity, accountability, and reliability: We uphold the highest standards in our services. Our training center offers a range of specialized courses, including maritime security operator courses and safety courses that can be used in various sectors. We ensure that our clients are prepared for any situation they may face.
Customized Security Solutions for Your Needs
ESS Maritime offers tailor-made security awareness training solutions to address the specific requirements of your organization. Our experienced team works closely with you to develop and deliver training programs that align with your industry, operational context, and risk profile.
Our comprehensive training modules cover a wide range of topics, including:
By choosing ESS Maritime, you gain a trusted partner committed to your team's safety and security. Our collaborative approach, customer focus, and adaptability ensure that our training programs align with your unique needs, empowering your workforce to operate confidently in challenging environments.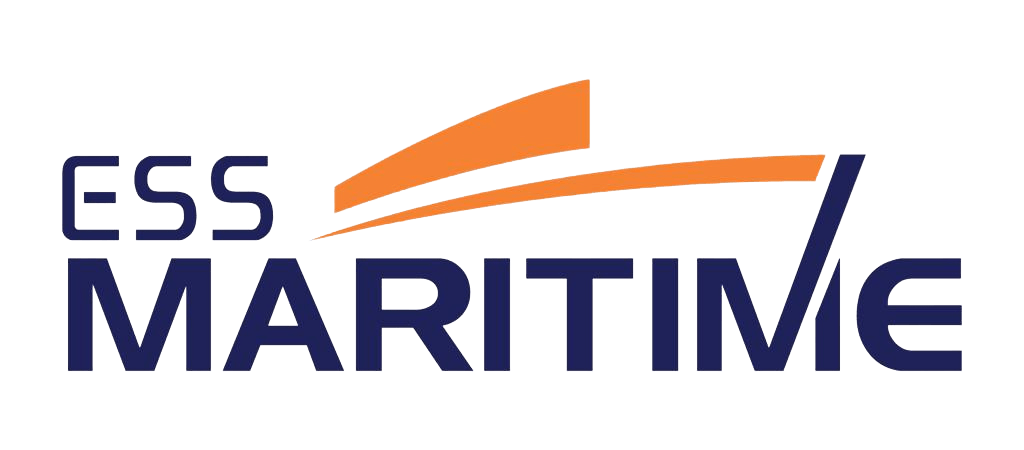 World's Leading Provider of Maritime Security
As a leading provider of project risk assessment services, ESS Maritime is committed to your project's success. Here's how we can help:
24/7 Service: Our dedicated team is available around the clock to address any concerns or emergencies.
15+ Years of Experience: With over 15 years of experience in the industry, we bring a wealth of knowledge and expertise to every project.
Tailor-Made Solutions: We understand that every project is unique. Our solutions are customized to your specific needs, ensuring optimal risk management.
Operating Worldwide: Regardless of your project's location, we have the capability to support you globally.
Integrity: We prioritize ethical conduct and transparency in all our interactions and processes.
Project risk assessment is a vital component of any successful maritime or high-risk land project. By partnering with ESS Maritime, you gain access to a dedicated team with a proven track record in mitigating risks and ensuring project success. Benefit from our 24/7 service, extensive experience, tailor-made solutions, global reach, and unwavering commitment to integrity. 
Contact us to discuss your project and discover how ESS Maritime can help you achieve your goals.