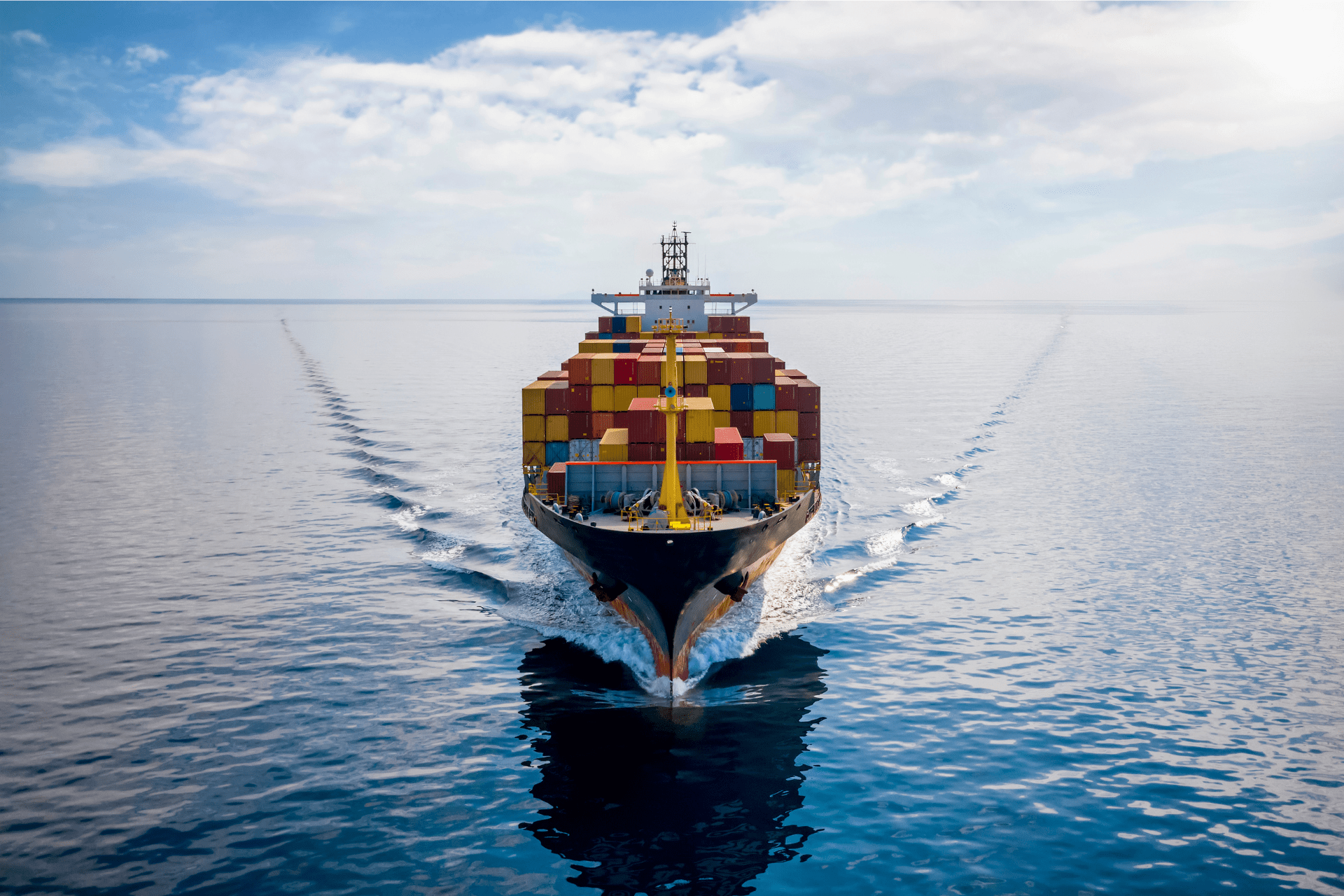 Unarmed Security Services by ESS Maritime: Prioritizing Safety and BMP5 Compliance
At ESS Maritime, we are committed to providing comprehensive unarmed security services that prioritize safety while adhering to the BMP5 rules. Unarmed security encompasses more than just deploying unarmed guards; it includes a range of security solutions that do not require the use of firearms or armories. With over 15 years of experience, we have established ourselves as a trusted partner, offering tailor-made solutions that align with your specific security needs.
"After a few incidents we have chosen to work with ESS Maritime to secure our vessels, with armed guards and vessel hardening"
Why Choose Our BMP5-Compliant Unarmed Security Services?
When it comes to BMP5-compliant unarmed security services, ESS Maritime stands out for several reasons:
Key Benefits of Our BMP5-Compliant Unarmed Security Services

Expertise in BMP5 Compliance
We are well-versed in the BMP5 guidelines, which focus on minimizing risks and maintaining security without the need for armed personnel. Our security solutions encompass advanced access control systems, surveillance technologies, and proactive threat assessment strategies.

Versatility in Security Solutions
Unarmed security extends beyond the presence of unarmed guards. We offer a wide range of non-lethal security measures, including advanced surveillance systems, perimeter control, secure access management, and tailored security protocols. Our solutions are adaptable to various industries and environments, ensuring a comprehensive security approach.

Our unarmed security solutions provide a strong deterrent effect against potential threats. With highly trained security personnel who possess comprehensive knowledge of non-lethal techniques and situational awareness, we create a secure environment that safeguards your premises and protects your assets.

Professionalism and Customer Service
At ESS Maritime, we prioritize professionalism and excellent customer service. Our unarmed security personnel not only excel in their security duties but also provide a friendly and approachable experience for your staff and visitors. We strive to create a positive environment while maintaining a secure atmosphere.
When you choose ESS Maritime for BMP5-compliant unarmed security services, you gain a reliable partner committed to your safety and adhering to industry best practices. With our comprehensive 24/7 service, global reach, tailor-made solutions, and emphasis on integrity, accountability, and customer focus, we provide top-notch security solutions for businesses worldwide. Contact us today to discuss your unarmed security needs and experience the ESS Maritime difference.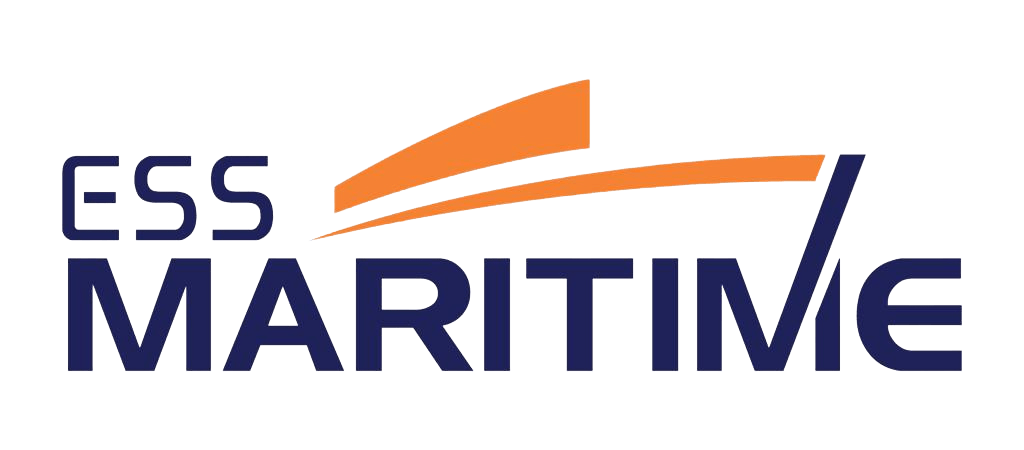 World's Leading Provider of Maritime Security