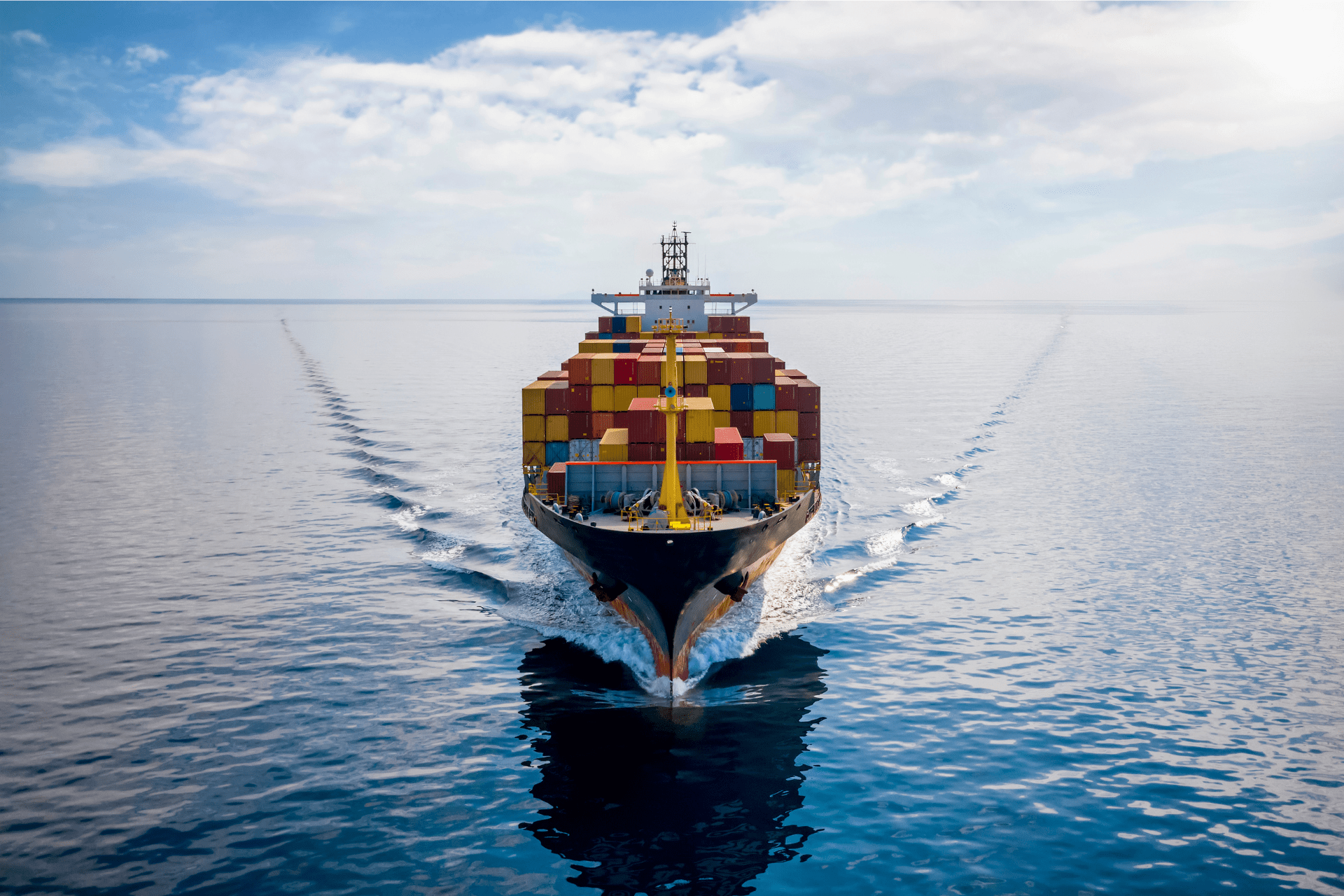 Maritime Security Services to Ensure Your Safety
As a company that understands the importance of maritime security, ESS Maritime offers tailored services to ensure the safety of your vessel, yacht, offshore projects and crew. With over 15 years of experience in the maritime industry, we provide comprehensive security solutions to clients worldwide.
Why choose for ESS Maritime?
24/7 service: We understand that security threats can arise at any time. That's why we offer round-the-clock services to our clients.
Tailor-made solutions: Our security solutions are customized to meet the specific needs of each client.
More than 15 years of experience: Our team has extensive experience in the maritime industry, ensuring that our clients receive the best possible service.
Operating worldwide: We provide maritime security services to clients worldwide, regardless of their location.
Customer focus: At ESS Maritime, our clients come first. We work closely with them to provide the best possible solutions and ensure their safety.
"ESS Maritime is the security company we can count on"
Anonymous Dutch client of ESS Maritime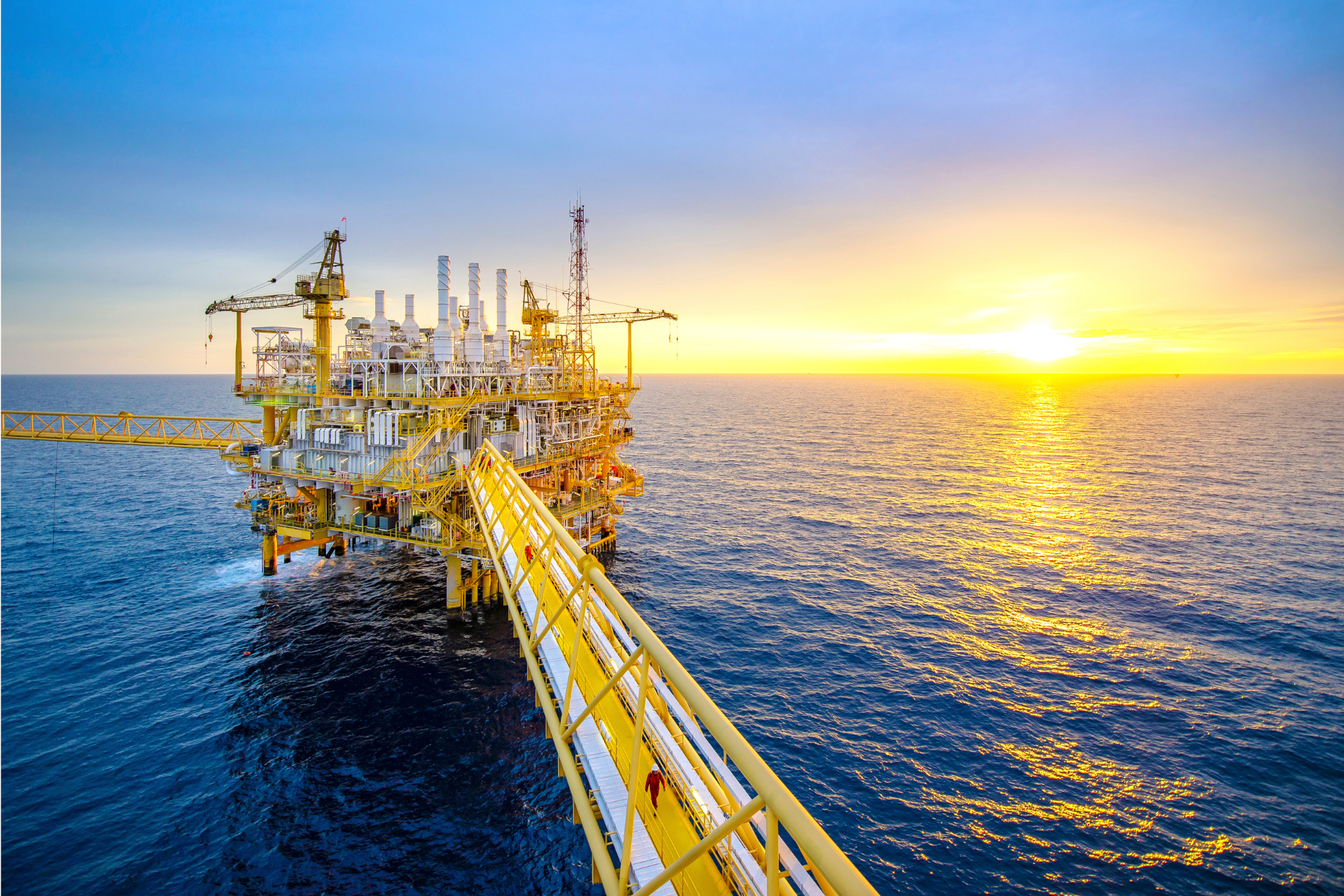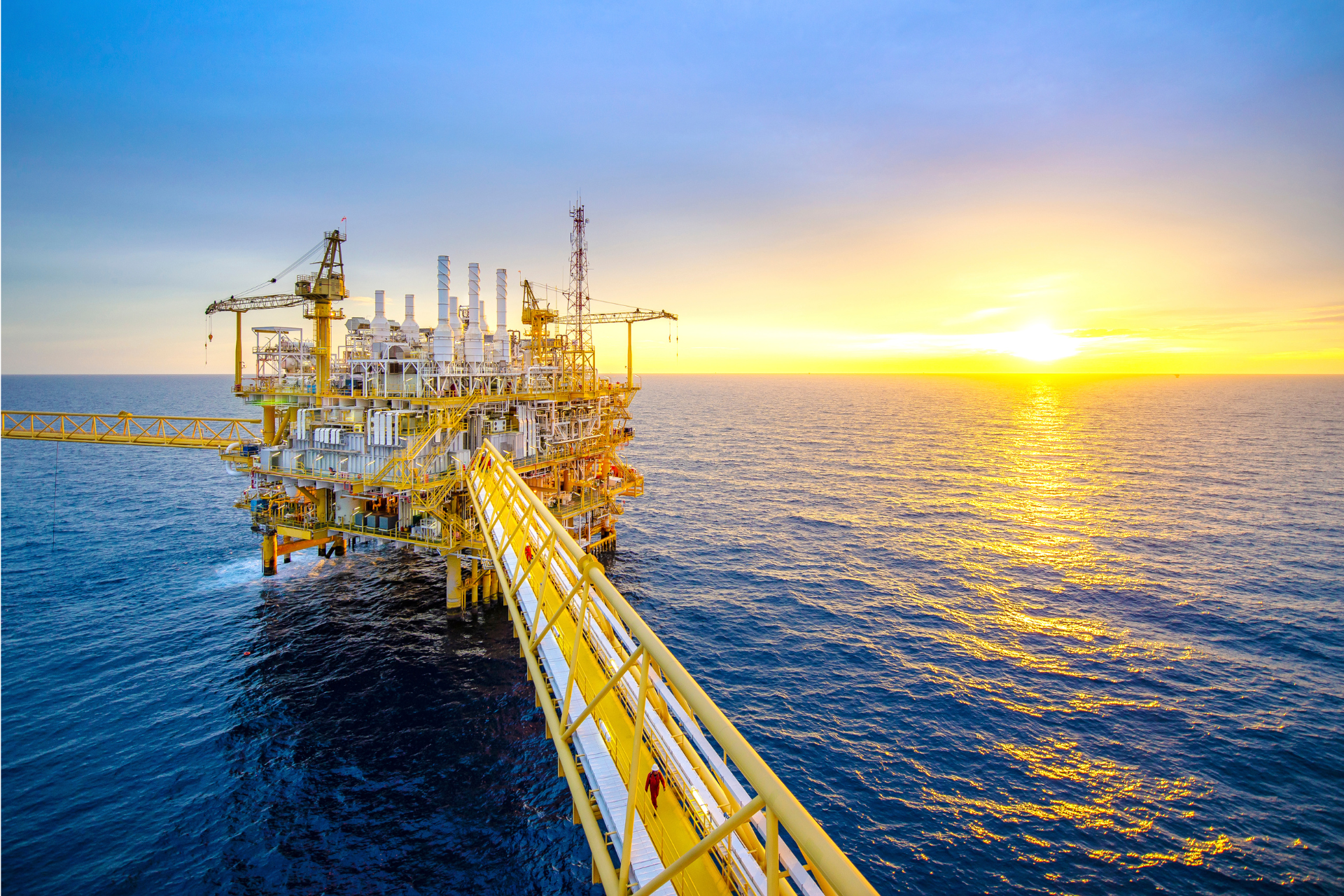 Tailor-made offshore security solutions worldwide.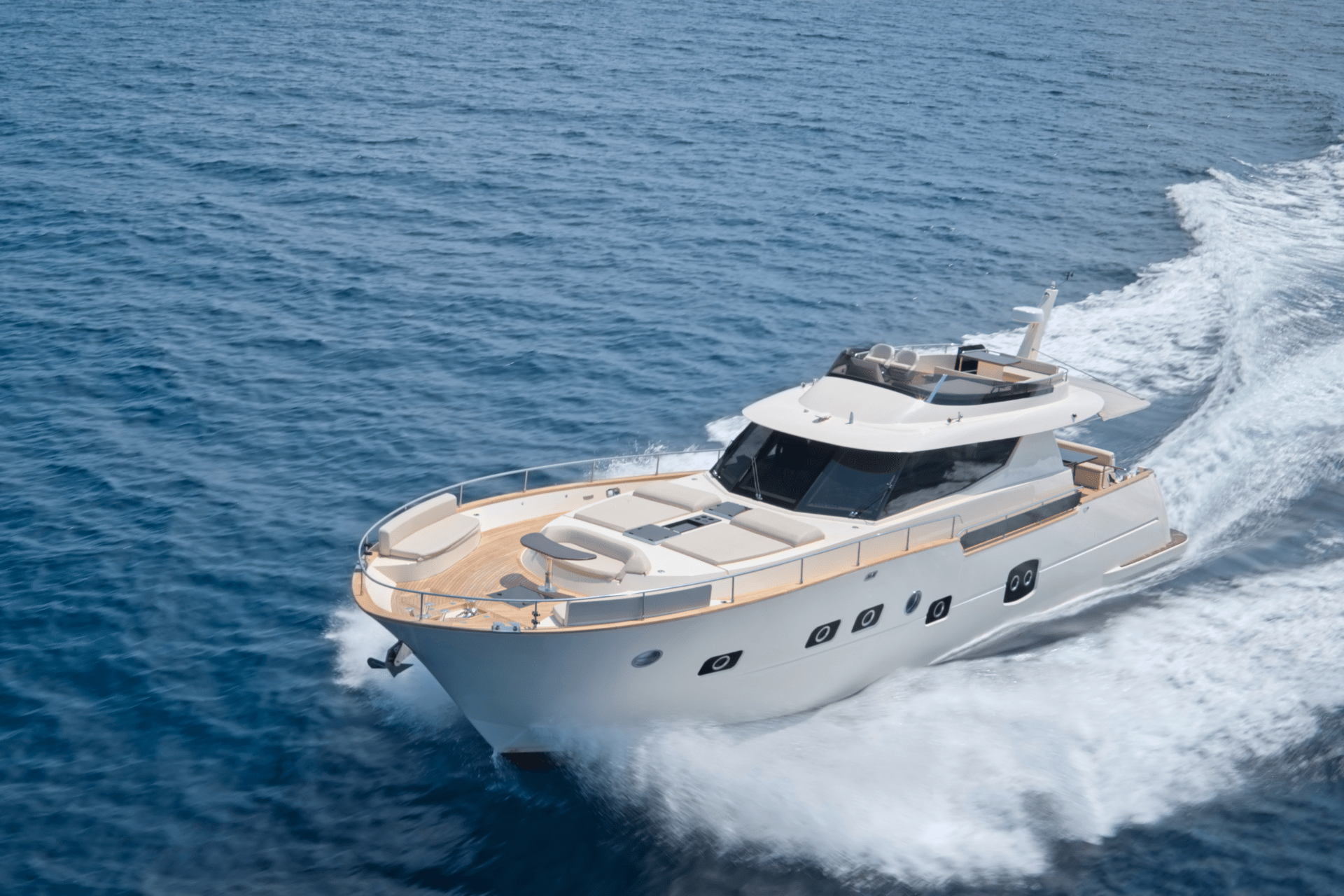 As a yacht owner or operator, keeping your yachts and crew safe is a top priority.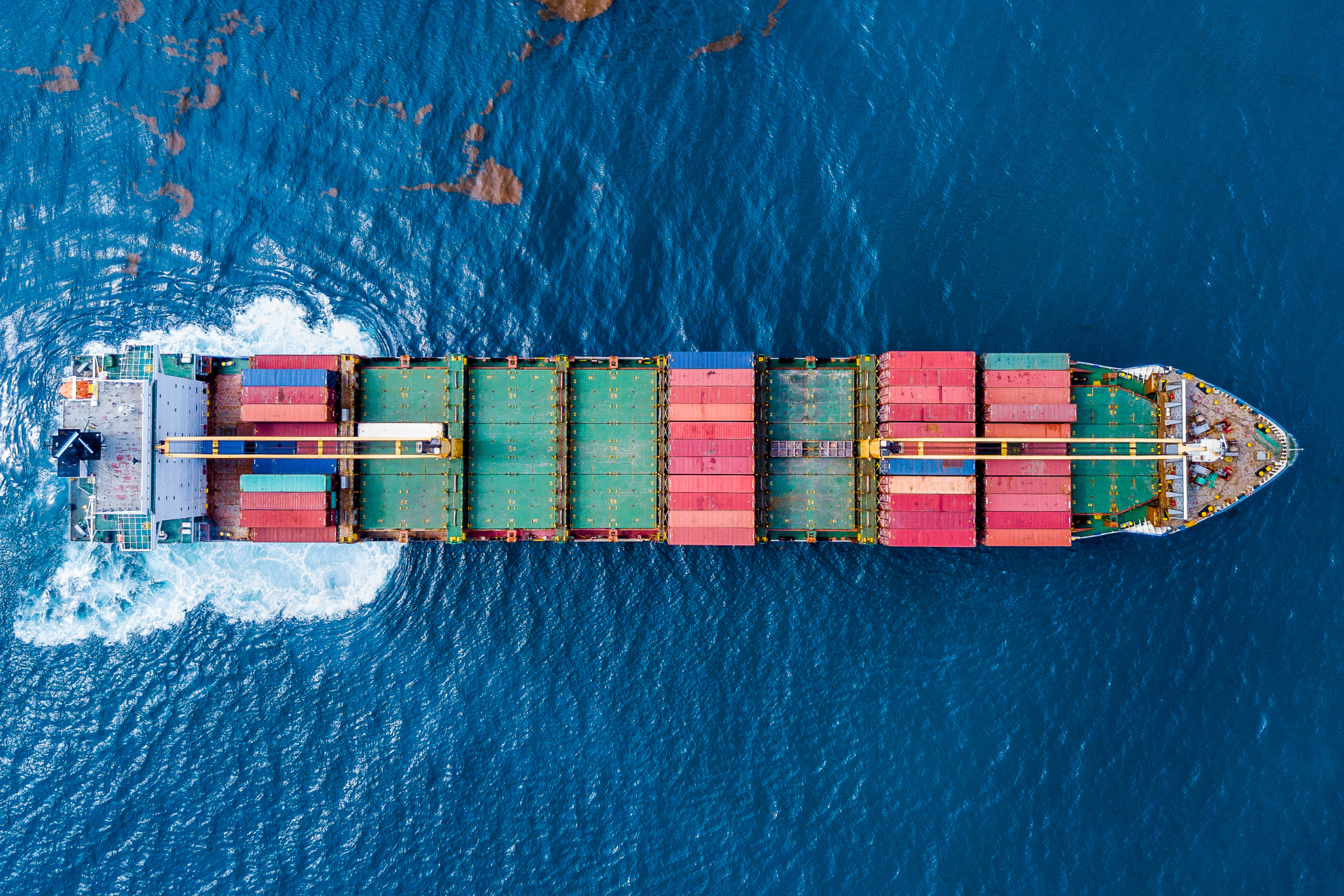 We offer tailor-made solutions to ensure that your vessels remain secure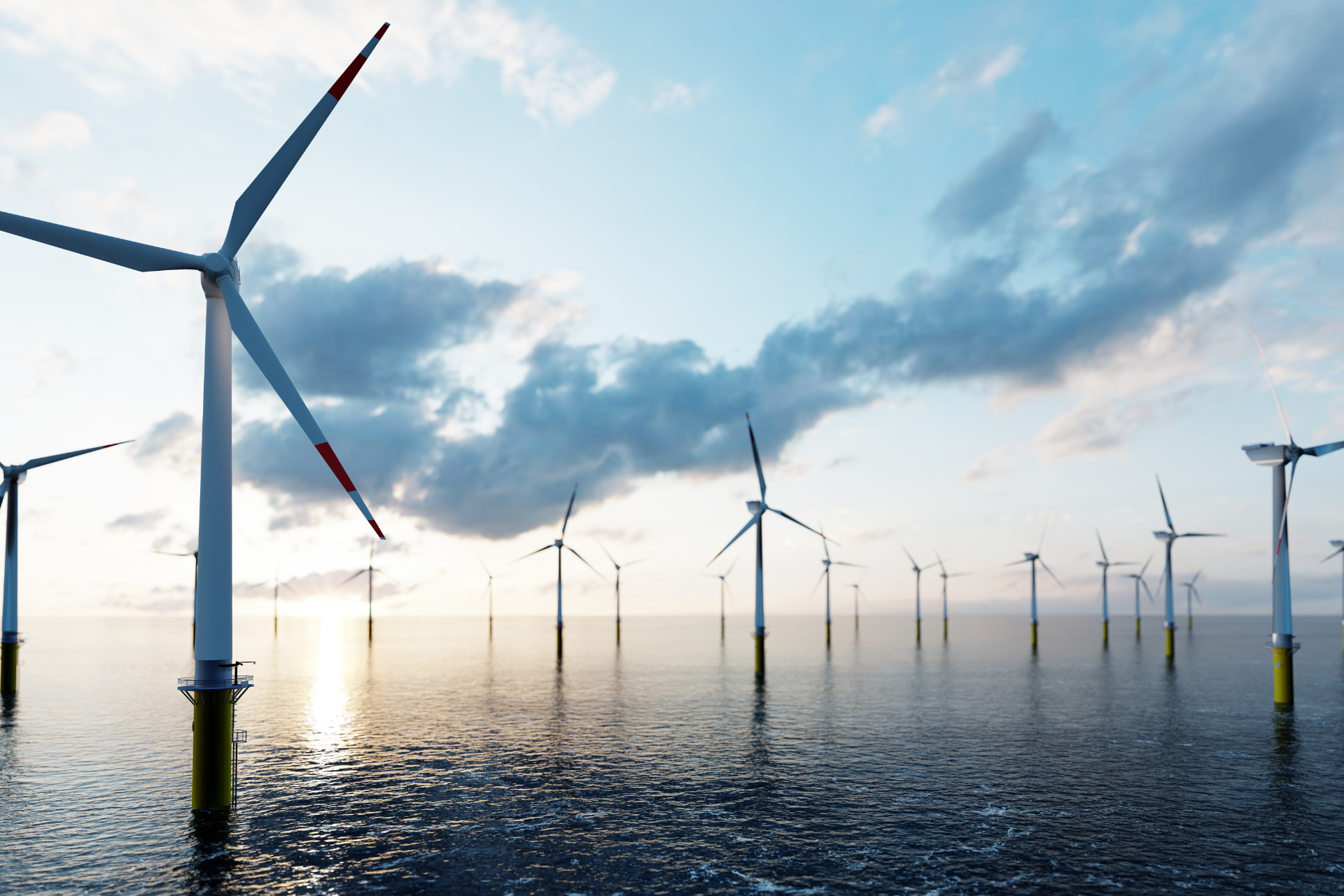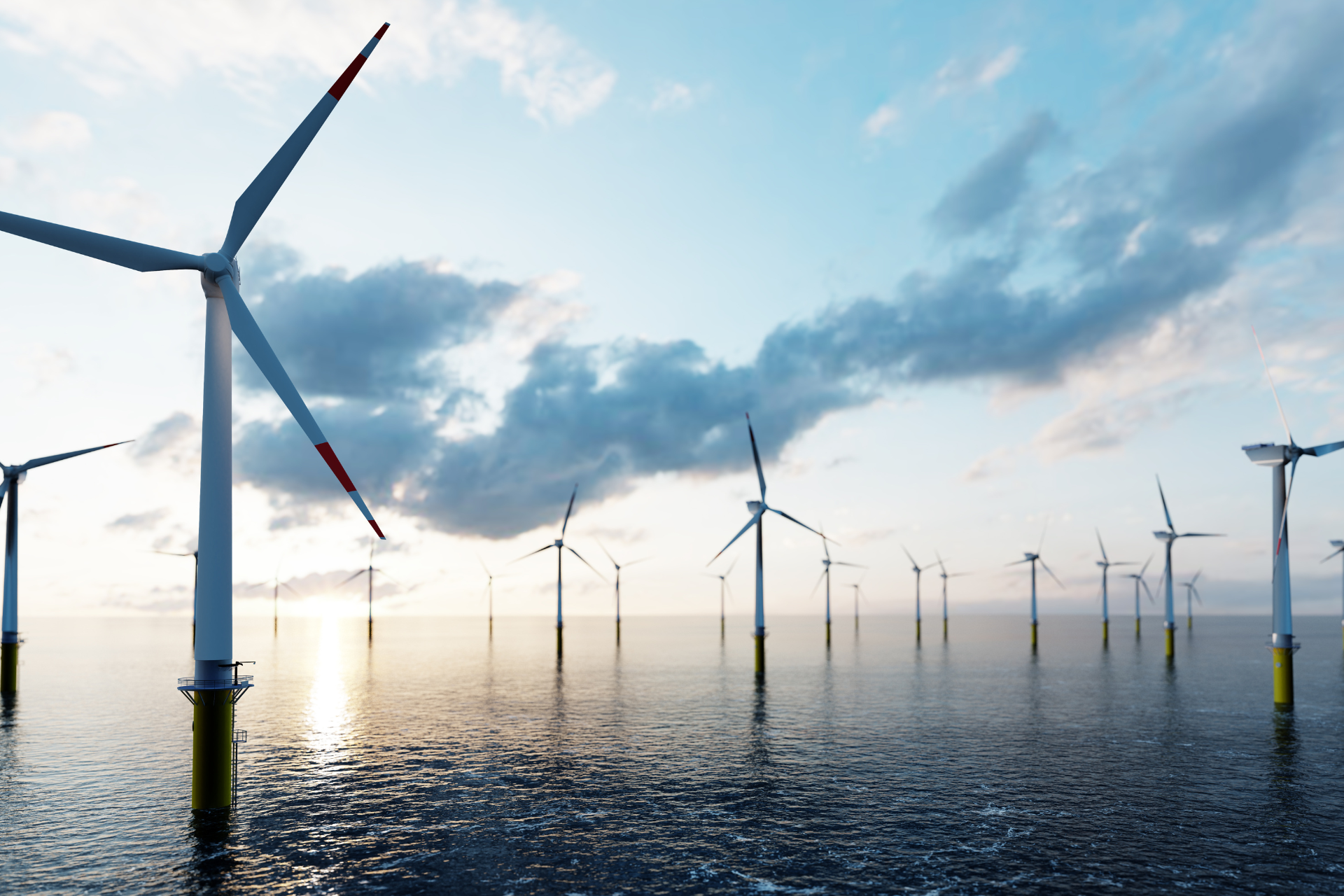 Critical Infrastructure Security
Learn about the importance of physical security in critical infrastructure security.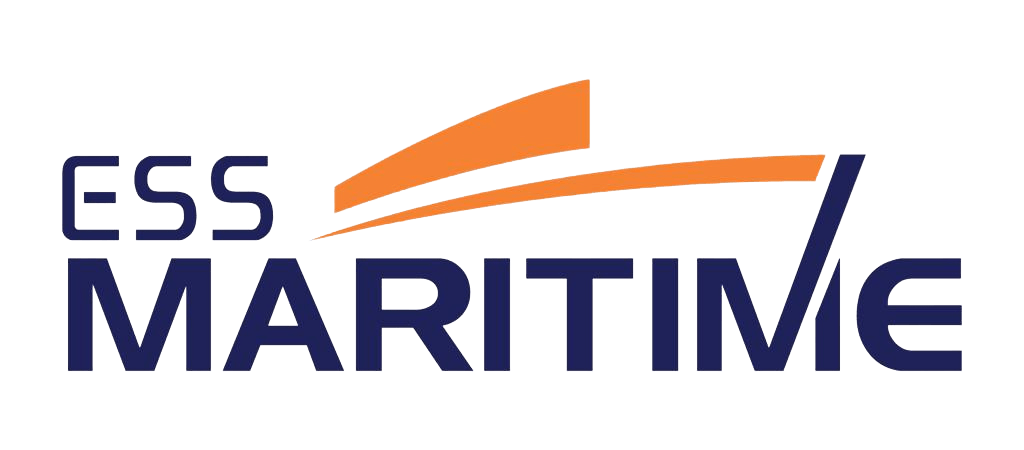 World's Leading Provider of Maritime Security