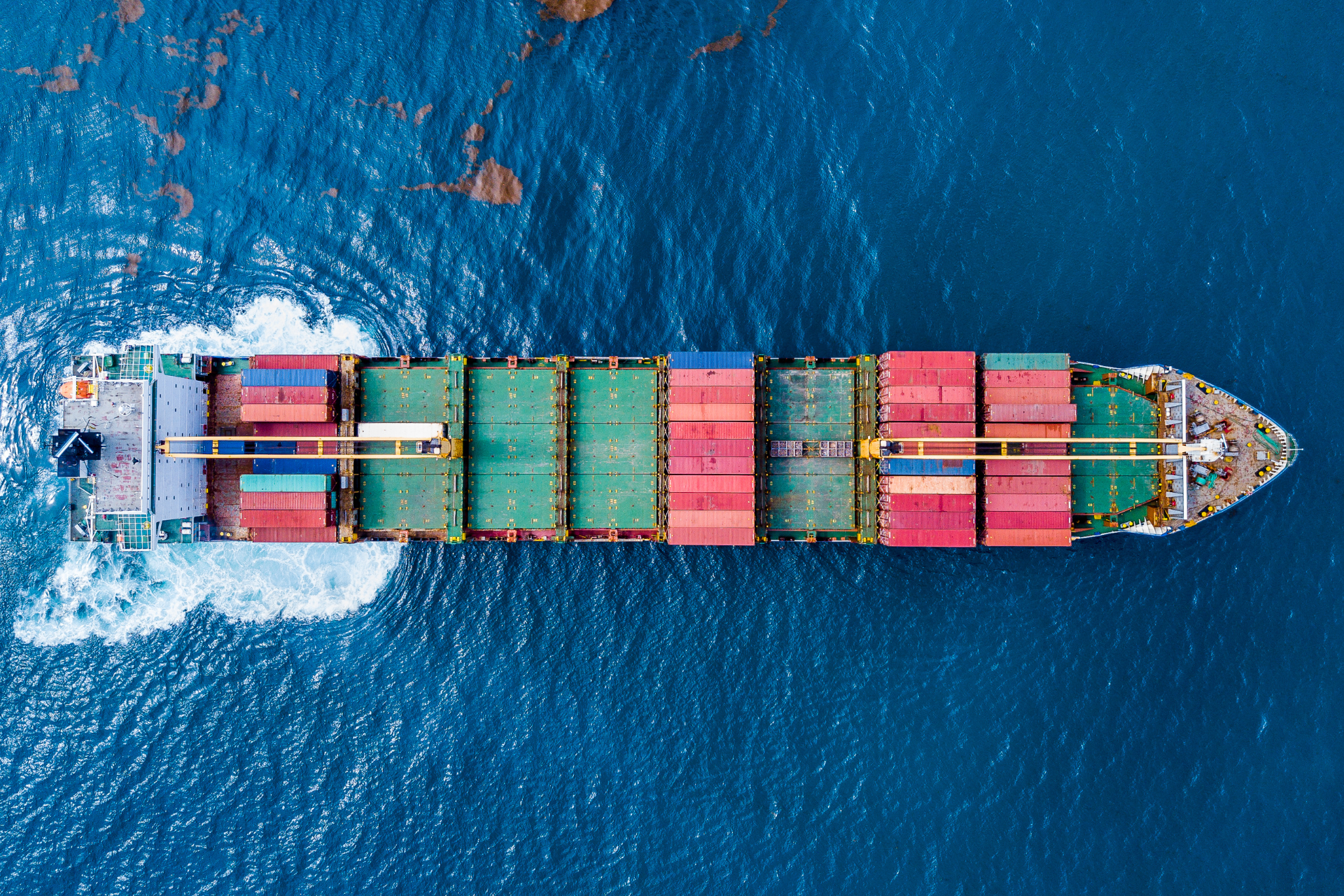 Vessel Risk Management Solutions by ESS Maritime
Vessels operating in the maritime industry face numerous risks that can jeopardize their safety, operations, and profitability. At ESS Maritime, we understand the importance of mitigating these risks to ensure smooth and secure maritime operations. Our vessel risk management solutions are designed to address the unique challenges faced by our clients, providing comprehensive support and expert guidance.
"ESS Maritime is the company we trust for securing our assets and crew during projects in high risk areas"
Dutch Merchant Vessel
Why is Vessel Risk Management Crucial?
Vessel risk management is crucial for maintaining the safety and efficiency of maritime operations. By proactively identifying and addressing potential risks, companies can minimize incidents, protect their assets, and safeguard their crew's well-being. ESS Maritime specializes in assisting our clients in developing robust risk management strategies tailored to their specific needs.
How Does ESS Maritime Address Vessel Risks?
At ESS Maritime, we employ a systematic approach to vessel risk management that encompasses various key aspects:
Key Elements of Our Vessel Risk Management Services
Our vessel risk management services provide a range of benefits to our clients, including:
✔ Effective identification and assessment of potential risks
✔ Development of customized risk mitigation strategies
✔ Implementation of safety management systems compliant with industry standards
✔ Training and education programs for crew members and staff
✔ Ongoing monitoring and evaluation of risk management processes
When it comes to vessel risk management, ESS Maritime is your trusted partner. With our 24/7 service, over 15 years of experience, and tailor-made solutions, we are committed to delivering reliable and effective risk management services worldwide. Our team values integrity, accountability, adaptability, collaboration, and respect, ensuring a customer-focused approach to meet your unique requirements. 
Choose ESS Maritime for comprehensive vessel risk management solutions that prioritize safety and optimize your maritime operations.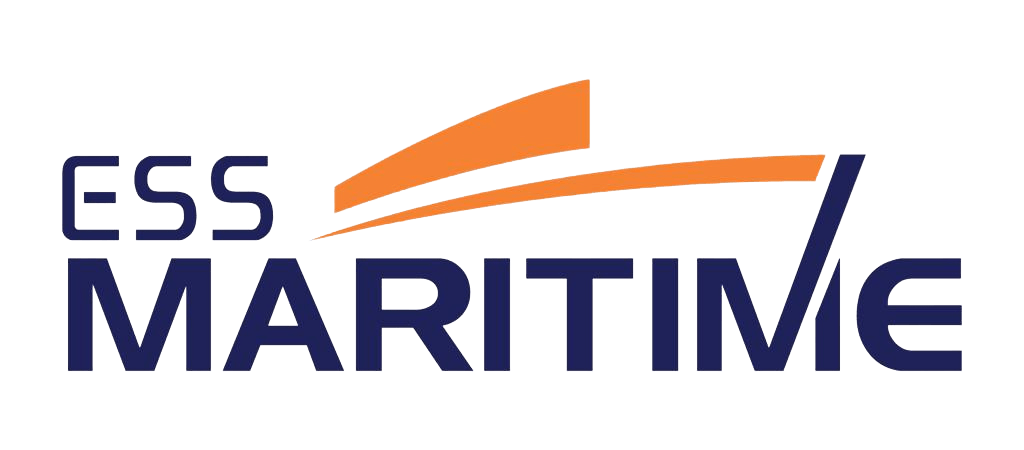 World's Leading Provider of Maritime Security