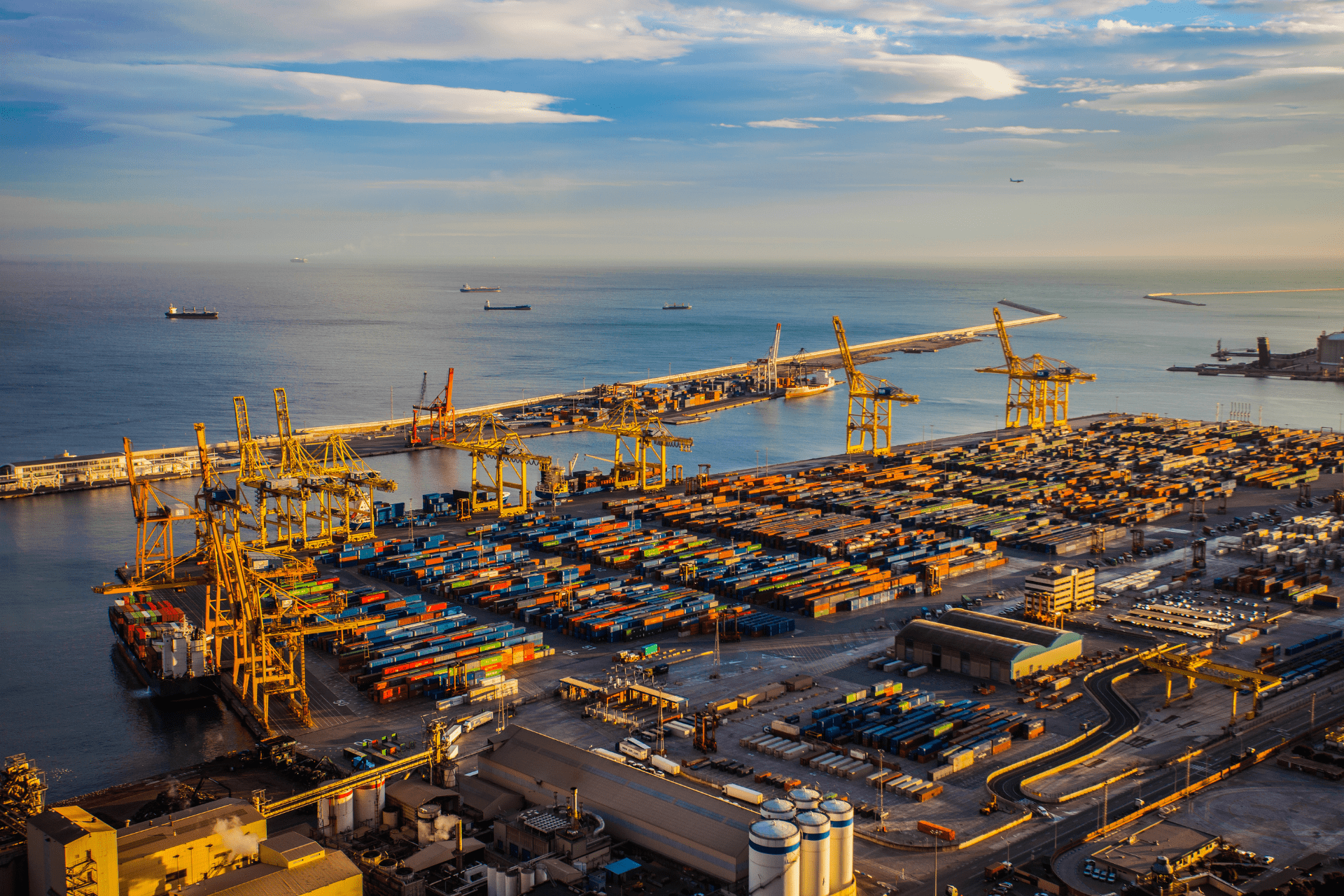 Critical Infrastructure Security: The Importance of Physical Security
Critical infrastructure security is a vital aspect of ensuring the safety and security of a nation's economy, public health and safety. It encompasses the protection of critical systems, networks and assets that are essential for the continuous operation of a country. One critical area of concern in this field is physical security, which is essential to keeping facilities, people and assets safe from real-world threats.
"ESS Maritime is the company we trust for securing our assets and crew during projects in high risk areas"
Dutch long-term client
Why is Physical Security Important to Critical Infrastructure?
Physical security is crucial to critical infrastructure security for several reasons. Firstly, it provides a visible deterrent to potential intruders, making it less likely that they will attempt to gain access. Secondly, it allows for the detection of any unauthorized access attempts, and thirdly, it enables an effective response to any threats. Without physical security measures, critical infrastructure systems and assets would be vulnerable to damage, theft, and other forms of harm, potentially leading to significant economic and social disruptions.
Which Critical Infrastructure is Most at Risk?
Core infrastructure is the most vulnerable in any global crisis due to the significant impacts that an attack or outage would have on citizens. Energy, water, transportation, and healthcare systems are among the most critical infrastructure elements that are needed for daily survival. These systems are constantly at risk of cyber-attacks, natural disasters, physical attacks, and other forms of disruption, which is why physical security measures are crucial.
Key Elements of Physical Security in Critical Infrastructure
ESS Maritime's Tailor-made Solutions
ESS Maritime is a trusted partner for businesses and organizations that require reliable, tailor-made solutions for critical infrastructure security. With over 15 years of experience operating worldwide, we offer 24/7 services that are adaptable to meet the unique needs of our clients. Our core values include integrity, accountability, reliability, adaptability, collaboration, respect, and customer focus, ensuring that we always put our clients' needs first.
In conclusion, physical security is an essential aspect of critical infrastructure security. Without proper physical security measures, critical systems and assets would be vulnerable to damage, theft, and other forms of harm, which could have significant economic and social impacts. ESS Maritime provides tailor-made solutions to help clients secure their critical infrastructure assets and systems, ensuring their continuous operation and protection. Want to know more about our Offshore and Vessel security solutions?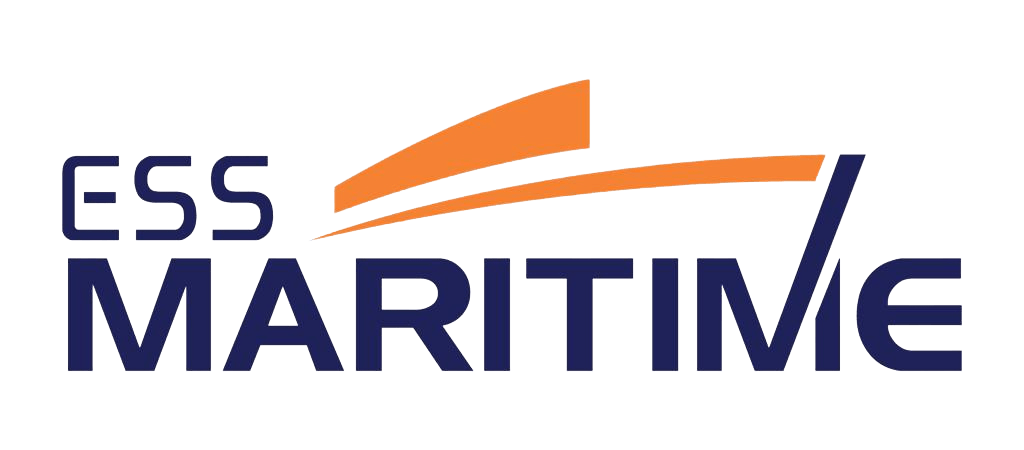 World's Leading Provider of Maritime Security