Resilience Solutions: Building Strong Partnerships with ESS Maritime
We are ESS Maritime, your trusted partner in building resilience. We understand that navigating the challenges of the industry in high risk regions requires unwavering strength and adaptability. With our expertise and collaborative approach, we work hand in hand with our clients to develop tailor-made solutions that ensure operational continuity even in the face of adversity.
Why Resilience Matters: Overcoming Challenges
Resilience is the key to overcoming the ever-changing landscape of the maritime industry and on land. It is the ability to anticipate, adapt, and recover from unexpected disruptions. At ESS Maritime, we recognize the importance of resilience in maintaining business continuity, safeguarding crew and passengers, and protecting valuable assets.
"ESS Maritime was able to assist us in safely repatriating our staff from a considerably unsafe and unstable area. They accomplished this with caution, leveraging their extensive network, and instilling our personnel with a sense of confidence that things would turn out well, which indeed they did."
Anonymous
Our Resilience Solutions: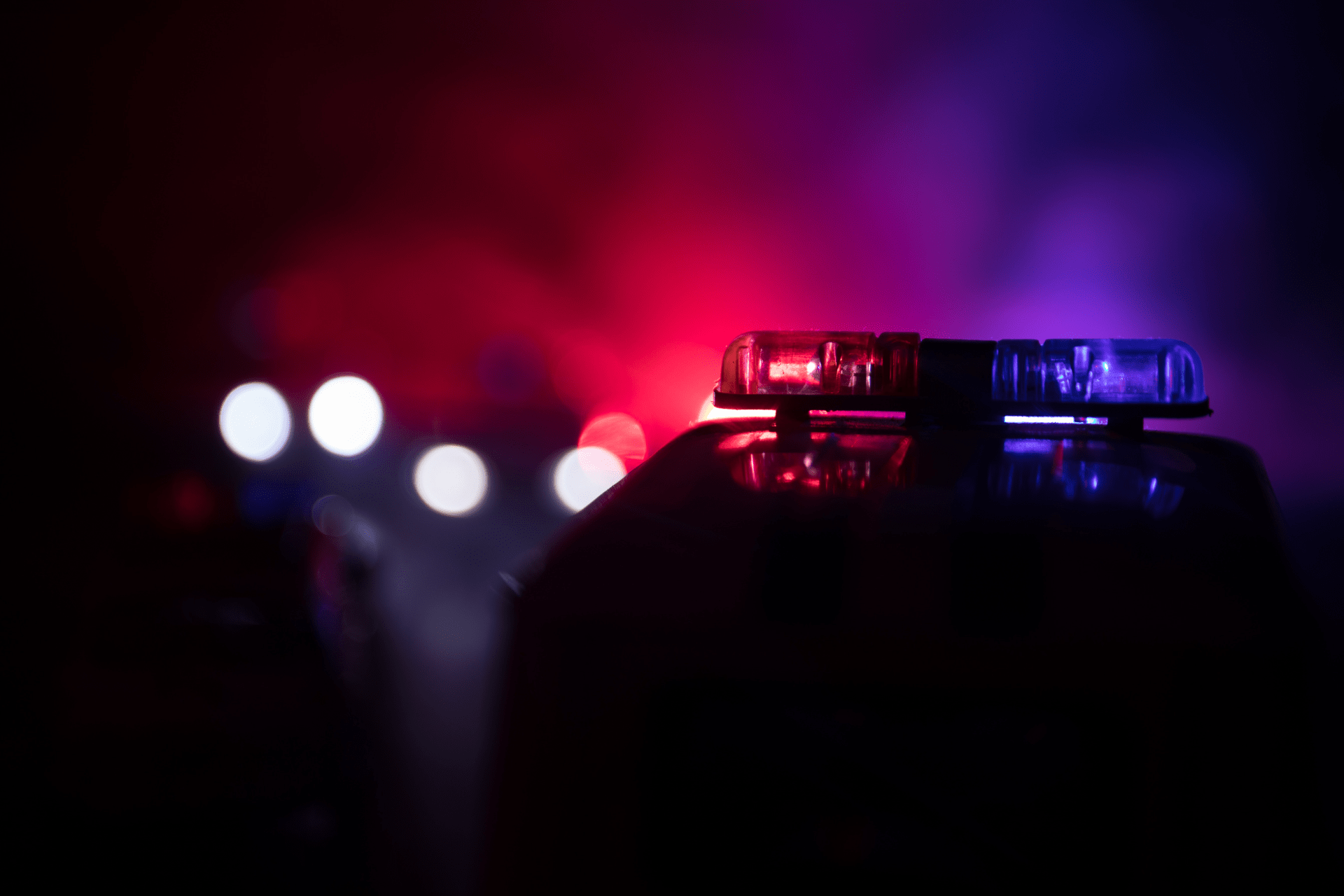 When crisis strikes, ESS Maritime is ready to act. Our team of experienced professionals works tirelessly to develop comprehensive emergency response plans tailored to your specific needs. From natural disasters to medical emergencies, we provide the expertise and resources to ensure a swift and effective response, minimizing risks and optimizing outcomes.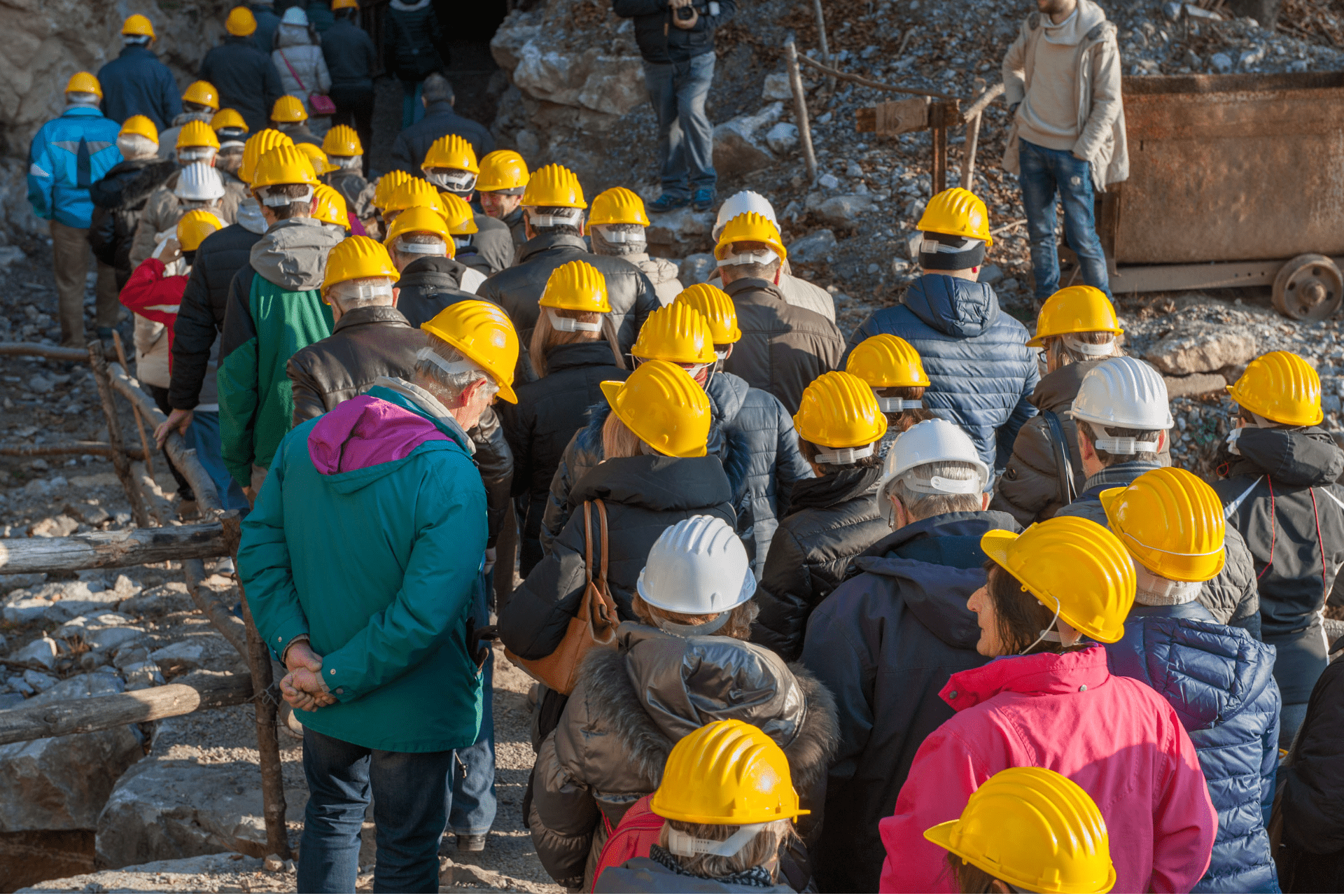 Ensuring the safe evacuation of crew and personnel is paramount in emergency situations. With our in-depth knowledge and innovative strategies, ESS Maritime helps you devise efficient evacuation plans that prioritize safety and efficiency. We assess risks, implement robust procedures, and provide comprehensive training to enhance preparedness and response capabilities.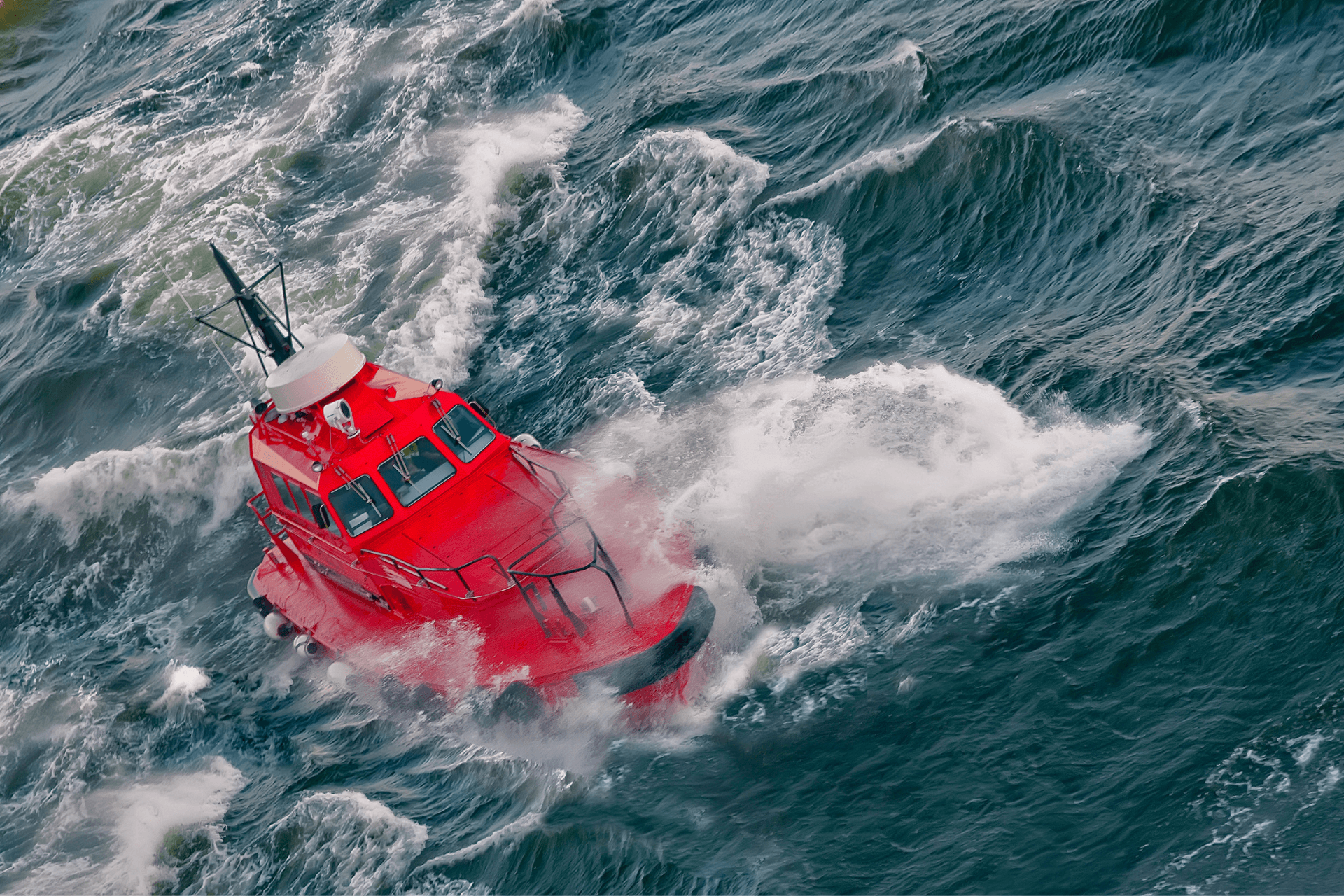 In times of crisis, repatriating crew and personnel is crucial for their well-being and your operational continuity. ESS Maritime offers seamless repatriation services, facilitating the safe return of individuals to their home countries. We handle logistics, travel arrangements, and necessary documentation, ensuring a smooth repatriation process.
Building Resilience with ESS Maritime
At ESS Maritime, our commitment to resilience goes beyond providing solutions. We are driven by core values that guide every aspect of our work:
24/7 Service:

We are available round the clock, providing continuous support when you need it the most.

More than 15 Years of Experience:

Our extensive industry experience equips us with the knowledge and insights to deliver effective solutions.
Tailor-made Solutions: We understand that every client is unique. Our solutions are customized to fit your specific requirements.

Operating Worldwide:

Our global presence allows us to serve clients across different regions, ensuring a seamless experience wherever you are.
Integrity: We uphold the highest ethical standards, fostering trust and transparency in all our interactions.
Choose ESS Maritime as your partner in resilience. With our collaborative approach, unwavering reliability, and customer focus, we empower you to navigate challenges and thrive in the maritime industry.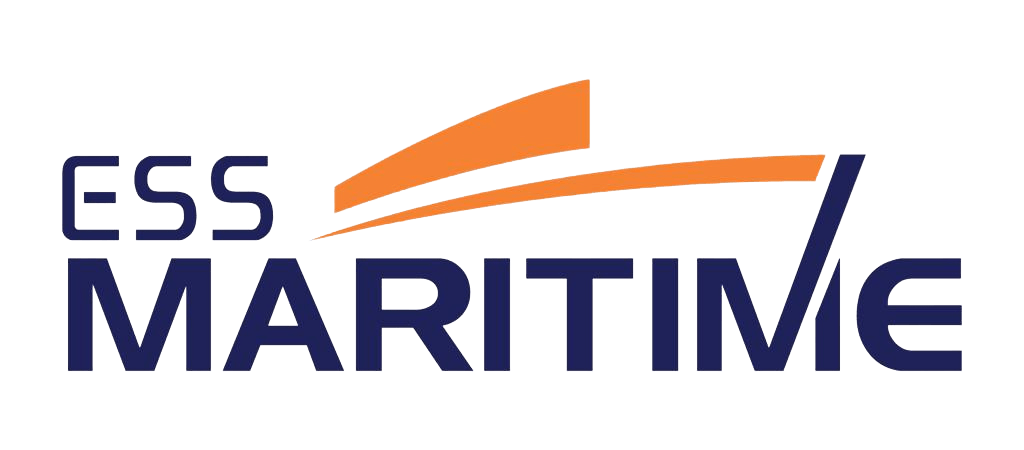 World's Leading Provider of Maritime Security