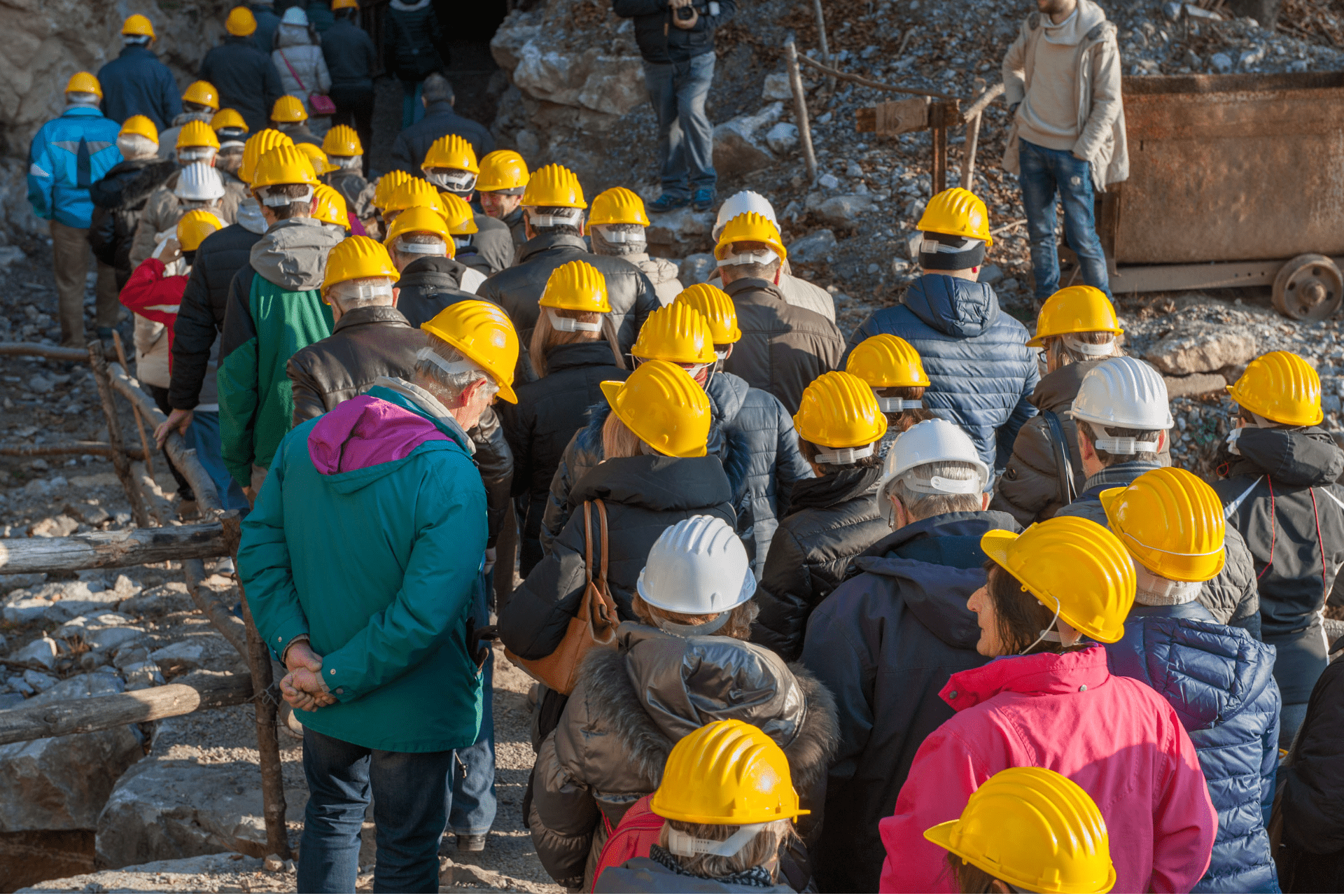 Evacuation Services for Global Situations
ESS Maritime, your trusted partner in providing comprehensive evacuation services. We understand the importance of preparedness and swift action in critical situations, both on land and at sea. With our expertise and commitment, we offer tailor-made solutions to ensure the safety and well-being of individuals worldwide. Whether it's a natural disaster, a humanitarian crisis, or an emergency evacuation, ESS Maritime is here to work together with you.
"We are pleased that we can always turn to ESS Maritime, especially in cases of emergency. They have an extensive network, which ensures there are always possibilities to act swiftly."
Anonymous
Why Choose ESS Maritime for Evacuation Services?
24/7 Service for Immediate Response: At ESS Maritime, we operate around the clock to provide rapid response and support during emergencies. Our dedicated team is always ready to deploy and assist in evacuation efforts, ensuring the safety of individuals and minimizing potential risks.
Tailor-Made Solutions for Every Situation
With our extensive experience spanning over 15 years, ESS Maritime understands that each evacuation scenario is unique. We collaborate closely with our clients to develop customized strategies and plans that address specific challenges. Our expertise lies in analyzing the situation, assessing the requirements, and implementing efficient and effective evacuation procedures.
Comprehensive Evacuation Services:
Ensuring Integrity and Reliability
At ESS Maritime, we prioritize integrity and accountability in all our operations. We adhere to the highest standards of professionalism and ethics, ensuring that our services are conducted with transparency and trust. Our track record of successful evacuations speaks to our reliability and commitment to the safety of our clients.
When it comes to evacuation services, ESS Maritime stands as a global leader. Our core values of adaptability, collaboration, respect, and customer focus drive us to deliver excellence in every aspect of our work. With our 24/7 service, extensive experience, and tailor-made solutions, we guarantee a comprehensive approach to emergency evacuations, no matter the location or circumstances. Contact ESS Maritime today and let us help you ensure the safety and well-being of your organization and individuals in need.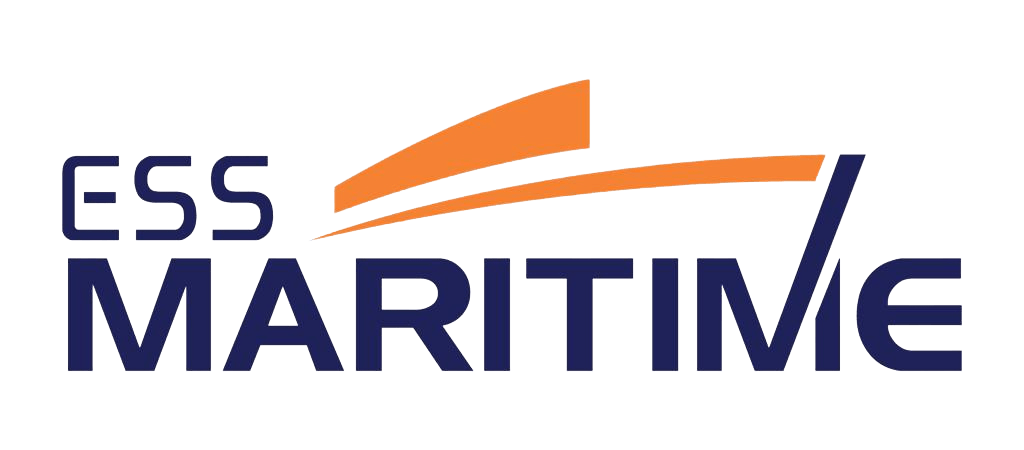 World's Leading Provider of Maritime Security