ESS Maritime Regulatory Compliance
ESS Maritime understands the importance of regulatory compliance in the maritime security industry. Our team works closely with governments and international bodies to influence the debate and establish high standards of basic regulation. As a private maritime security company, we adhere strictly to the industry's stringent regulations. Our commitment to compliance is demonstrated through our various accreditations and certifications.The company holds Integrated Quality Management Accreditations and Industry Certifications, including BIMCO GUARDCON compliance and ISO certifications.

Permanent Luxembourg Flagstate Endorsement
Since 2013, ESS Maritime has been endorsed by the Commission for Maritime Affairs to operate on Luxembourg-flagged vessels. This endorsement proves that ESS Maritime has met the required standards and regulations necessary to operate in the country.

ESS Maritime has passed Stage 1 of the Security Association for the Maritime Industry (SAMI) Standard Private Maritime Security Company (PMSC) Certification Program. The program aims to help the maritime industry identify reputable PMSCs that meet high standards of operation and regulation.

BIMCO GUARDCON Compliance
ESS Maritime is compliant with the BIMCO GUARDCON contract, which sets minimum levels of insurance cover for PMSCs and ensures that liabilities and responsibilities are properly addressed. The contract also ensures that all necessary permits and licenses are obtained.

First Approved Dutch PMSC
In 2022, ESS Maritime became the first and only approved provider of private maritime security services to Dutch-flagged vessels. The company has been audited by the Human Environment and Transport Inspectorate (ILT) of the Kingdom of The Netherlands and has met the necessary standards and regulations to operate in the country.

ESS Maritime is certified to ISO standards 28007:2015, 9001:2015, and 28000:2007 by Lloyd's Register Quality Assurance. These certifications prove that the company meets the high standards set by the International Organization for Standardization (ISO).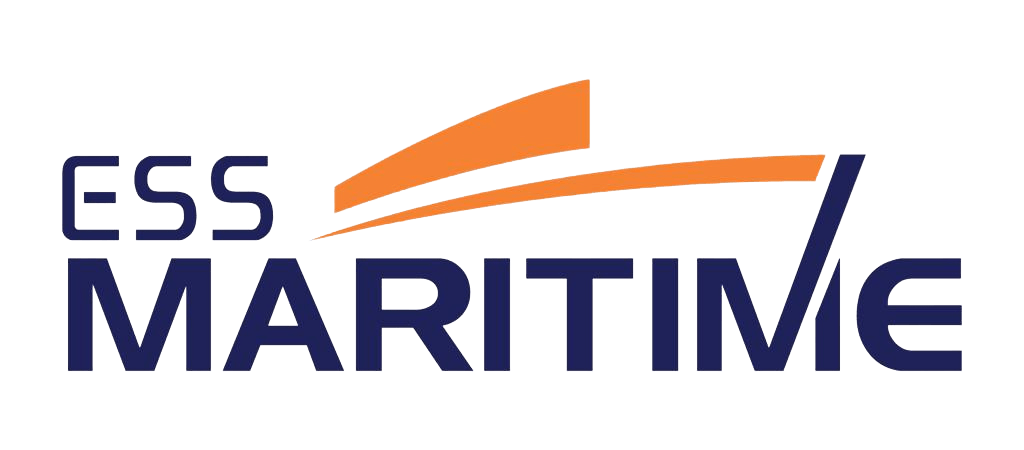 World's Leading Provider of Maritime Security