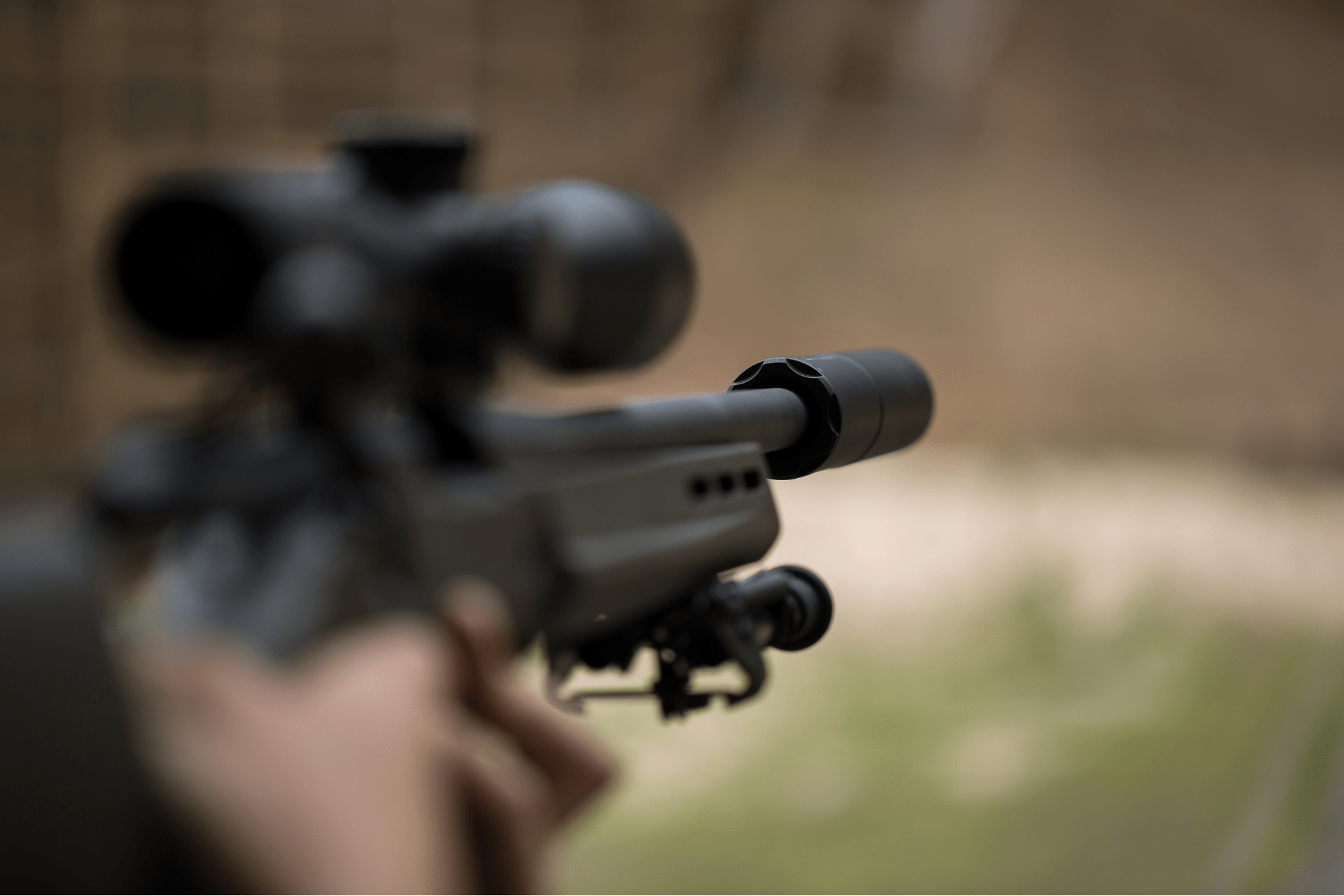 Comprehensive Training Solutions to Enhance Your Security
ESS Maritime, your trusted partner for comprehensive training services. We understand the importance of equipping individuals and organizations with the necessary skills to navigate security challenges effectively. Our team of experts is here to collaborate with you, providing tailor-made training solutions that address your specific needs. Whether it's security awareness, anti-piracy training, HEAT courses, close protection, MSO certification, tactical combat casualty care, or personal survival techniques, we are committed to helping you enhance your security capabilities.
Why Invest in Professional Security Training?
Investing in professional security training is essential to ensure the safety and security of individuals and assets. By acquiring the necessary knowledge and skills, you can effectively mitigate risks, respond to threats, and protect yourself and others. Our training programs empower you with the expertise needed to navigate complex security situations confidently. Collaborate with us to develop a comprehensive training plan tailored to your specific requirements.
Why Choose ESS Maritime for Your Training Needs?
ESS Maritime stands out as a leading provider of security training services, offering a range of unique selling points that set us apart from the competition. Here's why you should choose us:
Explore Our Training Offerings
Discover more about our comprehensive training offerings to expand your security capabilities: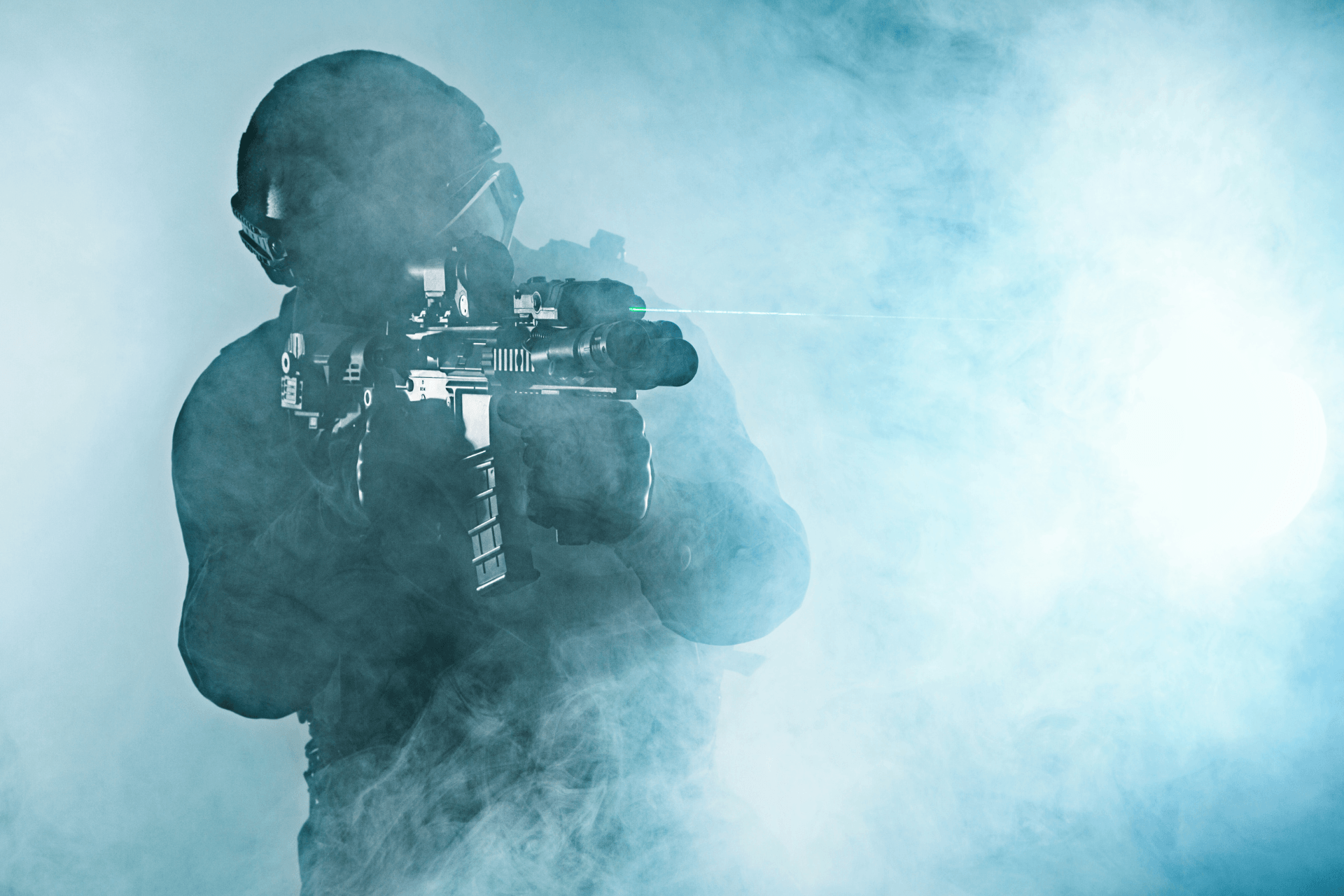 Gain a solid understanding of security principles and best practices.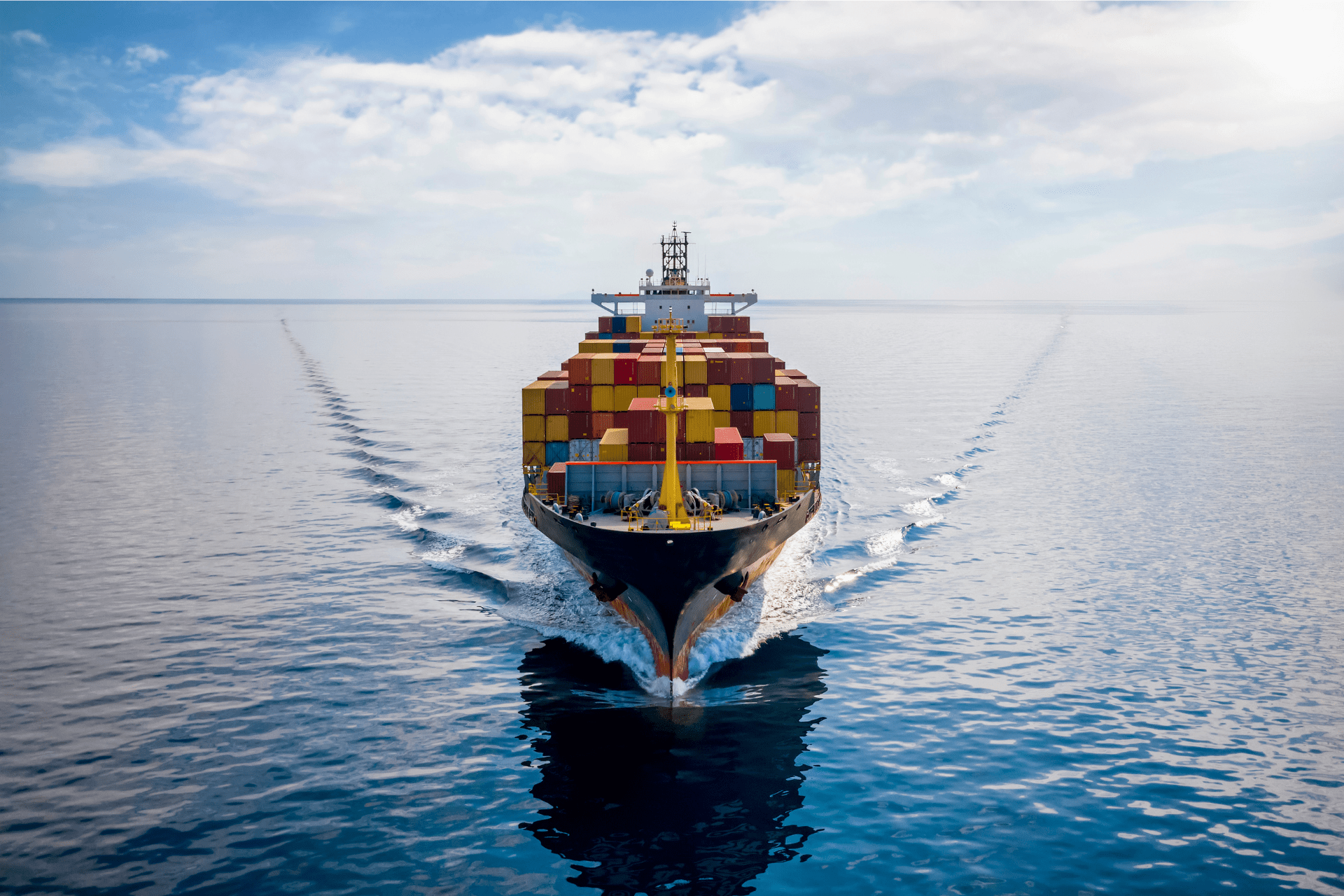 Acquire the skills and knowledge to protect against maritime piracy threats.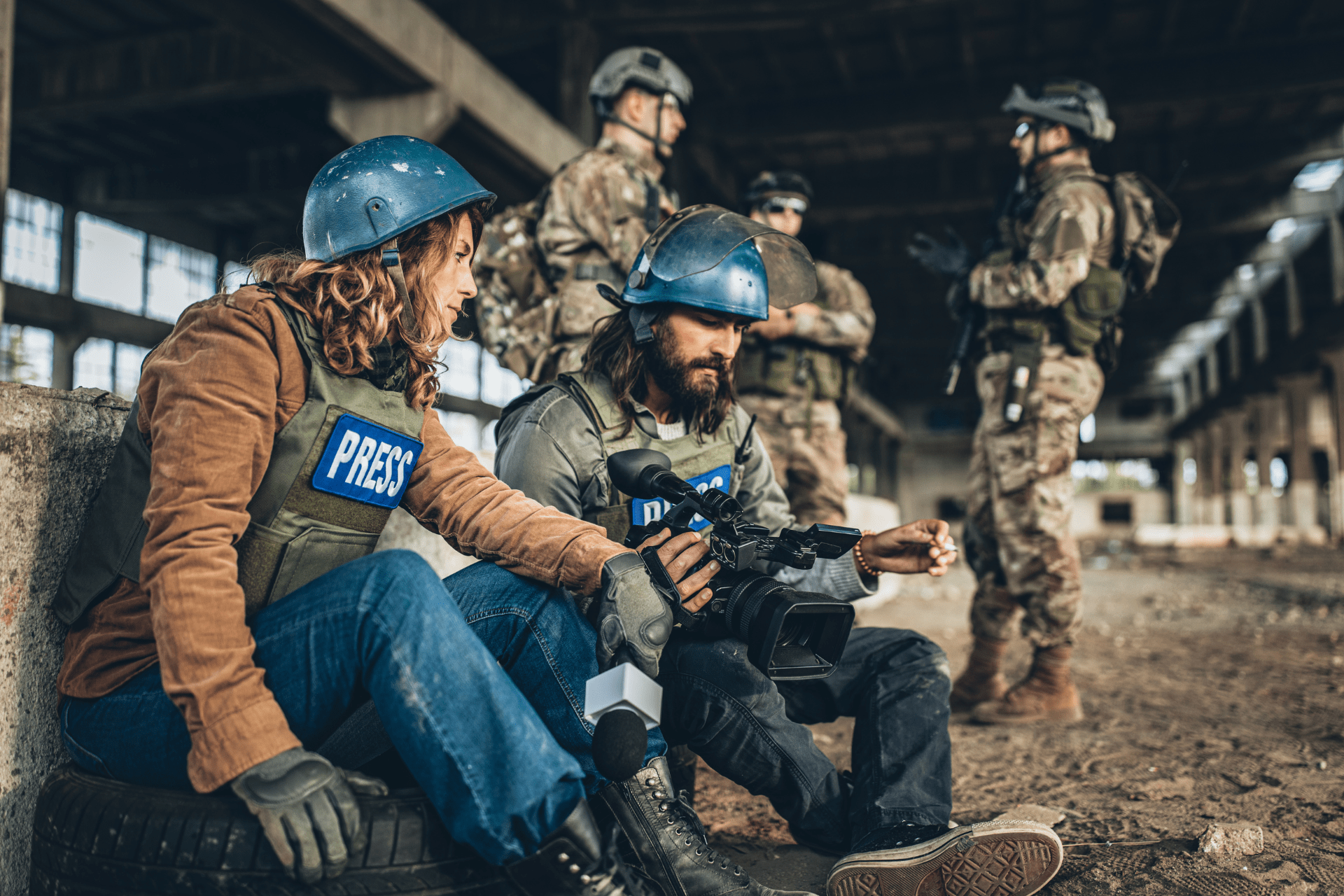 HEAT (Hostile Environment Awareness Training)
Prepare yourself for operating in high-risk environments.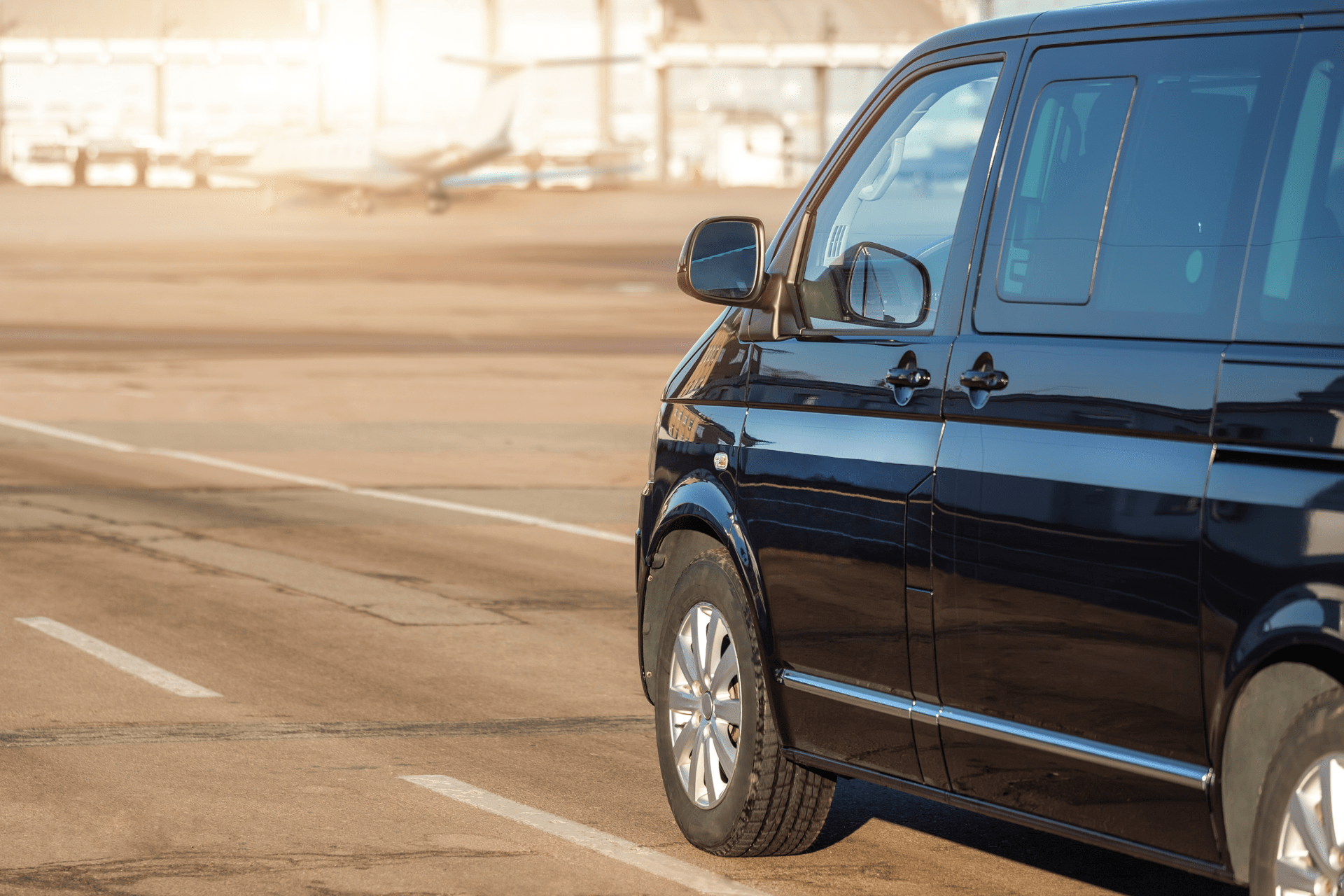 Develop the expertise required for personal and VIP protection.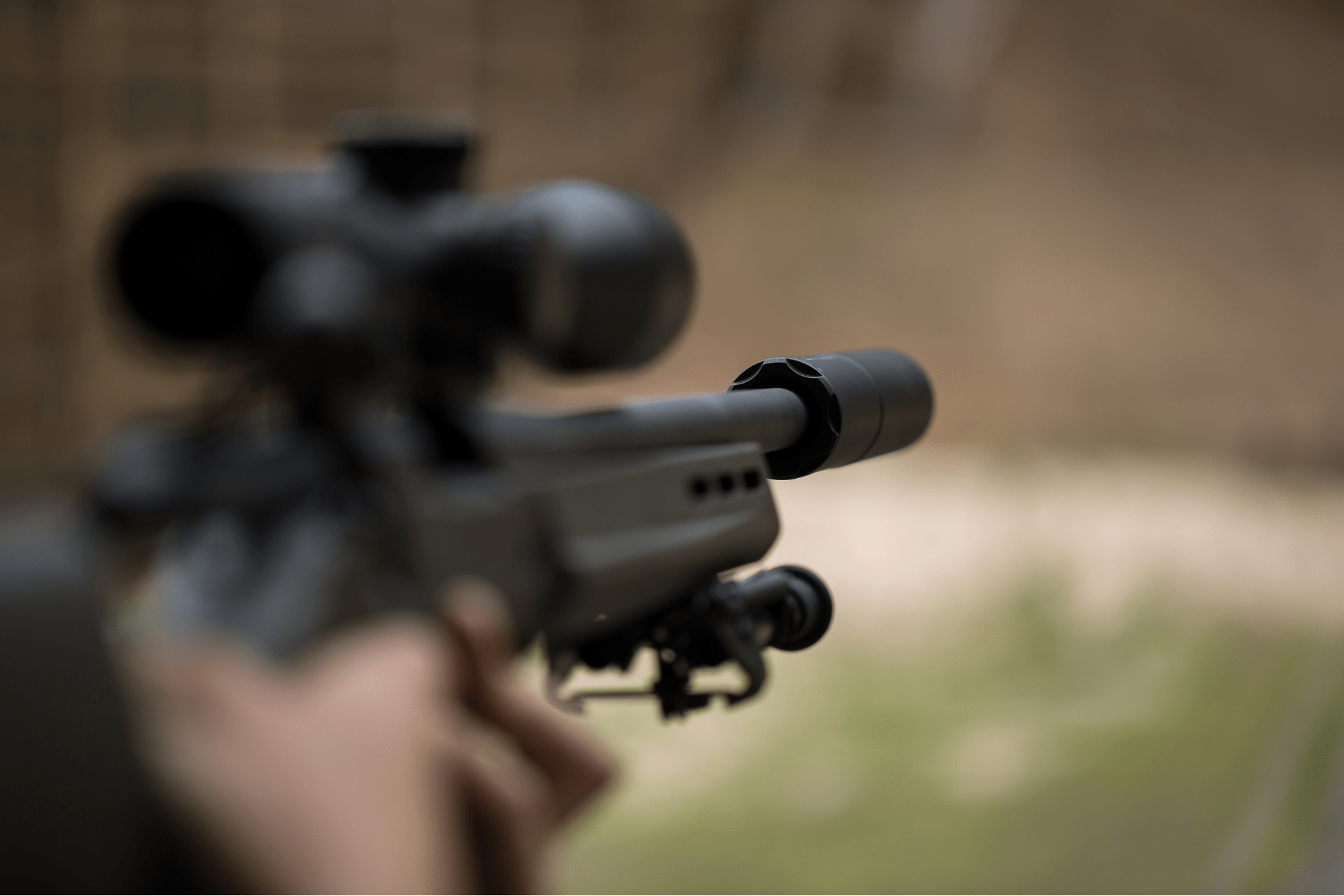 MSO (Maritime Security Operator)
Obtain the certification necessary for maritime security operations.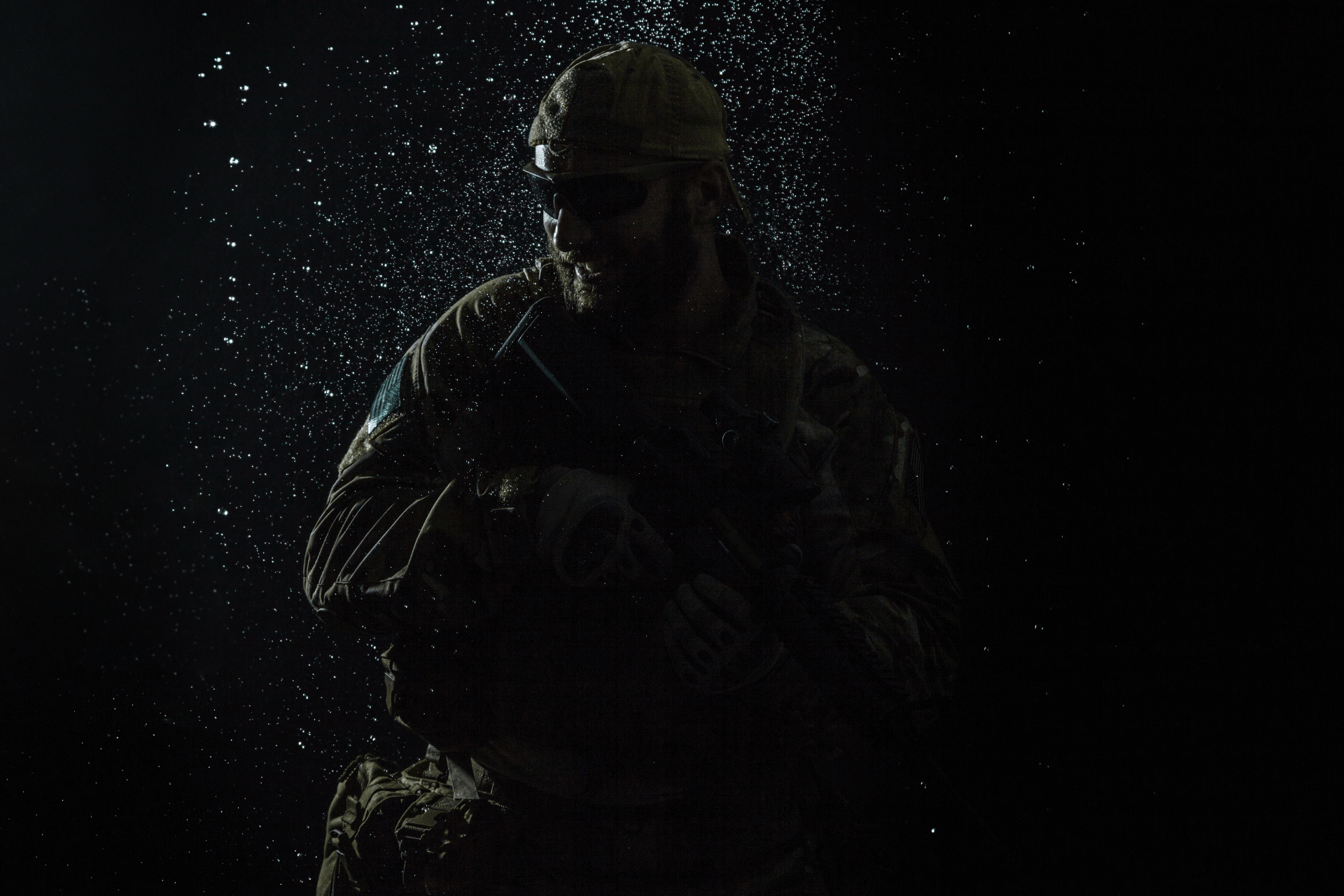 Tactical Combat Casualty Care
Learn life-saving techniques in combat scenarios.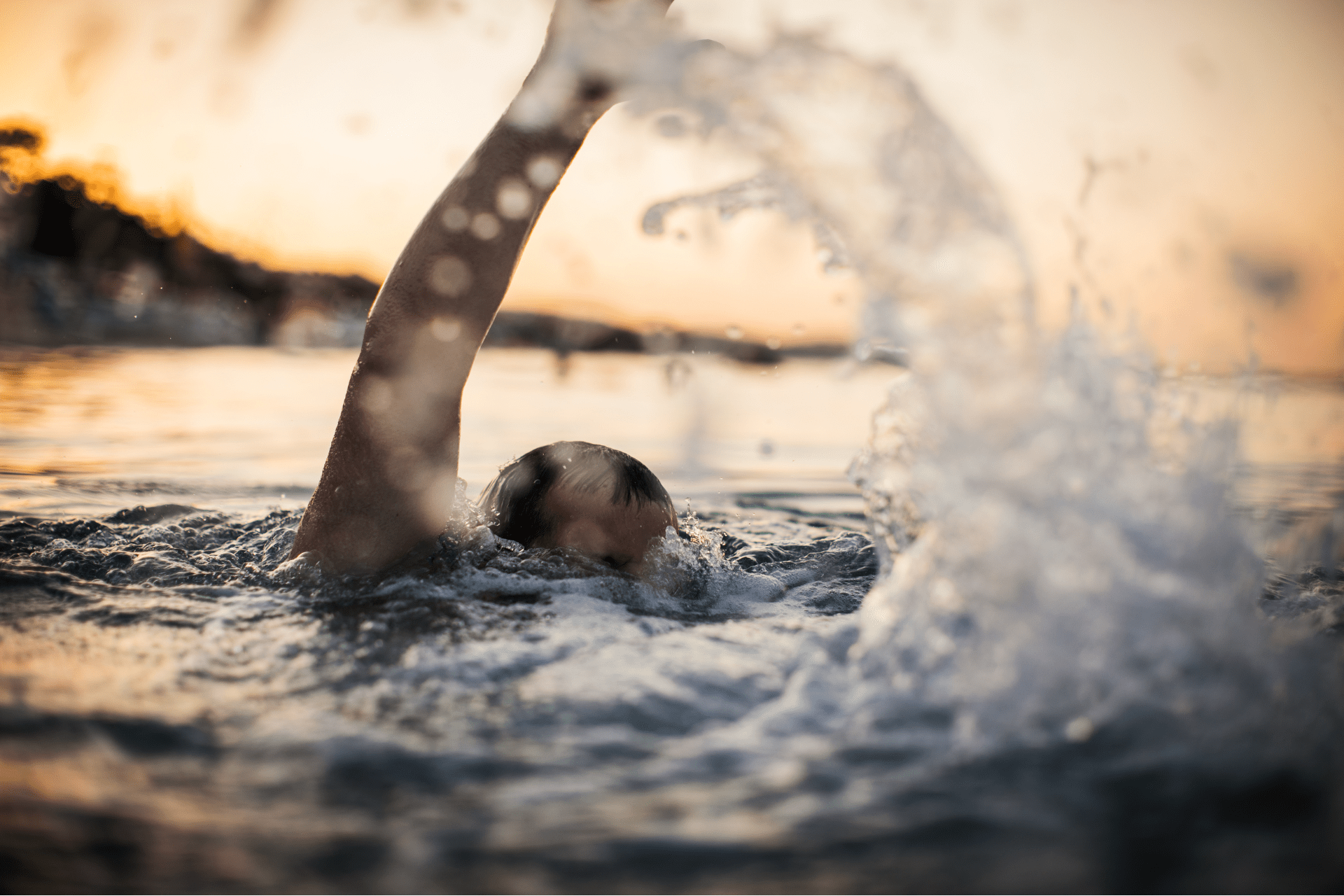 Personal Survival Techniques
Enhance your survival skills in emergency maritime situations.
ESS Maritime is your trusted partner for comprehensive security training solutions. With our tailor-made programs, global reach, integrity, accountability, and customer focus, we are committed to helping you enhance your security capabilities. Choose us for reliable, accountable, and globally-operating training services that empower you to navigate security challenges with confidence.
"The completion of a security awareness training by our crew has significantly contributed to their sense of safety and confidence in knowing how to respond effectively to approaching hazardous situations. They are now able to assess when to raise the alarm promptly and understand the necessary actions to prevent incidents such as hijacking or other forms of threats from occurring."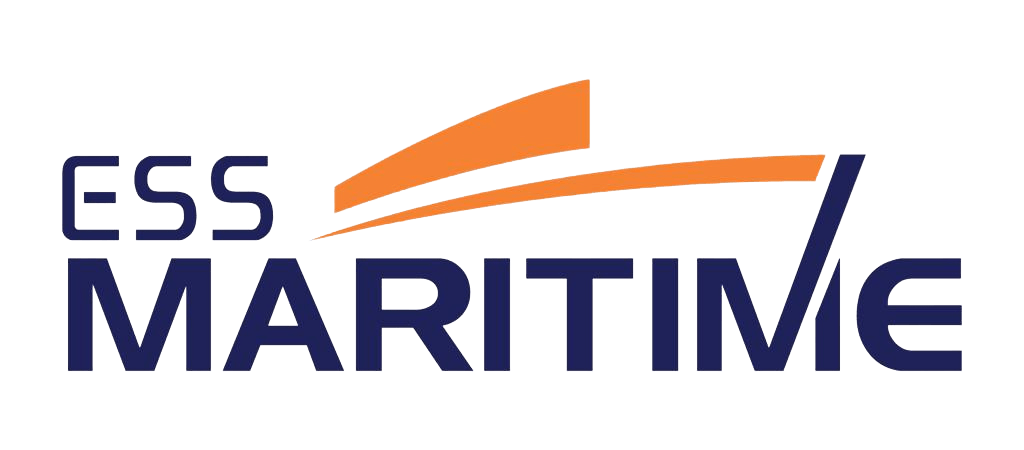 World's Leading Provider of Maritime Security