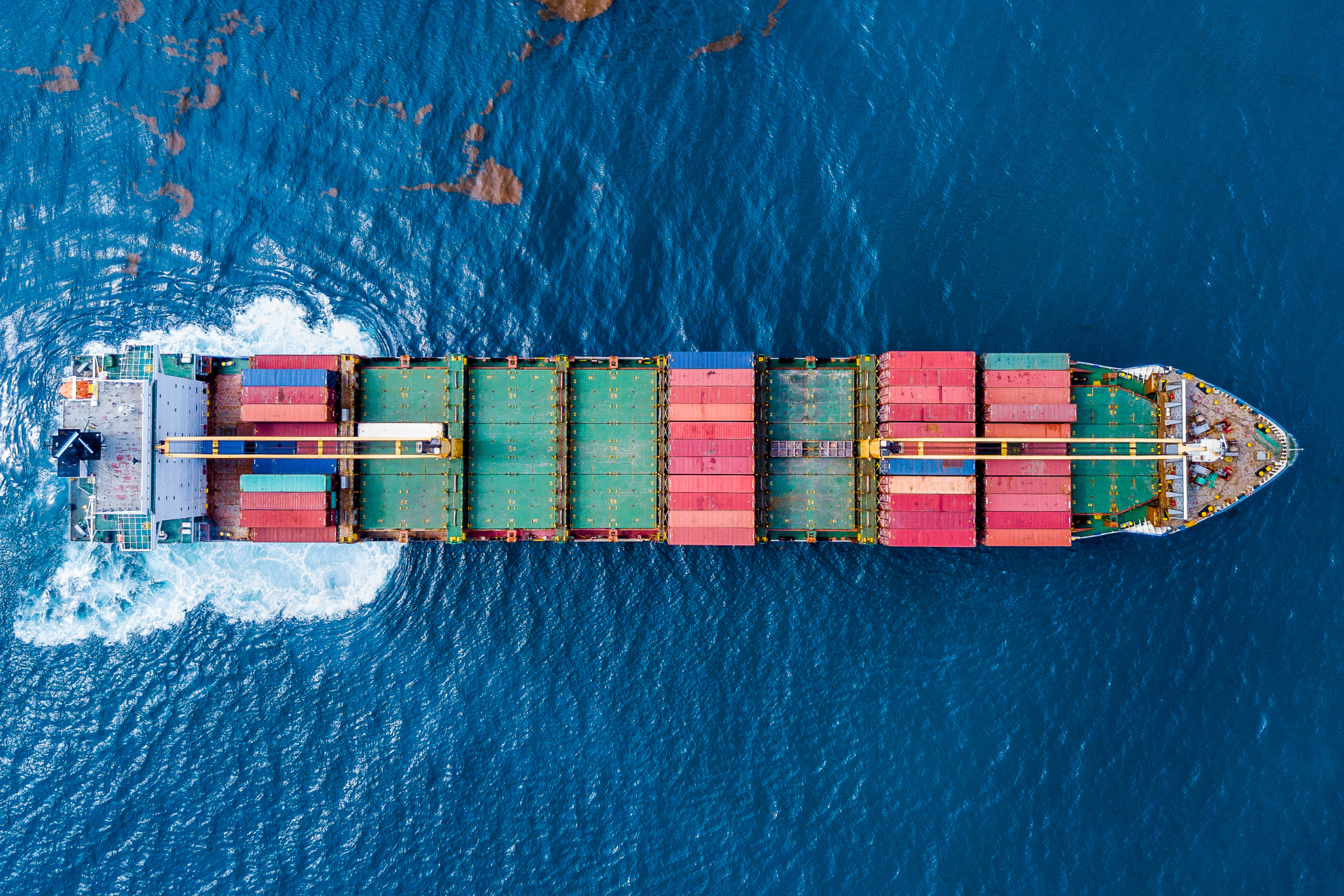 Vessel Security: Ensuring Safe and Secure Operations
When it comes to vessel security, the stakes are high. From piracy to terrorism and theft, there are numerous threats that can jeopardize the safety and security of your crew and cargo. At ESS Maritime, we understand the challenges that come with maritime operations, which is why we offer tailor-made solutions to ensure that your vessels remain secure, no matter where they operate.
Our Approach to Vessel Security
At ESS Maritime, we take a comprehensive approach to vessel security. We work closely with our clients to identify potential threats and develop customized security plans that are tailored to their specific needs. Our team of security experts has over 15 years of experience in the industry and is well-versed in the latest security technologies and techniques.
"After a few incidents we have chosen to work with ESS Maritime to secure our vessels, with armed guards and vessel hardening"
Amasus
Our Global Reach
Operating worldwide, ESS Maritime is equipped to handle vessel security for clients operating in any location. Our team has experience working in diverse environments and is familiar with the unique security challenges that arise in different regions.
At ESS Maritime, we prioritize these core values in everything we do. We understand the importance of building trust with our clients and strive to provide the highest level of service possible.
With 24/7 service, more than 15 years of experience, and tailor-made solutions, ESS Maritime is the partner you can trust for all your vessel security needs. Whether you operate in a high-risk environment or simply want to ensure the safety and security of your crew and cargo, our team of experts is here to help. Contact us to learn more about our services and how we can help secure your vessels. We are also offering specific security services for offshore projects.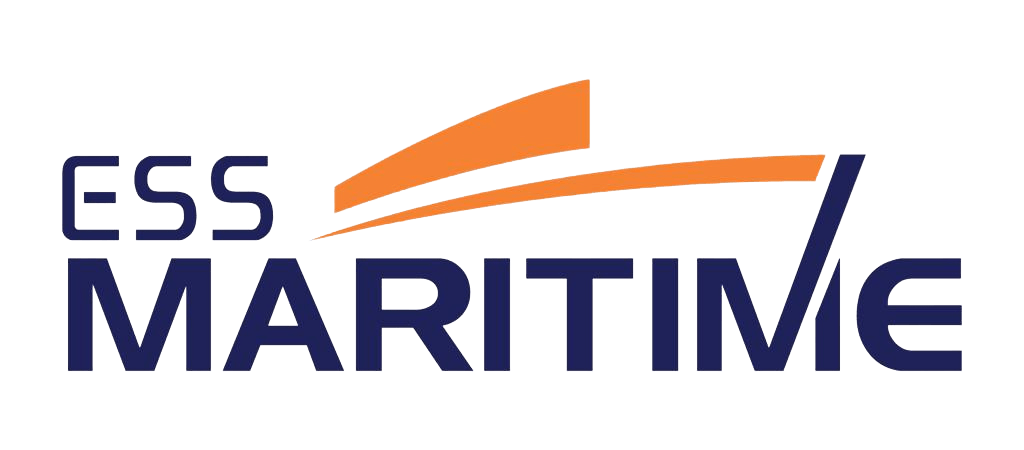 World's Leading Provider of Maritime Security