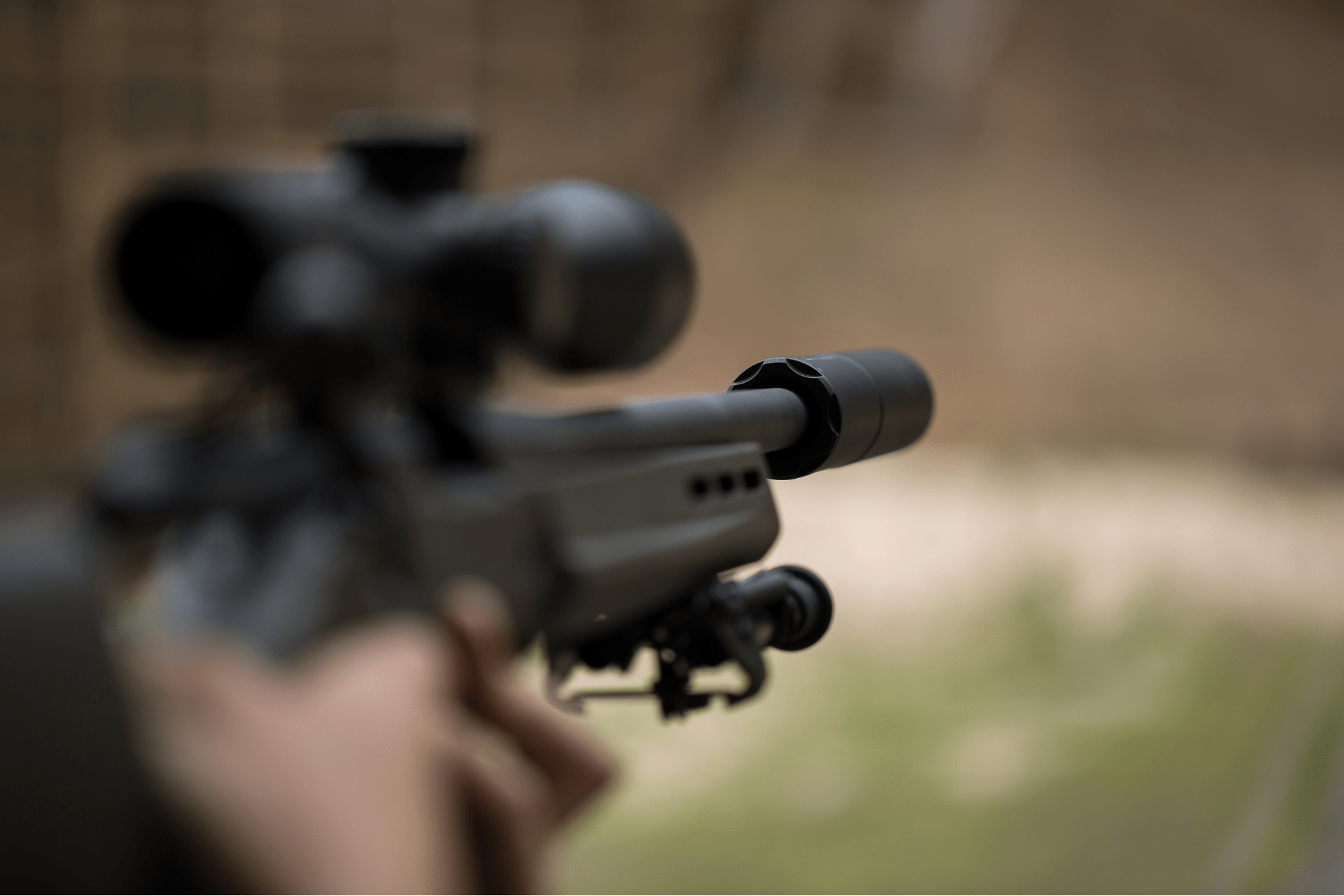 Armed Security Services for Your Peace of Mind
As a trusted partner in maritime security, ESS Maritime is dedicated to providing comprehensive armed security services tailored to meet your specific needs. With over 15 years of experience in safeguarding vessels and crew members worldwide, we understand the unique challenges faced by the maritime industry. Our team of highly trained professionals is committed to ensuring your safety, integrity, and peace of mind.
"After a few incidents we have chosen to work with ESS Maritime to secure our vessels, with armed guards and vessel hardening"
Why Choose ESS Maritime for Armed Security?
At ESS Maritime, we take pride in offering top-notch armed security services. Here's why we stand out from the rest:
Our Armed Security Services Offer
ESS Maritime is your reliable partner for armed security services in the maritime industry. With our 24/7 service, extensive experience, and tailor-made solutions, we ensure the safety and protection of your vessel and crew. Trust our team of professionals to deliver integrity, accountability, and reliability in every aspect of our service. Contact us today to discuss your security needs and benefit from our collaborative approach, customer focus, and adaptability to safeguard your maritime operations.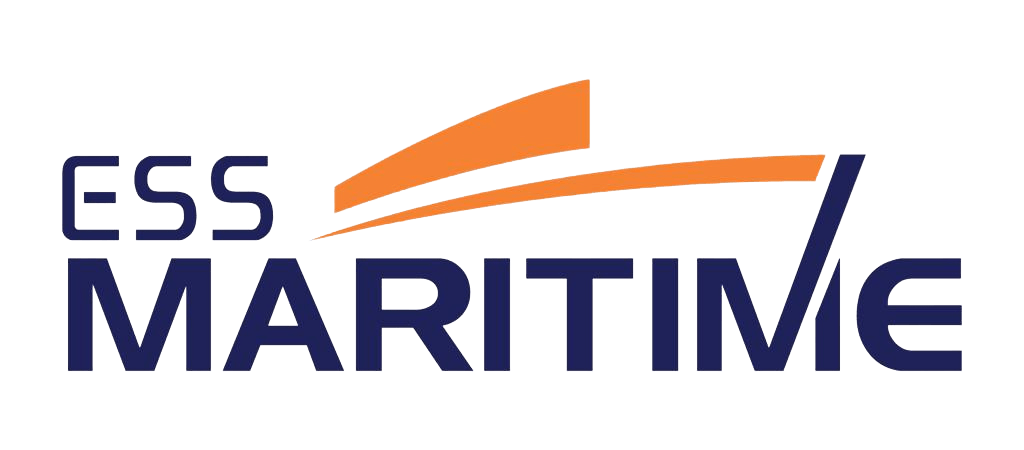 World's Leading Provider of Maritime Security