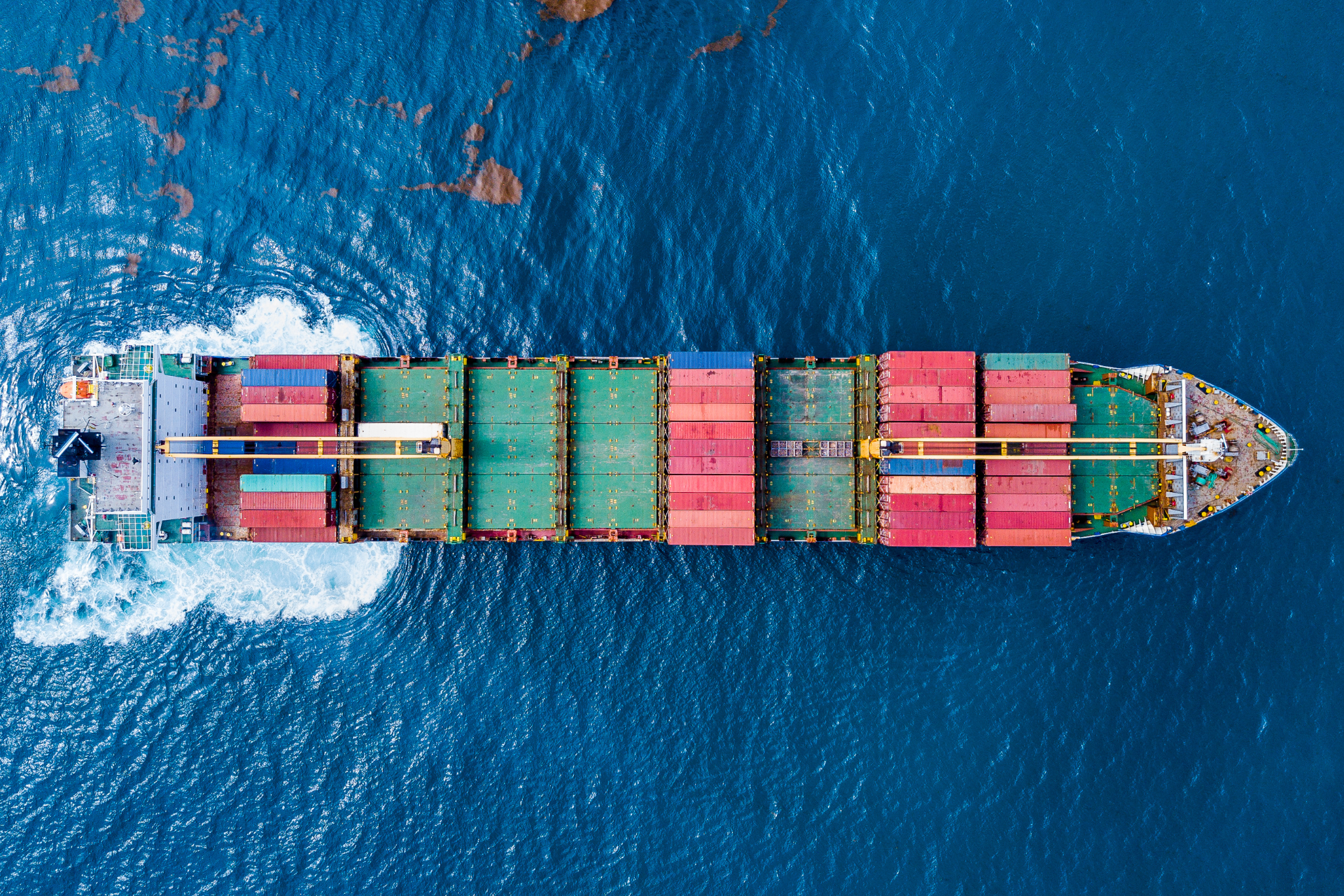 Bridge Advisors: Your Expert Collaborative Partner for Navigating Maritime Challenges
ESS Maritime understands the complexities and challenges of the maritime industry. As your trusted Bridge Advisors, we are here to work together with you, providing expert guidance and tailored solutions to navigate these waters effectively. With over 15 years of experience, our team offers unparalleled expertise and a customer-centric approach. Let's explore how ESS Maritime can be your strategic partner in overcoming maritime challenges
"ESS Maritime is the company we trust for securing our assets and crew during projects in high risk areas"
Dutch long-term client
How Can Bridge Advisors Help You Achieve Maritime Success?
Bridge Advisors play a pivotal role in ensuring seamless operations, safety, and compliance in the maritime industry. At ESS Maritime, we offer a range of services and solutions tailored to your specific needs. Our Bridge Advisors bring extensive knowledge, experience, and industry insights to assist you in several key areas.
Our Services and Solutions
✔ Comprehensive vessel and fleet management strategies
✔ Navigational risk assessment and mitigation
✔ Compliance with international maritime regulations
✔ Crew training and competency development
✔ Emergency response planning and crisis management
The Benefits of Collaborating with ESS Maritime's Bridge Advisors
By choosing ESS Maritime as your Bridge Advisors, you unlock a multitude of benefits that enhance your operational efficiency, safety, and success. Here are some key advantages:
Why Choose ESS Maritime for Bridge Advisory Services?
When you choose ESS Maritime as your Bridge Advisors, you gain a strategic partner dedicated to your success.
ESS Maritime is your trusted partner for comprehensive Bridge Advisory services. With our customized solutions, 24/7 support, and a commitment to integrity, accountability, and collaboration, we are dedicated to helping you navigate maritime challenges with confidence. Our team of experienced Bridge Advisors is here to provide expert guidance, industry-leading strategies, and practical solutions tailored to your unique needs.
Choose ESS Maritime as your Bridge Advisors, and unlock the benefits of our 24/7 service, more than 15 years of experience, tailor-made solutions, worldwide reach, and a collaborative approach. We are ready to partner with you, leveraging our expertise to ensure your maritime success.
Contact ESS Maritime today and experience the difference of having a dedicated and reliable Bridge Advisory team by your side. Let us be your trusted collaborative partner in navigating the complexities of the maritime industry. Together, we can overcome challenges, achieve operational excellence, and drive your success forward.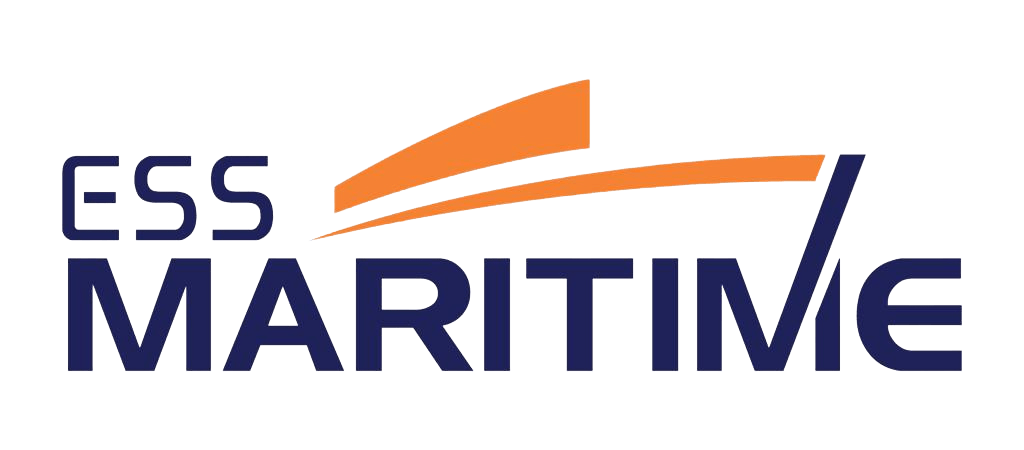 World's Leading Provider of Maritime Security