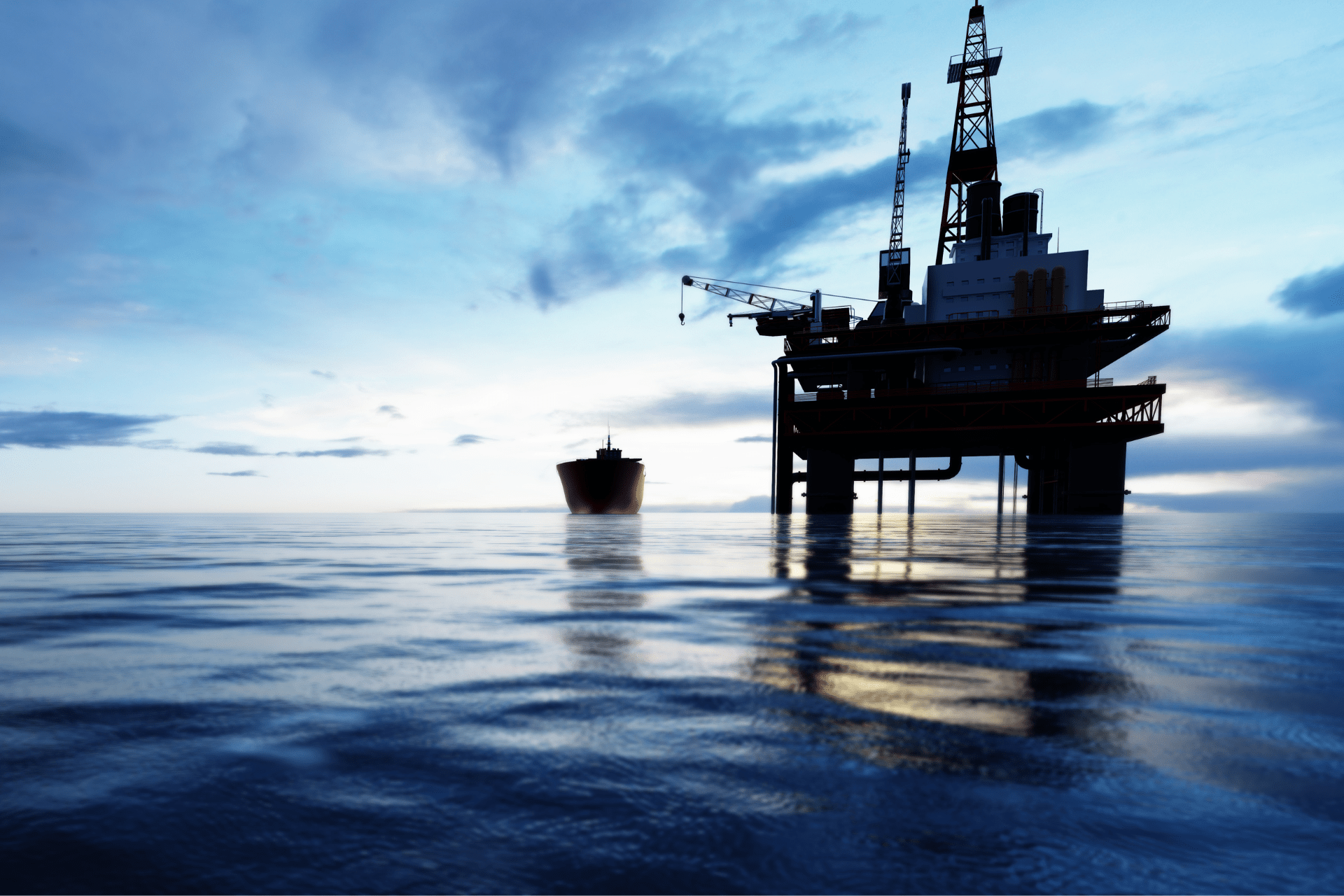 Project Risk Assessment: Mitigate Risks and Ensure Success with ESS Maritime
ESS Maritime is your trusted partner in project risk assessment. We understand the critical importance of identifying, evaluating, and mitigating risks for maritime and high-risk land projects. With our extensive experience and commitment to collaboration, we offer tailor-made solutions to safeguard your project's success. Whether you're embarking on a maritime endeavor or operating in challenging land environments, our team is here to support you every step of the way.
"ESS Maritime is the company we trust for securing our assets and crew during projects in high risk areas"
Respected Client
Why is Project Risk Assessment Crucial for Success?
Project risk assessment is a fundamental aspect of any successful venture, providing invaluable insights into potential challenges and enabling proactive decision-making. By implementing a thorough risk assessment process, you can identify potential hazards and vulnerabilities, evaluate the likelihood and potential impact of risks, develop effective risk mitigation strategies, enhance project planning and resource allocation, and ensure compliance with regulatory requirements.
Comprehensive Risk Assessment Solutions Tailored to Your Needs
At ESS Maritime, we specialize in providing comprehensive risk assessment solutions that are specifically tailored to your project's unique requirements. 
Our team of seasoned professionals possesses a wealth of industry knowledge and experience, enabling us to address a wide range of maritime and high-risk land challenges.
Our risk assessment services include:
How Can ESS Maritime Help You Mitigate Project Risks?
As a leading provider of project risk assessment services, ESS Maritime is committed to your project's success. Here's how we can help:
24/7 Service: Our dedicated team is available around the clock to address any concerns or emergencies.
15+ Years of Experience: With over 15 years of experience in the industry, we bring a wealth of knowledge and expertise to every project.
Tailor-Made Solutions: We understand that every project is unique. Our solutions are customized to your specific needs, ensuring optimal risk management.
Operating Worldwide: Regardless of your project's location, we have the capability to support you globally.
Integrity: We prioritize ethical conduct and transparency in all our interactions and processes.
Project risk assessment is a vital component of any successful maritime or high-risk land project. By partnering with ESS Maritime, you gain access to a dedicated team with a proven track record in mitigating risks and ensuring project success. Benefit from our 24/7 service, extensive experience, tailor-made solutions, global reach, and unwavering commitment to integrity. 
Contact us to discuss your project and discover how ESS Maritime can help you achieve your goals.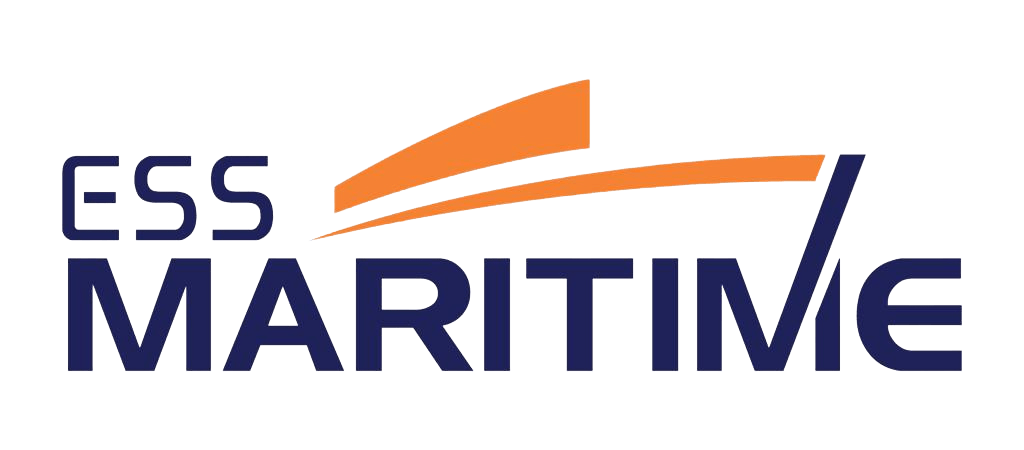 World's Leading Provider of Maritime Security