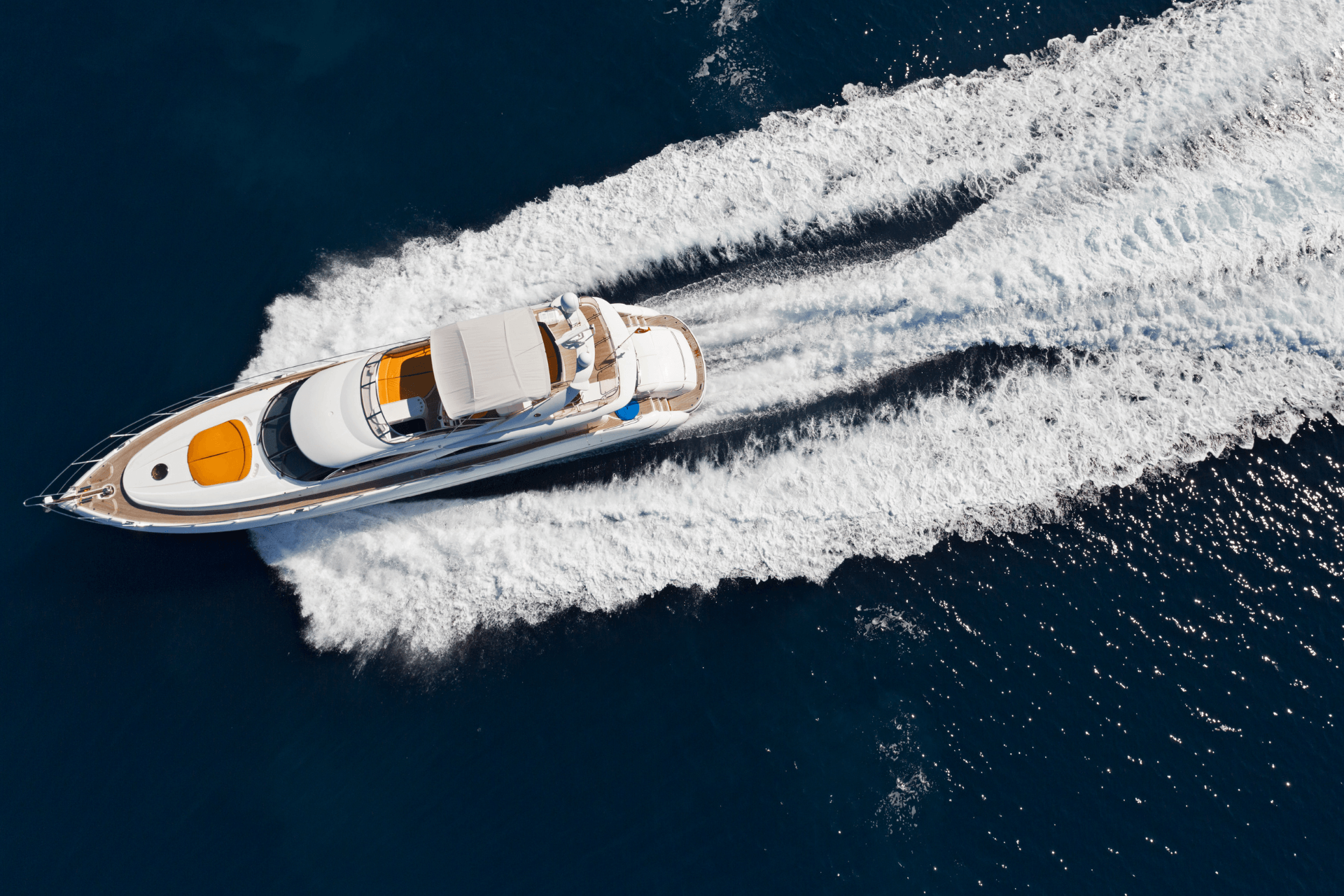 Yacht Security: Protecting Your Yachts and Crew
As a yacht owner or operator, keeping your vessel and crew safe is a top priority. With ESS Maritime as your partner, you can trust that your yacht security needs will be met with tailor-made solutions designed to fit your specific needs.
Tailor-Made Yacht Security Solutions
At ESS Maritime, we offer tailor-made solutions to fit your specific needs. This includes conducting risk assessments to identify potential vulnerabilities, offering on-board security teams, including maritime security-trained personnel, to provide an added layer of protection.
Comprehensive Maritime Security Training
We believe that proper training is key to ensuring yacht security. That's why we offer comprehensive maritime security training to your crew, covering topics such as piracy awareness, emergency response procedures, and crowd management. Our training is designed to provide your crew with the knowledge and skills necessary to respond to potential security threats.
Worldwide Service and Support
At ESS Maritime, we operate worldwide, providing 24/7 service and support to our clients. Whether you're in port or at sea, you can trust that our team of experienced professionals is always available to assist you.
"The security operators working for ESS Maritime are very professional and pleasant to work with"
Private Yacht Owner
Why Choose ESS Maritime?
When it comes to yacht security, ESS Maritime stands out with more than 15 years of experience in the industry. Our commitment to integrity, accountability, and reliability, as well as our collaborative approach to working with our clients, make us the ideal partner for your yacht security needs. We offer tailor-made solutions, worldwide service and support, and comprehensive maritime security training, all designed to protect your vessel and crew.
Our Yacht Security Solutions Include
ESS Maritime offers comprehensive yacht security solutions tailored to your specific needs. Our 24/7 service, more than 15 years of experience, and commitment to reliability and accountability make us the ideal partner for all your maritime security needs. Also view one of our other services within maritime security, vessel security.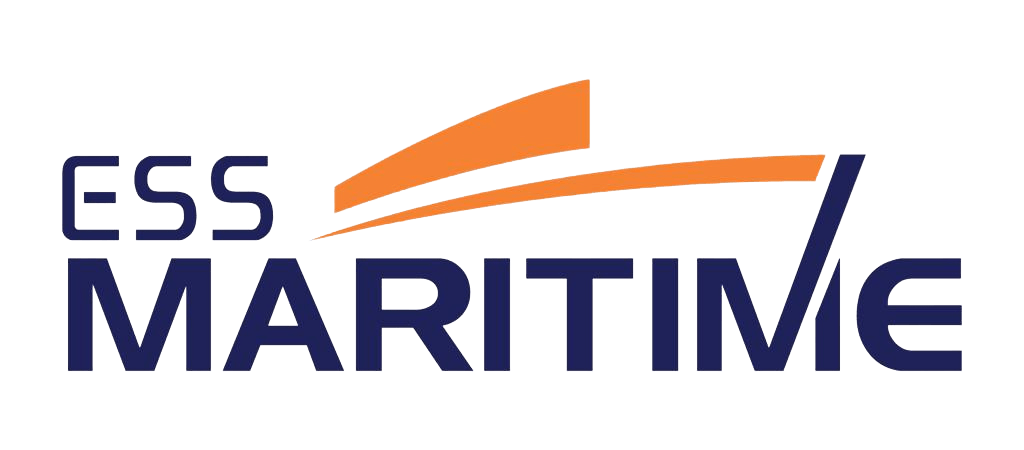 World's Leading Provider of Maritime Security