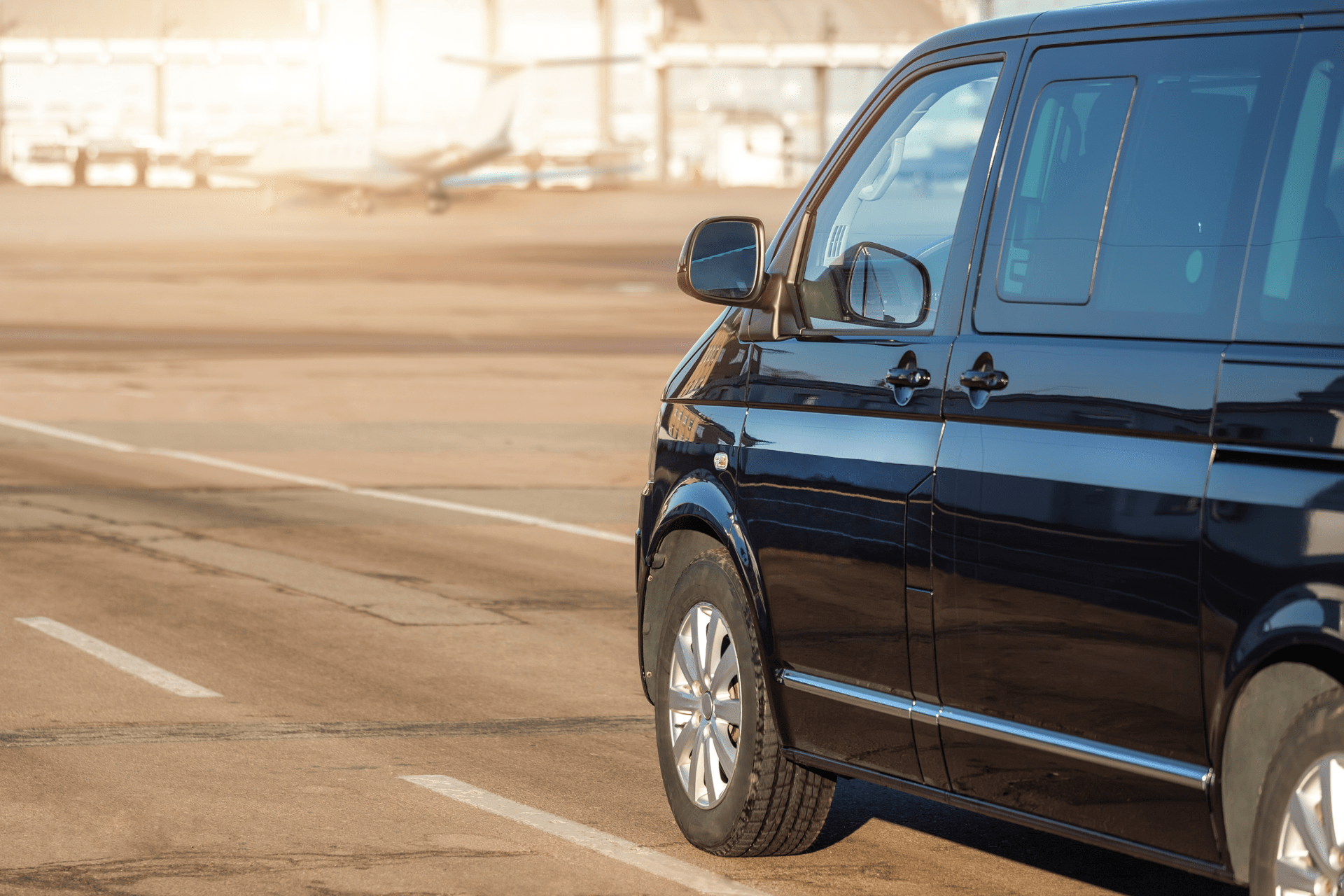 Travel Risk Management Services: Your Safety is Our Priority
ESS Maritime, your trusted partner in travel risk management services. Whether you're embarking on a maritime voyage or traveling on land, we are here to work together with you, providing innovative solutions to mitigate risks and enhance your safety. With our extensive experience and dedication to delivering tailored services, we ensure that you can navigate the complexities of travel with confidence.
"ESS Maritime is the company we trust for securing our assets and crew during projects in high risk areas"
Client working in Oil and Gas
How Does ESS Maritime Ensure Travel Risk Management?
At ESS Maritime, we prioritize your safety throughout your journey by employing a proactive approach to travel risk management. Our comprehensive process involves risk assessment and planning, 24/7 monitoring and support, as well as training and education.
In terms of risk assessment and planning, we conduct thorough assessments tailored to your specific travel requirements. This allows us to identify potential hazards, vulnerabilities, and threats, enabling us to develop robust risk mitigation strategies and contingency plans.
To ensure round-the-clock monitoring and support, we leverage advanced technology and real-time monitoring systems. Our dedicated team is always available to provide 24/7 support and emergency assistance, promptly addressing any emerging risks or incidents that may occur during your travel.
We also prioritize training and education to enhance situational awareness and promote best practices. Through specialized training programs, we empower both travelers and crew members to make informed decisions and respond effectively to emergencies, thus further ensuring your safety.
Key Features of Our Travel Risk Management Solutions
When it comes to travel risk management, ESS Maritime is your trusted partner, providing comprehensive solutions that prioritize your safety and well-being. With our 24/7 service, more than 15 years of experience, global operations, integrity, and adaptability, we are dedicated to delivering reliable and tailor-made services that exceed your expectations. Choose ESS Maritime for travel risk management, and embark on your journeys with confidence.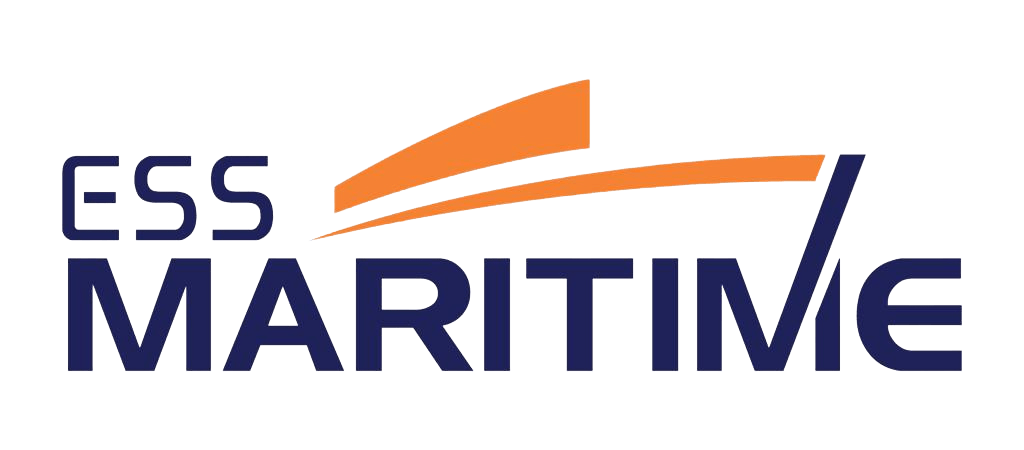 World's Leading Provider of Maritime Security