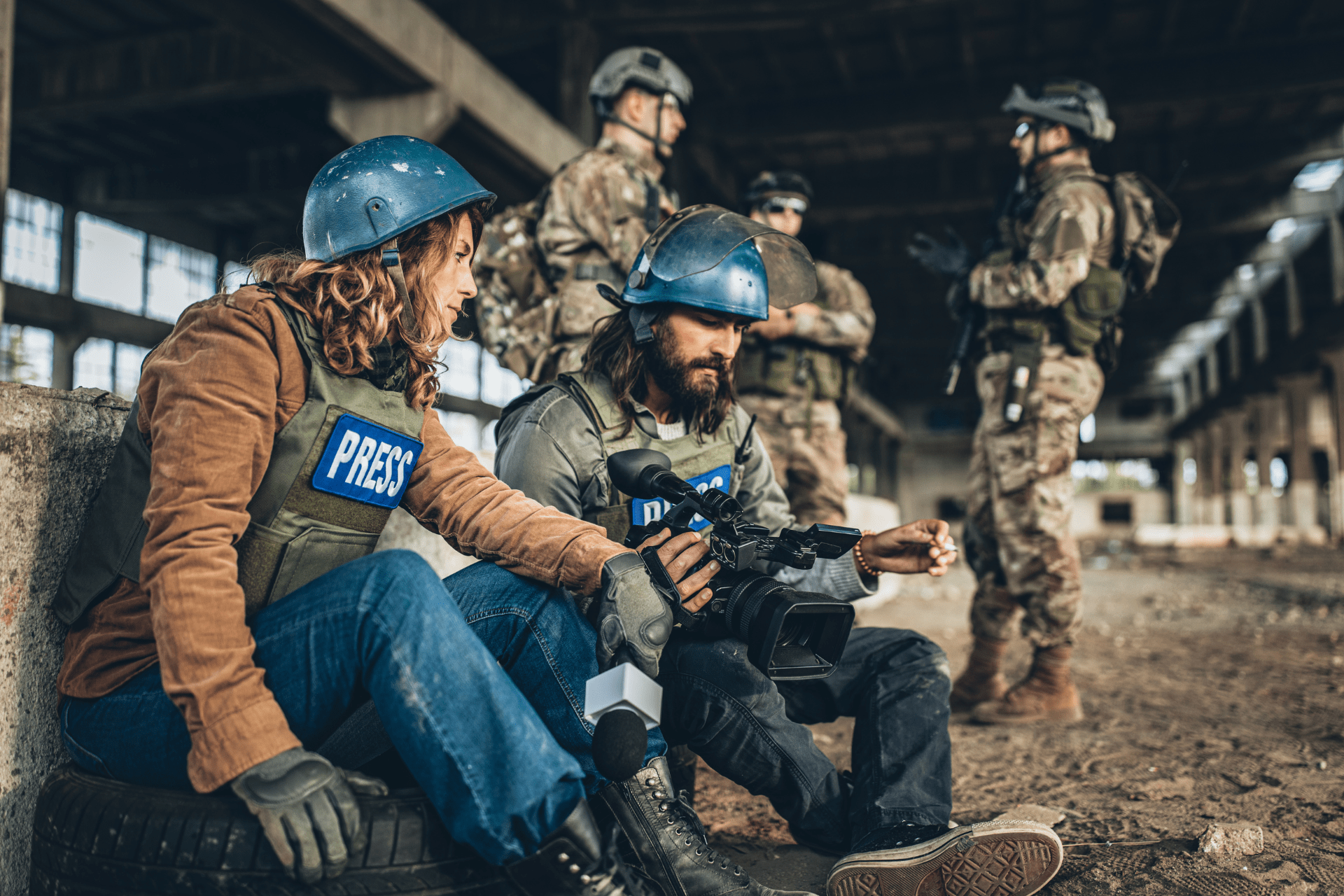 Hostile Environment Awareness Training (HEAT)
Are you looking for a comprehensive training that will prepare you for the unexpected and hostile situations that may arise in today's uncertain world? Look no further, we can provide HEAT (Hostile Environment Awareness Training)!
HEAT is a cutting-edge training designed to provide you with the skills, knowledge, and confidence you need to navigate dangerous and unpredictable environments. Our team of experienced instructors, who come from a variety of military and law enforcement backgrounds, will guide you through a range of scenarios and exercises, helping you to develop the skills you need to stay safe and respond effectively in challenging situations.
"Being deployed for my job to a dangerous area was very exciting. I am glad that ESS Maritime was able to prepare me and it has given me the confidence to perform my work on-site. Many aspects were covered that I would have never considered on my own, but could be life-saving. Thank you!"
Freelance Documentary maker
What subjects are covered in the HEAT training?
The HEAT training covers a range of subjects, including situational awareness, risk management, personal security, first aid, and basic survival skills. Participants learn how to assess risks, respond to potential threats, and handle emergency situations in a hostile or unfamiliar environment. You will also learn how to manage stress, maintain their physical and mental wellbeing, and communicate effectively with others in high-pressure situations. We use a combination of classroom instruction, practical exercises, and simulations to ensure that you are fully prepared for whatever challenges you may face.
Key benefits of security awareness training include:
Improved threat recognition and risk assessment

Enhanced incident response and crisis management capabilities

Promotion of a security-conscious culture within your organization

Protection of assets, personnel, and sensitive information

Compliance with industry regulations and international security standards
Investing in security awareness training can help your organization better navigate the complexities of the modern security landscape and ensure the safety of its operations.
What can you expect from the HEAT training?
The Hostile Environment Awareness Training (HEAT) is not a military training but a programme that involves physical activity. Participants are required to demonstrate physical and psychological fitness commonly expected from personnel deployed to hostile areas. The exercises can be stressful, and psychological assistance is provided if needed. The training covers various topics, including adjusting protection tactics to the threat and environment, advanced shooting, and paramedics. Instructors create the most realistic scenarios to train participants effectively. Overall, HEAT training prepares individuals who work in high-stress environments to deal with potential challenges they may encounter in hostile or dangerous situations.
Who is the HEAT training for?
HEAT training is designed for individuals and organizations that operate in high-risk or hostile environments such as:
At ESS Maritime, we understand that every individual's needs are unique. That's why our training programs are built on a foundation of collaboration and customer focus. We listen to your requirements and tailor our approach to suit your specific challenges and objectives.
Our commitment to empowering you is unwavering. By joining our training programs, you will gain the skills and confidence needed to navigate and thrive in the most demanding environments. You'll be equipped to handle any situation with competence and composure.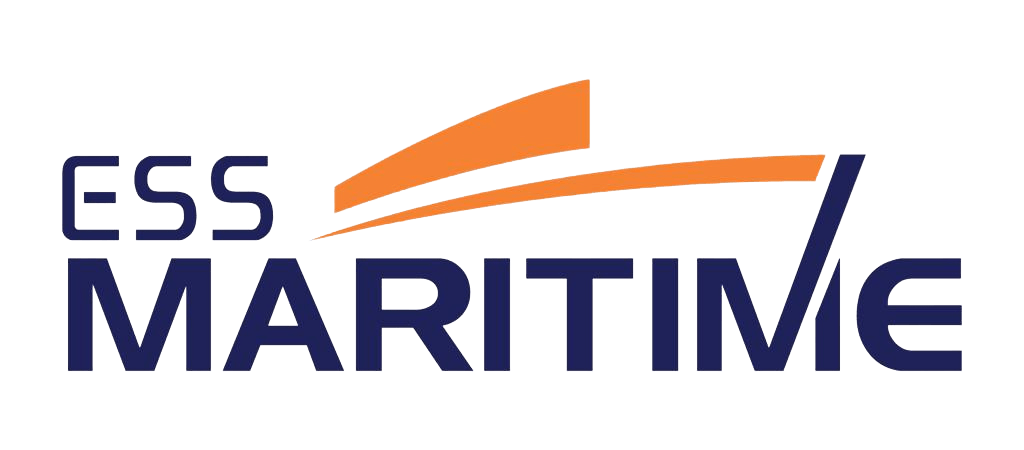 World's Leading Provider of Maritime Security