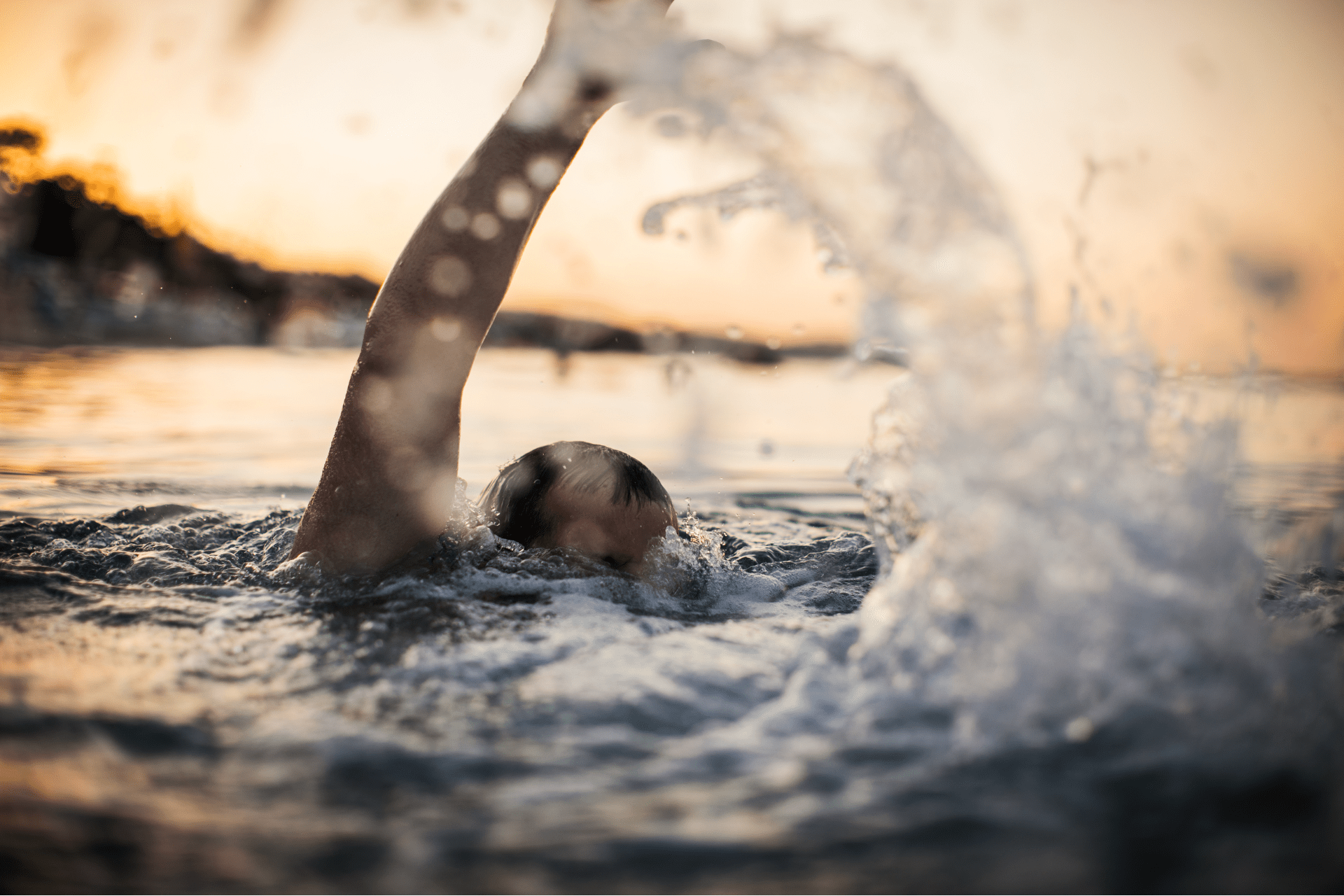 Personal Survival Techniques: Ensuring Safety at Sea
We understand the importance of safety at sea and are here to equip you with the knowledge and skills necessary to navigate challenging situations. With our extensive experience and commitment to collaboration, we work together with our clients to provide tailored solutions that meet your specific needs when it comes to Personal Survival.
"Completing the Personal Survival Techniques course with ESS Maritime was an enlightening experience. The practical training and expert guidance equipped me with essential survival skills and knowledge, ensuring I can confidently face maritime emergencies."
Seafarer
What are Personal Survival Techniques?
Personal survival techniques encompass a range of essential skills designed to ensure your safety in emergency situations while at sea. These techniques involve the proper use of survival equipment, knowledge of life-saving procedures, and the ability to effectively respond to crises. At ESS Maritime, we offer comprehensive training programs that cover all aspects of personal survival techniques, empowering you with the confidence and expertise to handle adverse circumstances. Key benefits of security awareness training include improved threat recognition and risk assessment, enhanced incident response and crisis management capabilities, promotion of a security-conscious culture within your organization, protection of assets, personnel, and sensitive information, and compliance with industry regulations and international security standards. Investing in security awareness training can help your organization better navigate the complexities of the modern security landscape and ensure the safety of its operations.
Key Aspects of Personal Survival Techniques
During our training programs, we focus on key aspects to enhance your preparedness and survival skills. Here are some vital elements we cover:
Why Choose ESS Maritime for Personal Survival Techniques?
At ESS Maritime, we take pride in offering unparalleled expertise and customer-focused services. Here's why you should choose us:
24/7 Service:

Our dedicated team is available round-the-clock to provide assistance and support, ensuring your safety is never compromised.

More than 15 Years of Experience:

With over 15 years of experience in maritime safety, we have honed our expertise and refined our training programs to deliver the best possible results.
Tailor-Made Solutions: We understand that each client has unique requirements. Our personalized approach ensures that our training programs are tailored to your specific needs.
Operating Worldwide: Wherever you are in the world, we can provide our services. Our global operations enable us to deliver high-quality training regardless of location.

Integrity:

We prioritize honesty, transparency, and ethical conduct in everything we do. You can trust us to provide accurate information and reliable training.
When it comes to personal survival techniques, ESS Maritime is the ideal partner to ensure your safety and preparedness at sea. With our 24/7 service, extensive experience, tailor-made solutions, and commitment to integrity, you can rely on us to equip you with the essential skills and knowledge needed for any emergency situation. Choose ESS Maritime and embark on a journey towards enhanced safety and peace of mind.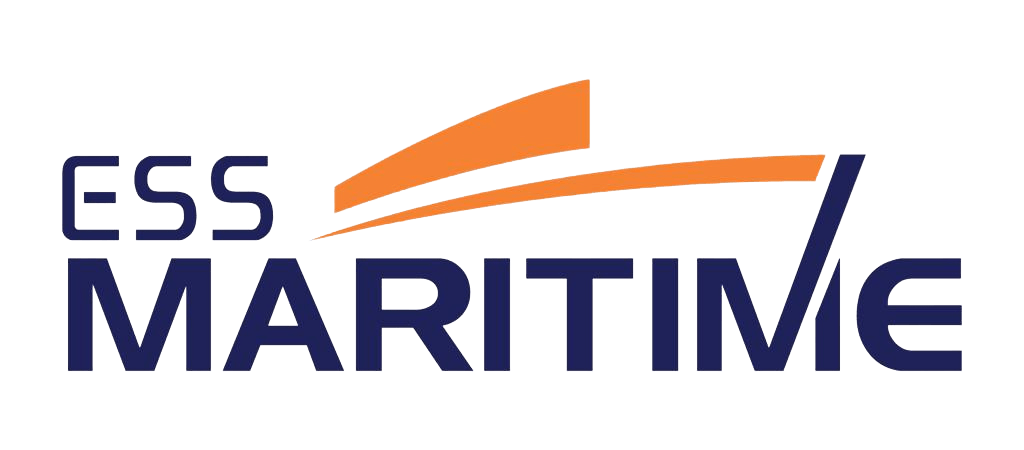 World's Leading Provider of Maritime Security