Maritime Security
Risk Intelligence
Security Alert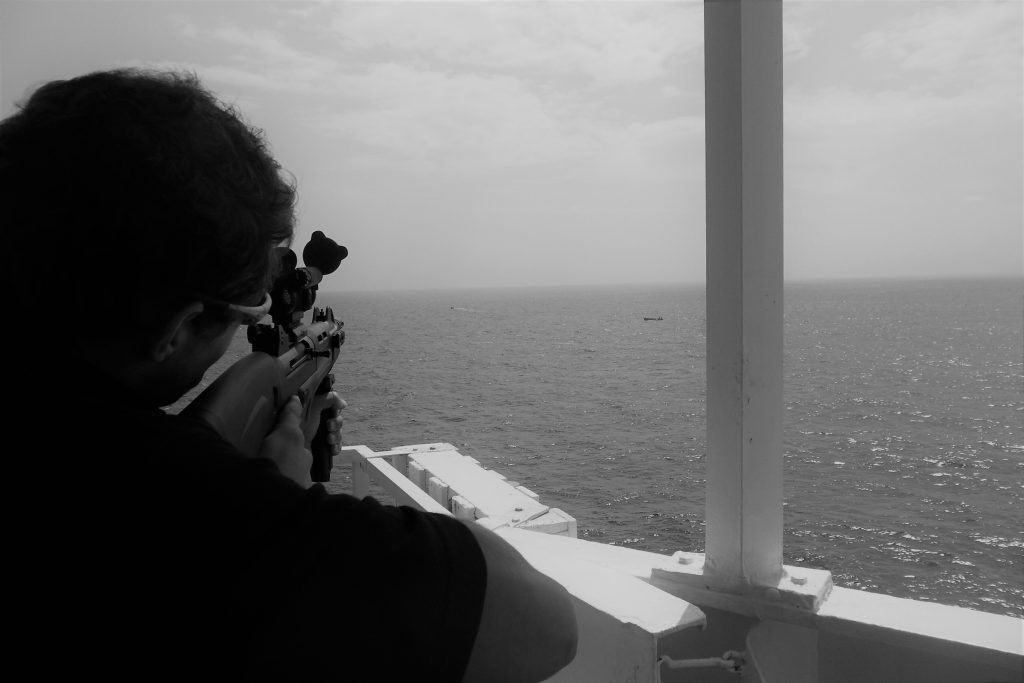 Today, 13 March 2018, marks a momentous maritime decision: the Dutch Parliament has agreed to allow shipowners to employ private maritime security operators as the vessels sail through High Risk Areas (HRAs; coast of Somali, Gulf of Aden and Indian Ocean).
For decades, shipowners had to contact the Royal Navy if they were planning to sail through a High Risk Area. The problem was twofold: the Royal Navy could not reach every location within a minute's notice and some vessels could not accommodate VPDs (Vessel Protection Detachments) onboard,  consisting of Dutch Marines – from port to port.
But those days are over. Because of the Dutch Parliament's yes-vote, Shipowners can now hire private maritime security companies to protect their vessels, Masters, crew and cargo. These highly trained and experienced security staff will be allowed to carry firearms and, in the event of an attack, use force. Of course, clear protocols will have to be followed; for example, Standard Operating Procedures (SOPs) and Rules for the Use of Force (RUF).
The KVNR (Royal Dutch Shipping Association) and private shipowners, among others, couldn't be more pleased with the outcome!
For ESS Maritime, this vote allows us to offer Dutch shipowners fully trained and highly experienced security personnel . From armed Maritime Security Operators (MSO) to unarmed Maritime Liaison Officers, ESS Maritime has the right solution and the experienced staff for each vessel in transit throughout the world's HRAs.